The Porsche 911 GT3 R Rennsport, a limited-edition track weapon born from the 911 GT3 R race car, is here to haunt your dreams and set the track on fire. In 2023, this beast emerged from the Porsche den, and it's not your average sports car.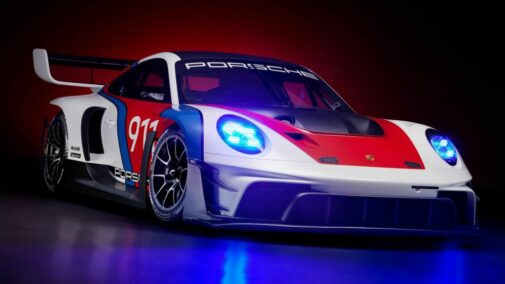 Under the hood, you won't find any fancy turbochargers. No, this monster relies on a naturally aspirated 4.2-liter flat-six engine, pumping out a mind-boggling 603 bhp and 66.22 kgm of torque. That power is harnessed by a six-speed sequential transmission, delivering a driving experience that's as raw as it gets.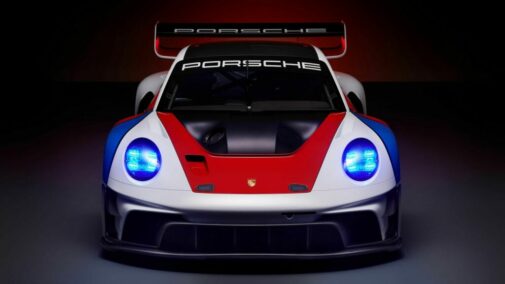 When it comes to design, the GT3 R Rennsport means business. It's not trying to impress anyone on the red carpet. Instead, it's all about that extra downforce and agility on the track. The bigger rear wing is an instant eye-catcher, designed to keep the car planted at high speeds. Add in a more aggressive front splitter and a sleek new side skirt, and you've got a recipe for speed.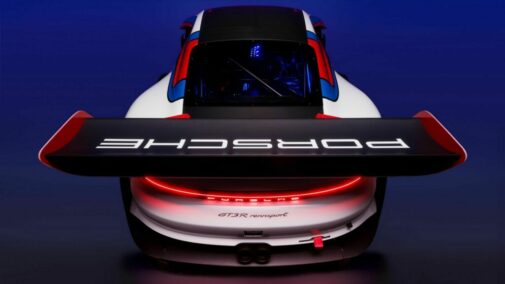 Weight reduction is key, and the GT3 R Rennsport embraces it wholeheartedly. The carbon fiber body cuts down on excess baggage, while the interior gets stripped to the essentials. The result? A lighter and meaner machine that's ready to dominate the tarmac.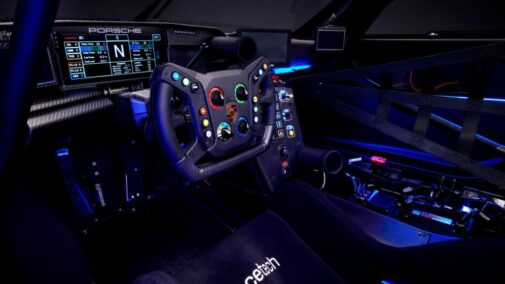 On the track, this Porsche is more of a thoroughbred race car than your typical road-going sports car. With a rear-wheel drive layout, stiff suspension, and wide tires, it corners like it's on rails. The aerodynamic tweaks, including that giant rear wing, improve stability at breakneck speeds.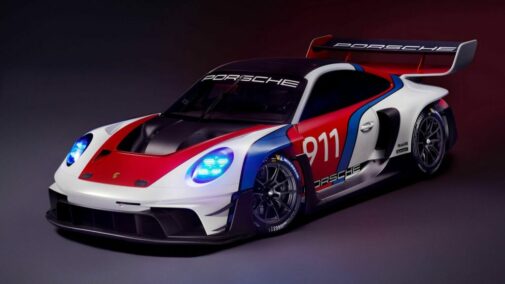 Inside, the GT3 R Rennsport isn't about luxury. It's all business. A racing seat, a minimalist steering wheel with integrated controls, and a digital display ensure you're not distracted from the job at hand.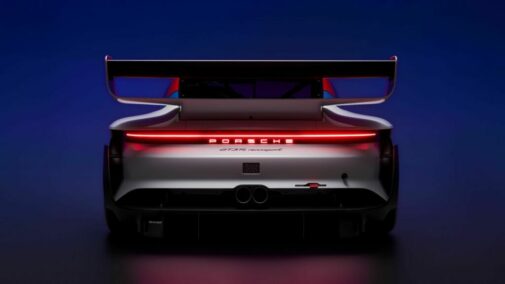 Technology isn't forgotten either. Traction control and launch control systems keep things in check, while a data recorder lets you analyze your track exploits. Safety? There's a fire extinguisher system and a roll cage – because when you're pushing the limits, it's good to have backup.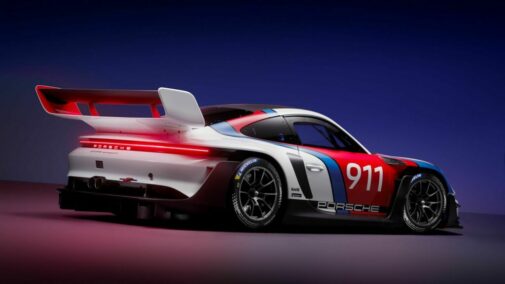 The Porsche 911 GT3 R Rennsport is a no-nonsense track beast with one mission: to dominate. It's not meant for racing series; it's for those who want to feel the thrill of the track without any compromises. Only 77 of these monsters will be built, and the price tag? A cool $1.1 million which means it is a whopping Rs 9.14 Crore. If you're in the market for a high-performance track toy, this limited-edition Porsche might just be your ticket to the ultimate driving experience.