On the importance of the 911 in the company's line up, Porsche's wonderful magazine Christophorus mentions "If one were to strip down everything that bears a Porsche logo, that exemplifies and drives the company, to reveal the core of the brand, it would look like a 911." If that doesn't make you want to know more about the new car, then I'm uncertain what will. The 911, you see, to both fans and those who hold an indifferent attitude towards it, is an important car. While its popularity in a market like India is fairly limited, the ability to seat four without compromising on the driving dynamics makes it quite an appreciated car. And as we move towards eventual electrification of automobiles, the question looms over the 911's future, too.
In a press release — essentially a republished story from Christophorus — Porsche 911 director, August Achleitner gets candid and talks about the possibility of the car going electric. Earlier it would have meants going farther from the 911's core motive — driving pleasure — but with advancements made in the field, he believes that a hybrid powertrain won't hurt the car. Of course, the carefully measured use of words has ensured that major details are left unanswered until the 992 is brought out/announced later this year. Having said that, he mentions that the 911 will not be an electric sports car; the upcoming Mission E will be, instead. He further goes on to say that the 911 will be "one of the last cars to drive autonomously".
Thankfully the flat six is an integral part of the 911's character, and even if an electric motor is introduced, it will supplement the engine. And that can only be a good thing. Everything else is unlikely to change; the base models will still be rear-wheel drive, the engine will continue to sit where it always has, and the car will carry on with its iconic shape.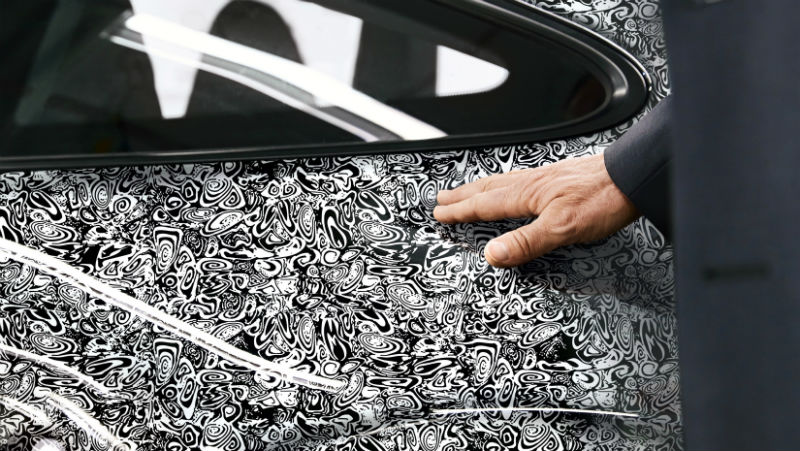 Before the all-new 911, Porsche will launch the 991.2 GT3 RS at the upcoming 2018 Geneva International Motor Show next month. You can read more about the car in our news coverage by clicking here. In addition, you can read more about the updates and announcements related to the 2018 GIMS by clicking here.