Porsche's 718 models are here! The 718 Cayman GTS 4.0 and the drop-top 718 Boxster GTS 4.0 are a treat to the eyes. Both are powered by the same 394-bhp 4.0-litre six-cylinder engine that's also used in the 718 Spyder and the 718 Cayman GT4. All that power is sent to its rear wheels via a 6-speed manual or a 7-speed auto 'box. These mid-engine beauties sprint from 0-100 kph in 4.5 seconds and have a top speed of 293 kph.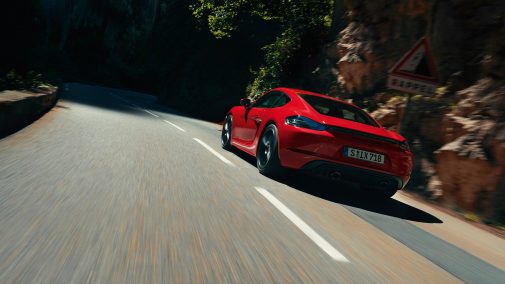 In addition to that, both the 718 GTS come with a bunch of features like sports suspension, torque vectoring with a mechanical limited-slip rear differential, 20-mm low ride height, among other things to give it that perfect balance on twisty roads. You can spot the Boxster from afar, but the little details like the tinted headlamps, two stainless steel tailpipes finished in high gloss black paint and the 20-inch satin black alloy wheels.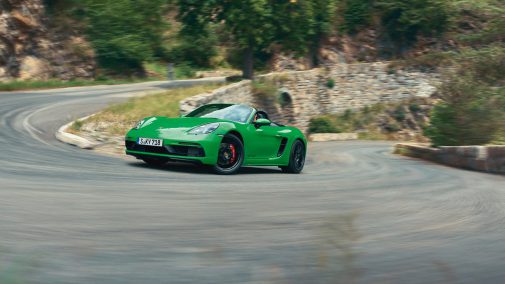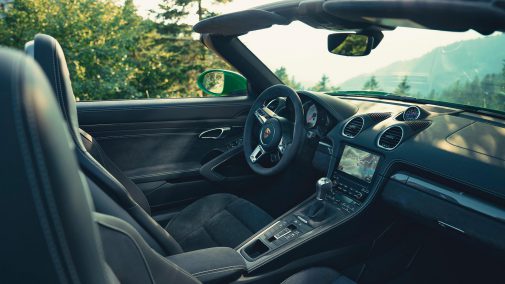 Inside, it features a 7-inch touchscreen infotainment system, sports steering wheels, sport seats, a semi-digital instrument cluster and an 8-speaker sound system. Of course, all that comes with a heavy price as the 718 Cayman GTS 4.0 is priced at Rs 1.46 crore, while the 718 Boxster GTS 4.0 is priced at Rs 1.50 crore (both ex-showroom). Let us know which one do you fancy the most.