It's just the beginning of January and we've a new Porsche already. And this one marks the return of the flat-six engine in the engine bay of the Cayman. It's the all-new Porsche 718 Cayman GT4 Clubsport, a non-road-legal car developed for racers around the world.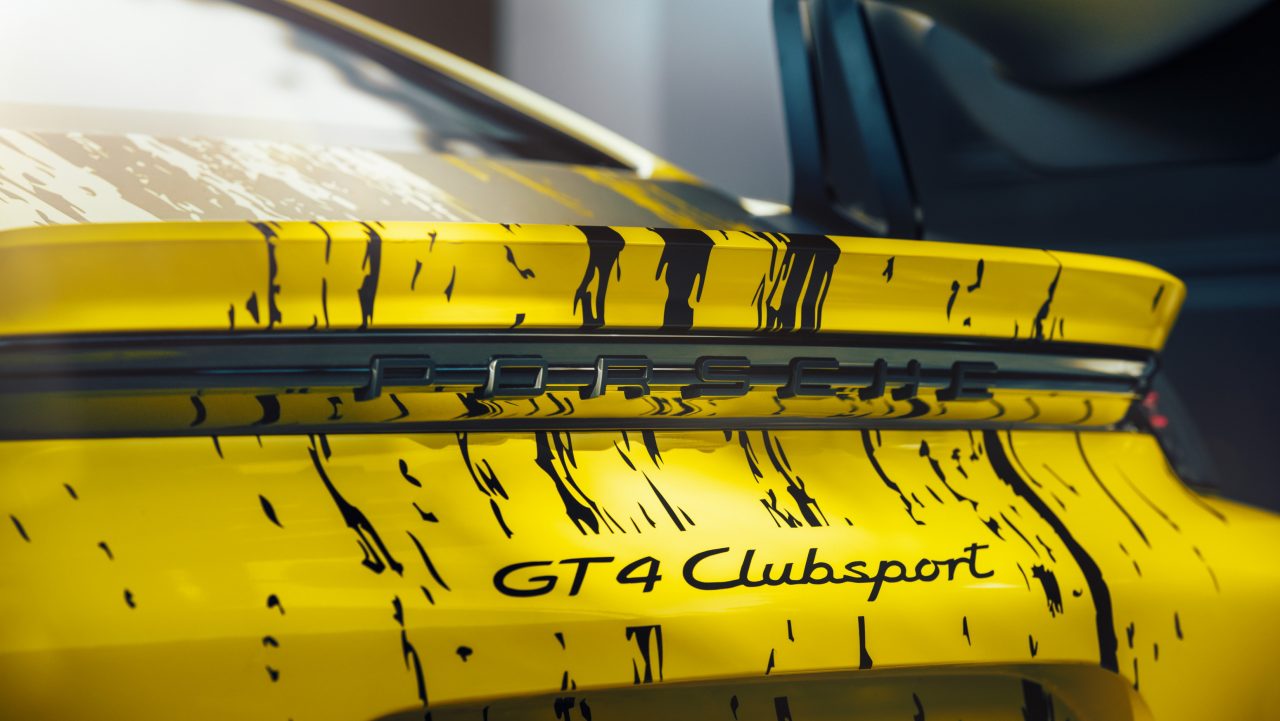 Deliveries will begin in February 2019, and there will be two variants to choose from. There's the racing-orientated Competition version and the Trackday model suited for racetrack-bound enthusiasts. The latter comes with an AC; switchable ABS, ESC, and traction control; and a fixed shock absorber setup. The 718 Cayman GT4 Clubsport Competition, on the other hand, gets a larger fuel tank and adjustable suspension. In addition to that there's a brake balance system, quick-release steering wheel, and an air jack system, among other race-car bits.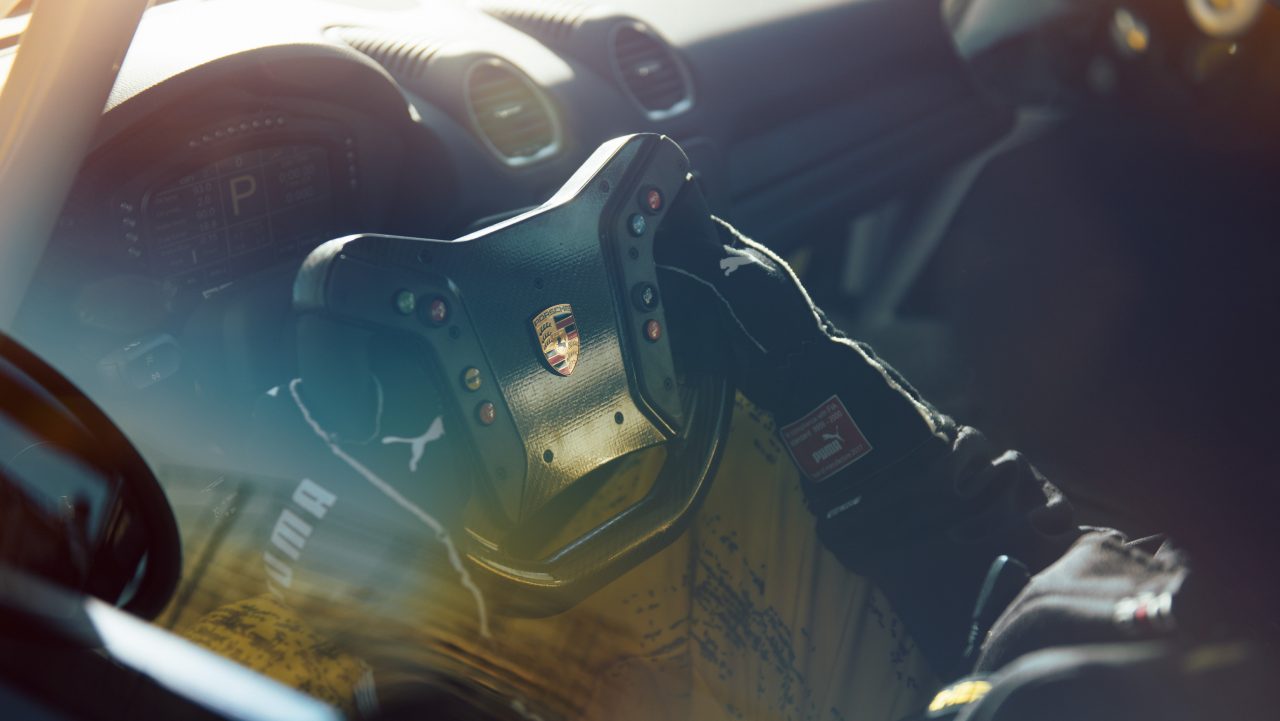 A 3.8-litre naturally aspirated flat-six engine powers the car. Located midship it makes 420 bhp and 43.36 kgm. The rear-wheel drive car comes with a six-speed PDK gearbox. It also features a six-harness-equipped Recaro racing seat and a welded-in safety cage.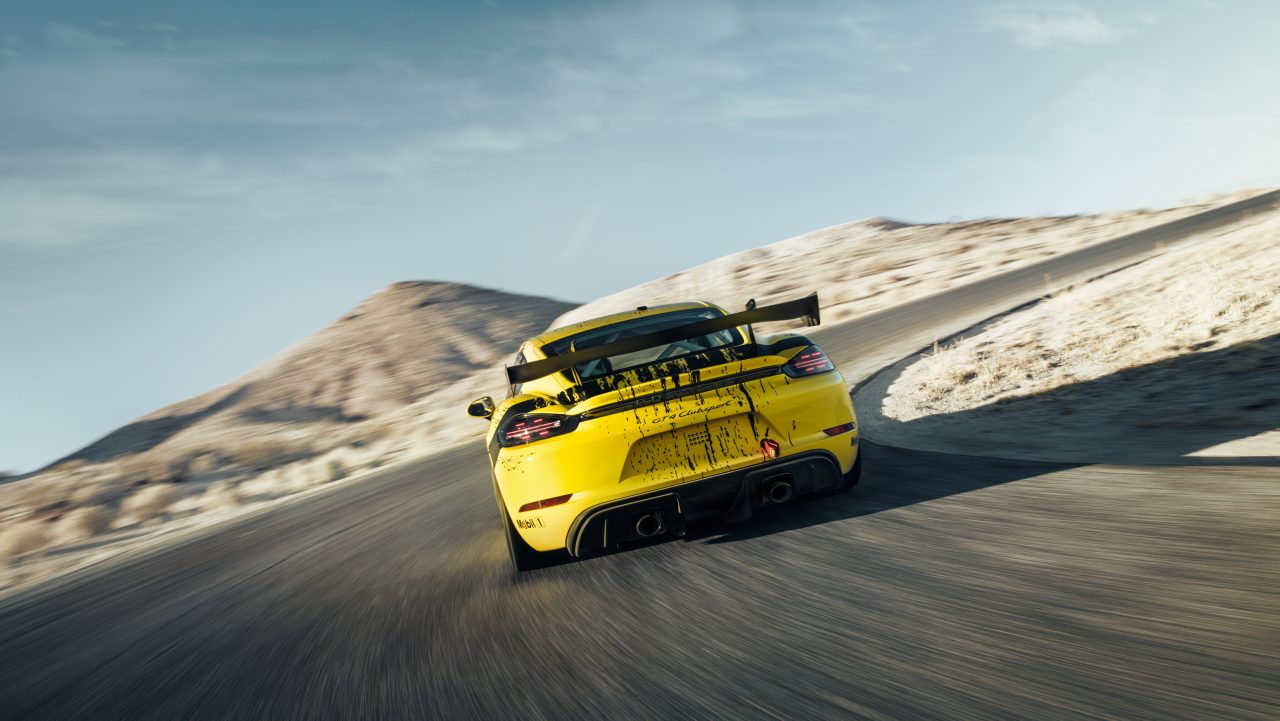 Porsche also claims that the 718 Cayman GT4 Clubsport is the first production race car to offer bodywork made of natural fibre composite material. So while the flat six isn't exactly for the environment-conscious, the use of agricultural byproducts in the construction of the doors and the rear wing is a good step. The company adds that the resultant fibre has qualities similar to that of carbon fibre in terms of both weight and stiffness.
The Trackday version can be yours for € 134k plus VAT whereas the Competition is a bit more expensive, at €157k plus VAT. Now just keep your fingers crossed for the road-legal production version to hit the market soon.