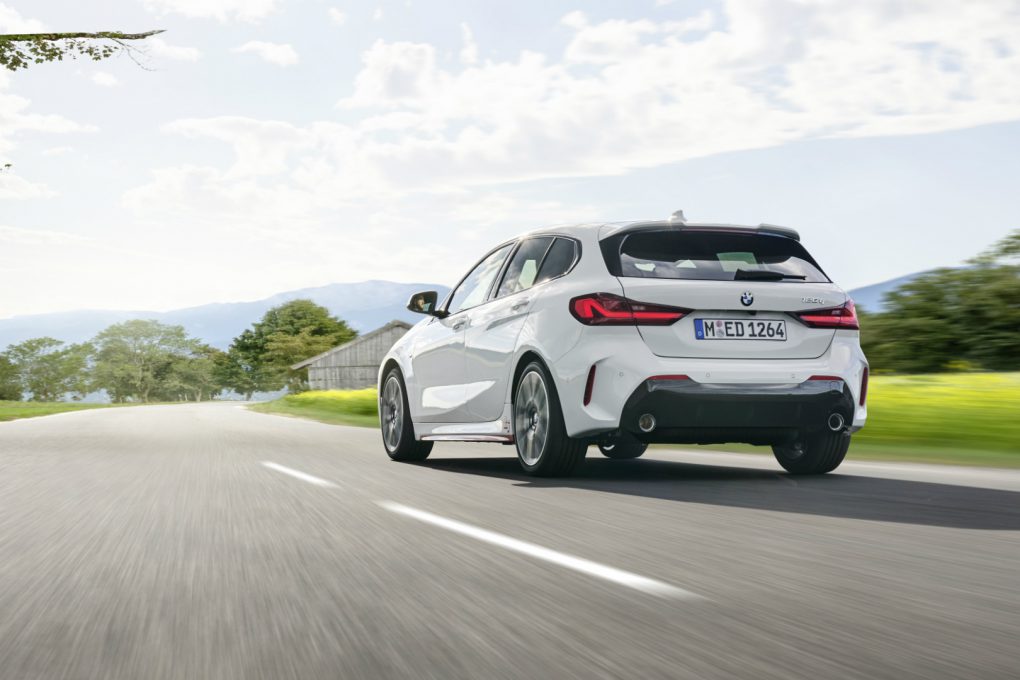 BMW has unveiled a new 128ti variant for the 1 Series lineup. This new model sits between the 120i and M135i xDrive, globally speaking of course. It will arrive in November 2020, but only for select markets, which will not include India. The 128ti will come with specially tuned M Sport suspension, Torsen limited-slip differential and bespoke steering application. In case you're wondering, this BMW is exclusively front-wheel-drive.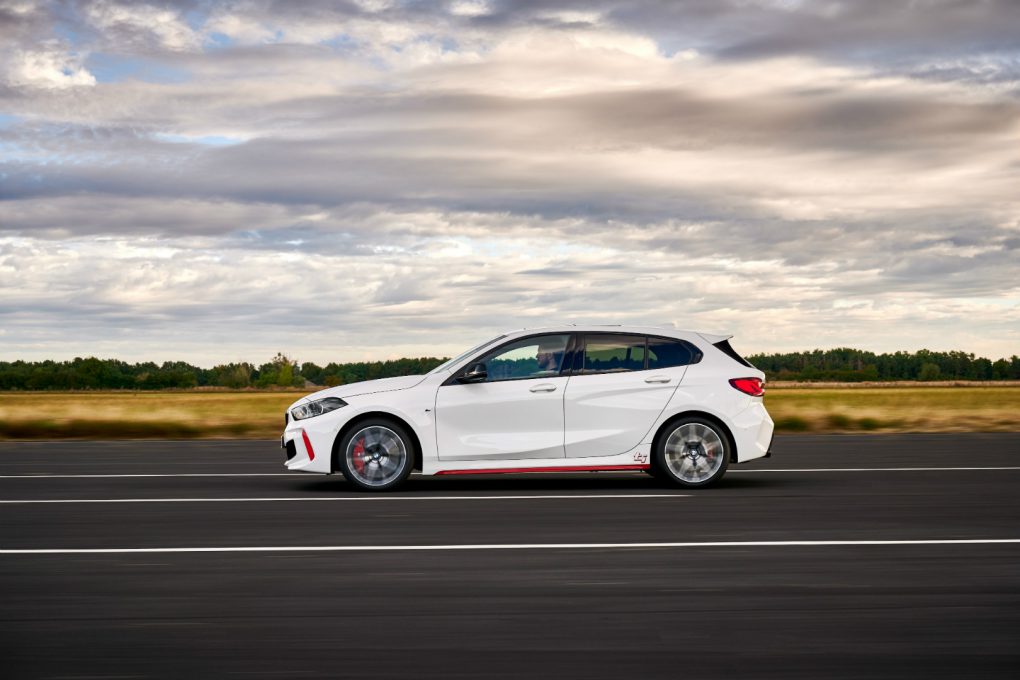 Furthermore, BMW has equipped the 128ti with firmer anti-roll bars, anti-roll bar mounts with high preload from the BMW M135i xDrive. It also has stiffer springs and shock absorbers along with being 80 kilograms lighter than the flagship model. Most importantly, it is powered by BMW's most powerful four-cylinder unit. It's a twin-turbocharged 2.0-litre motor which produces 262 bhp of peak power.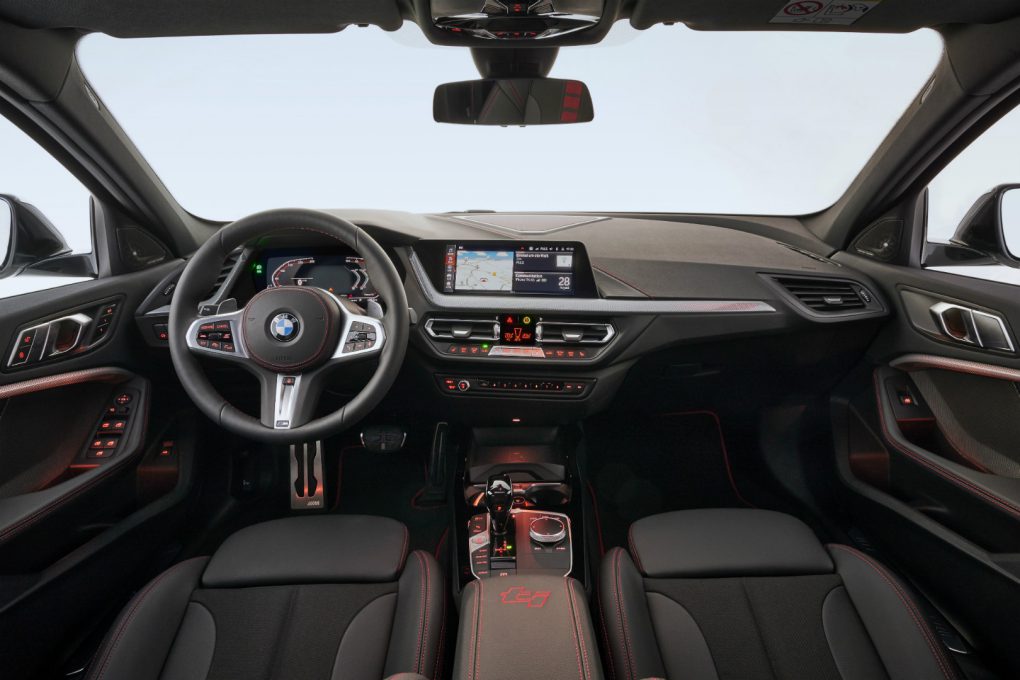 Other than that, it will come equipped with the M Sport braking system with red-painted brake callipers, a first for the BMW 1 Series. There's also exterior design cues like covers and trim mouldings, side skirt trim and a "ti" badge ahead of the rear wheels in a sporting red colour. On the inside, distinguishing features include a host of red accents, embroidered "ti" badge in the central armrest and contrast stitching in the other armrests, door panels and instrument panels.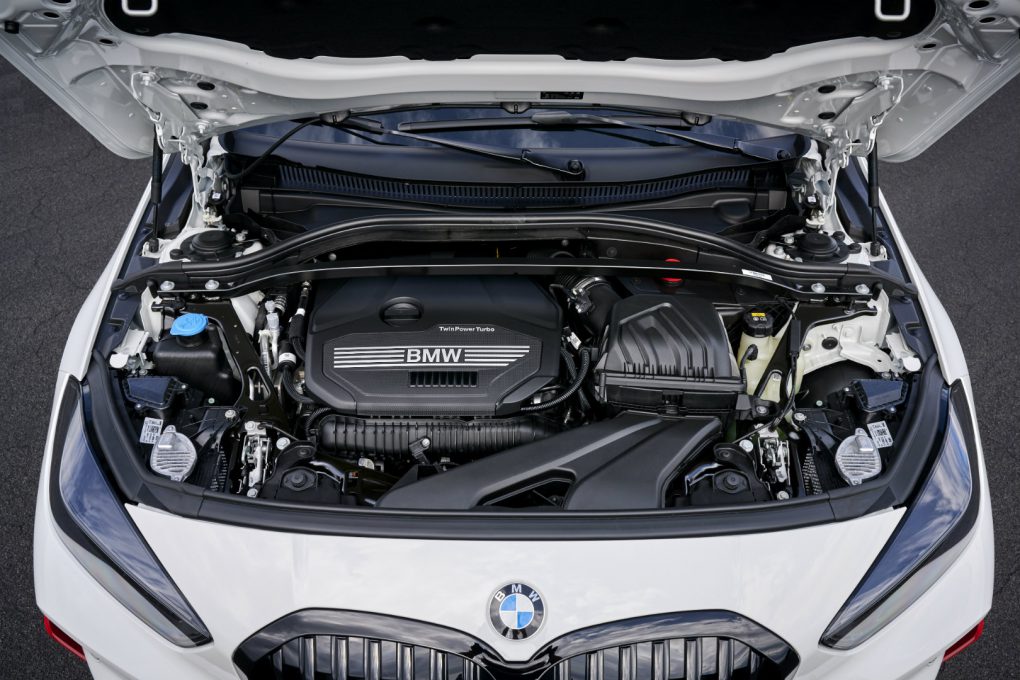 In case you didn't know, the 128ti isn't really a concept of today. BMW used the 'TI' badge since the 1960s. It stands for 'Turismo Internazionale' and therefore has been used for only very particular sporty models in the company's past. For example, the BMW 1800 TI, BMW 2002 TI, BMW 323ti Compact and BMW 325ti.