The Pininfarina Battista is a car that we've been salivating over ever since it was first announced. Why? Well, just look at it — it's one of the most gorgeous cars on the planet, and it's owned by the Mahindras, so naturally we also feel a sense of homegrown pride. Two years after its unveiling at the Geneva motor show, the production version is all set to blast its way into the garages of some very lucky owners, and the Monterey Car Week will be the place to see it in the flesh.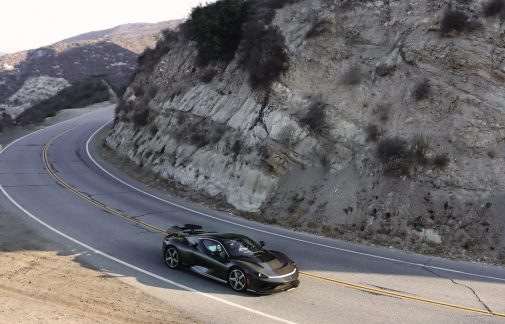 Pininfarina hasn't released any specs and figures other than what is already floating around the interwebs, and thus the Battista will make an astounding 1,900 bhp from its four electric motors, hit 100 kph from zero in under *two seconds* (which is F1-spec stuff) and have a claimed range of 450 km on a full charge. At Monterey, the exposed carbon bodywork will be displayed for the first time, and potential owners will be able to take it for a spin.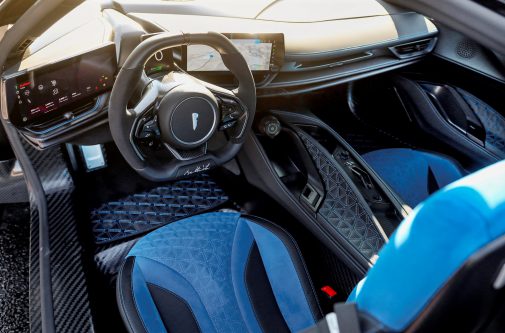 That's not all. Pininfarina will also show a special edition of the Battista — the Anniversario. This one will be limited to five cars and will have aerodynamic enhancements (which makes us wonder just how extreme it will be). The firm also revealed a rather interesting nugget about how the car's sound was arrived at. The famous Italian composer Giuseppe Verdi was of the view that any multiple of 432 Hz was a pure sound, so Pininfarina used 54 Hz (a multiplier of 432) as the core frequency for the Battista's sound. The noise will increase in multiples of 54 Hz as you accelerate, too. We can only hope that we'll hear it for ourselves some day.