Let's first address the elephant in the room, then. This Peugeot 9X8 Le Mans is a wingless hypercar. This means only one thing that its aero efficiency is going to be on point. We wonder what's Peugeot hiding underneath. Nevertheless, that thing looks planted even in pictures.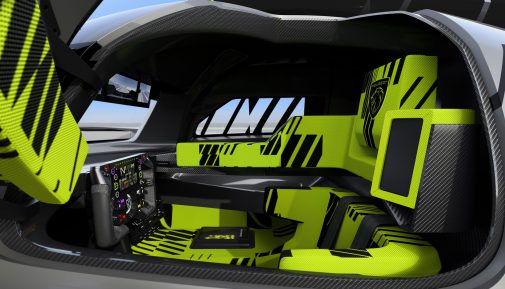 Now, there's a small story behind the 9X8's name. The 9 refers to Peugeot's 905 and 908 Le Mans-winning prototypes, the X stands for hybrid all-wheel drive and the 8 refers to Peugeot's upcoming road cars that are likely to go racing in the WEC.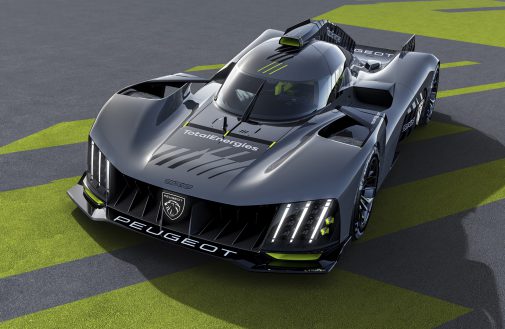 As for power, the Peugeot 9X8 gets a mid-mounted 680-bhp 2.6-litre twin-turbo V6, which it has been testing since April. This engine will then be mated to a 272-bhp motor-generator unit housed on the front axle and its 900-volt battery. And all this will be mated to a 7-speed sequential 'box.
Well, how quick is this wingless hypercar on the track? We'll know when the likes of Loic Duval, Paul di Resta, Kevin Magnussen, Mikel Jenseh, Gustavo Menezes and Jean-Eric Vergne get behind its wheel at the Le Mans next year.