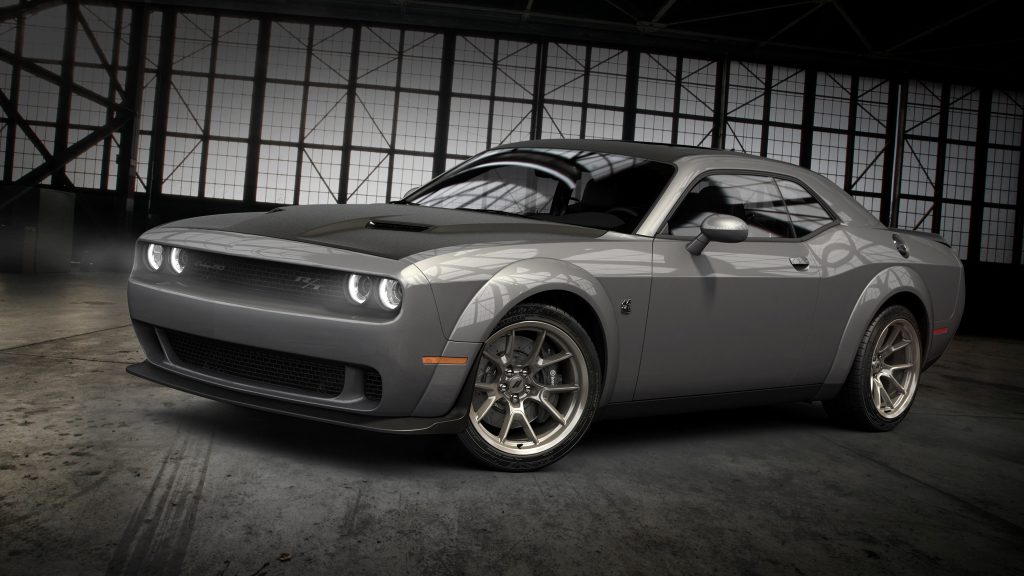 2020 marks the 50th anniversary of the Dodge Challenger. And Dodge pays its tribute to the Challenger by adding another limited edition trim to it. The Challenger has a few special touches, though not exactly 50, to honour its anniversary. Now, the Challenger has evolved a lot in the past 50 years, but this edition sports some throwback elements.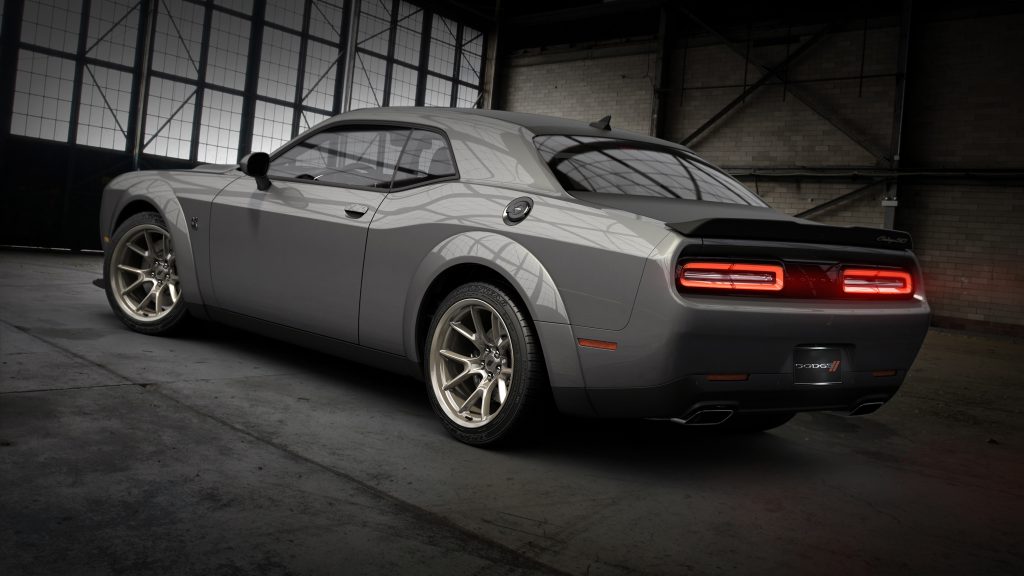 The most special one can be enjoyed from the driver's seat as you switch on its ignition, the instrument cluster will light an animation of the 1970s Challenger. Likin' the nostalgia already? There's more! There's a '50' embroidered onto the Nappa leather and Alcantara performance seats too. There are more visual changes which make the Commemorative Edition stand out from the stock Challenger.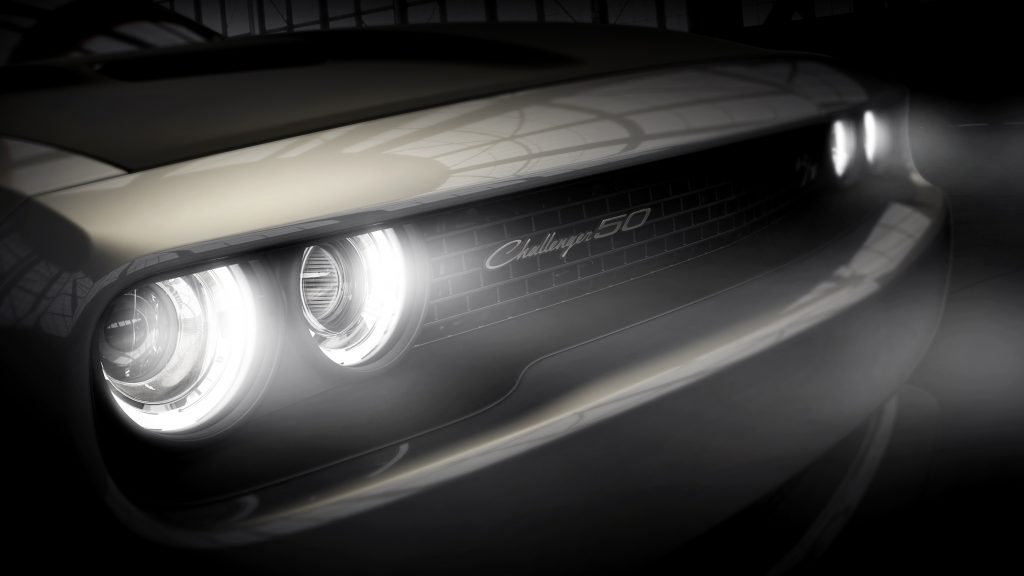 It's not a 50th Anniversary edition if there's no gold on it, right? Dodge has you covered there too. Its wheels, spoiler and grille are all finished in 'Gold School.' Same goes for the 'Challenger 50th Anniversary' badges on the grille and spoiler. The roof and decklid are wrapped in black, followed by satin black treatment on the fuel-filler door and the rear Dodge badges. The special touches also extend to the hood, which is hand-painted in satin black.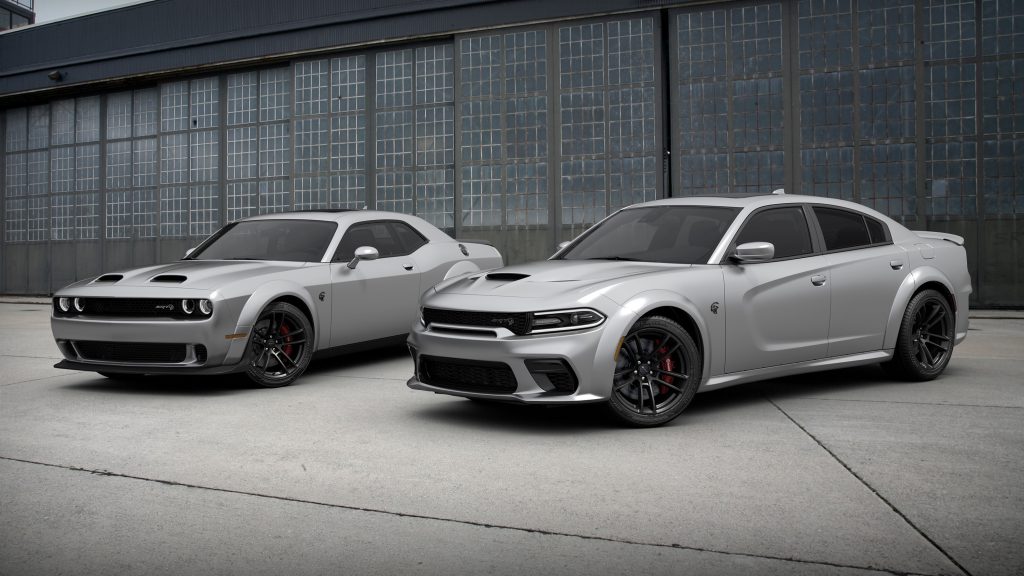 The anniversary celebrations carry on to its exterior looks in a larger way with five new colour options, both for the Challenger and the Charger. Its Smoke Show paint scheme seen in the picture does seem classy and fits the occasion right. Here's to many more muscle cars!