Pagani has just revealed its latest creation, the Huayra Codalunga. It is a limited edition of just five vehicles, produced in close collaboration with clients. This road-legal hypercar is already sold-out, with prices starting from € 7 million (around Rs 57.4 crore).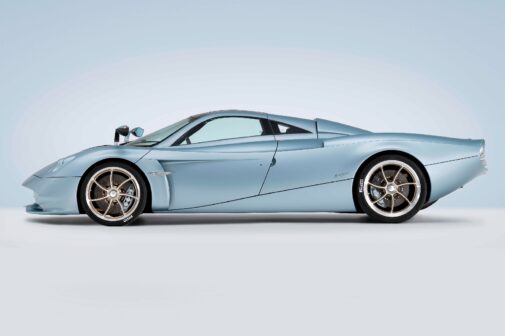 The Codalunga, which is Italian for longtail, was developed by Pagani's Grandi Complicazioni special projects division. It was conceptualised in 2018 when two Pagani collectors asked for a long-tail version of the Pagani Huayra Coupé. The idea was to create an elegant hypercar with a clean and streamlined design. Essentially a model which would feel at home on the roads as well as on display at international Concours events.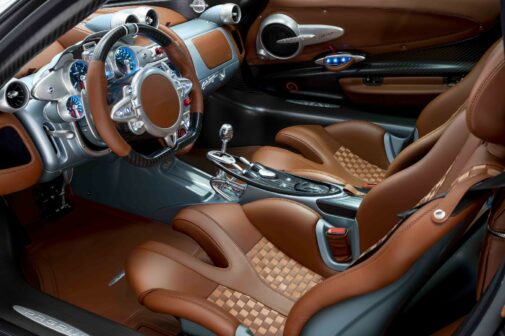 The rear engine cover is 360 mm longer than the one of the Huayra Coupé and conceals the Pagani V12. This mechanical prodigy is capable of developing 840 bhp with 112 kgm of torque. The lack of rear grilles makes gives an unobstructed view of the Codalunga's titanium exhaust system weighing only 4.4 kg. The whole car weighs a record 1280 kg and is extremely aerodynamic, owing to the car's shape and extra length.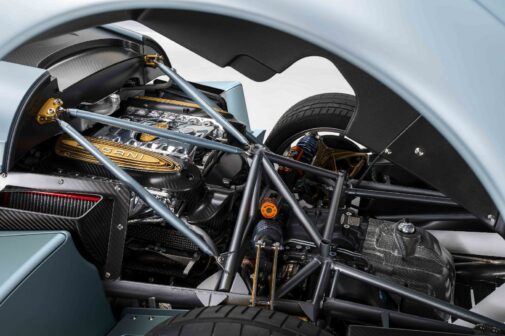 Although the project is limited to just five units, Pagani has seen to it that the hypercar complies with global regulatory requirements and is fully certified.