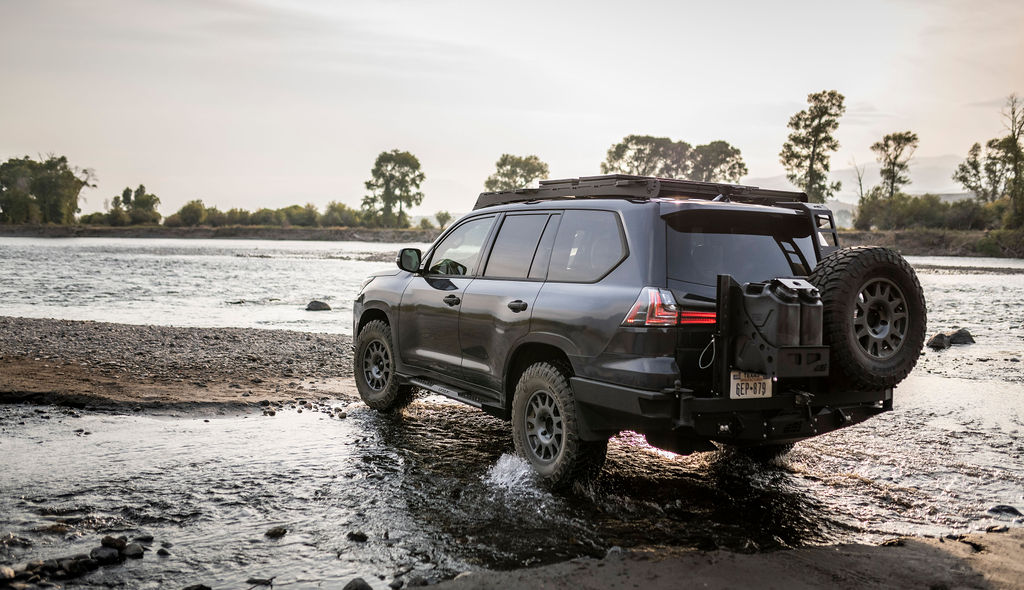 Usually, off-roading is reserved for the most hardcore drivers out there. It's easy to find completely customised machines designed to match their owners. More often than not, these are big burly SUVs with aftermarket winches, suspension parts and tyres. But what if these came factory-fitted? And not for any ordinary mud-plugger, but a relative to the legendary Toyota Land Cruiser!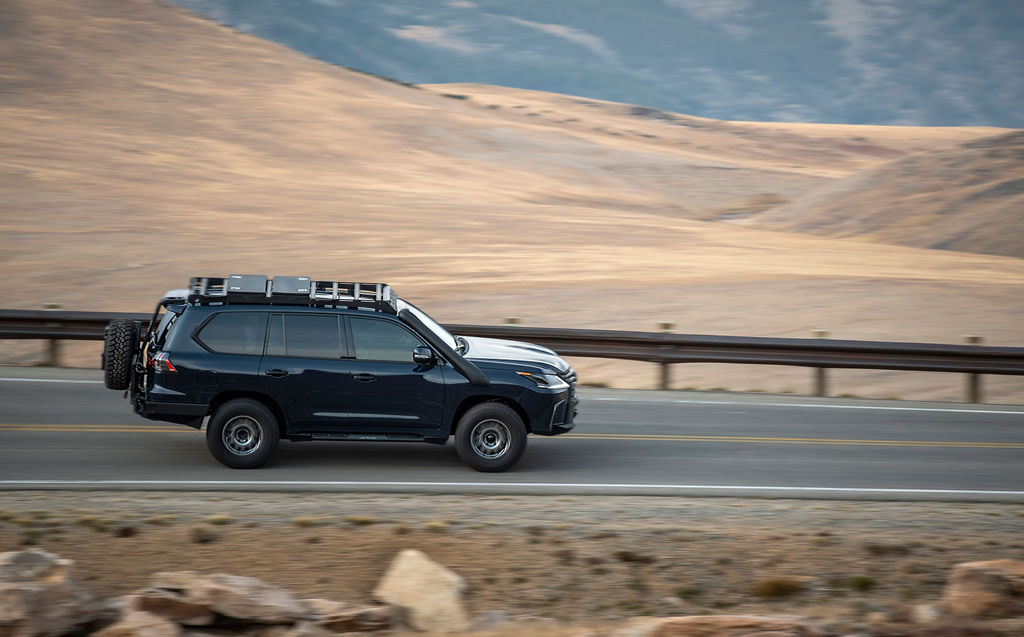 If you are in favour of having a factory-fresh hardcore off-roader, Lexus has a plausible answer. The company recently showcased the J201 Concept, which is based on LX 570. This is essentially a lifted, fully-equipped LX-based off-roader concept vehicle crafted by overlanding experts – Expedition Overland. Oh, and why J201? That's because the LX 570's internal Lexus chassis and platform code is URJ201, which is extremely popular among off-road enthusiasts.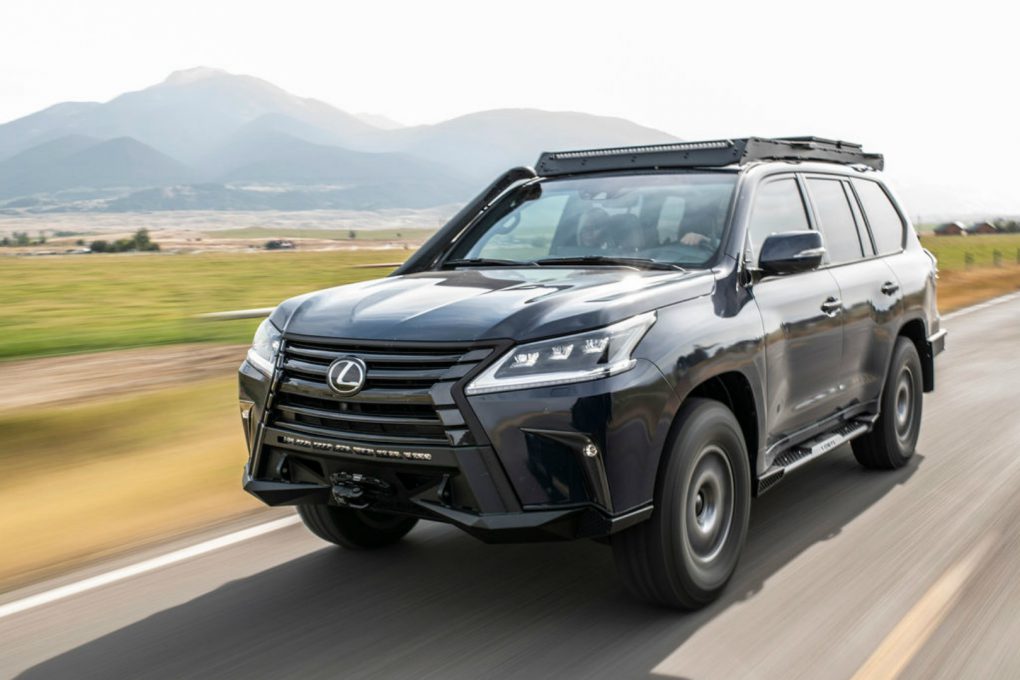 As expected, Lexus has done a proper job with the off-road additions to the J201 Concept. There is a mind-blogging level of kit here, for example, performance-based differentials, special CBI front and rear bumpers, TJM Airtec snorkel, EVO Corse DakarZero wheels, just to name a few. Also, did we mention that it has a supercharged 550-horsepower motor under the hood? This is only a concept, but we certainly won't mind it if Lexus puts it into production!