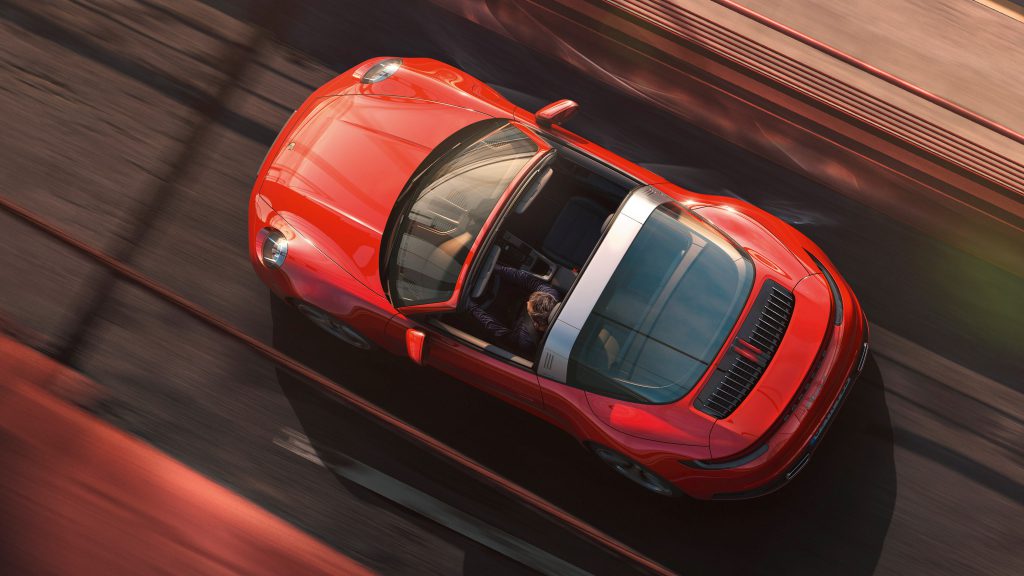 The Targa variant of the Porsche 911 needs no introduction, it is the in-between model for those who can't choose between the coupe or convertible.
The 911 Targa will be offered in two variants, the 911 Targa 4 and 4S. Both the Targas will be powered by the 3.0-litre flat-six turbocharged boxer engine sending power to all four wheels through an 8-speed dual-clutch gearbox. The 911 Targa 4 produces 380 bhp, whereas the Targa 4S takes it a notch higher with 444 bhp on tap.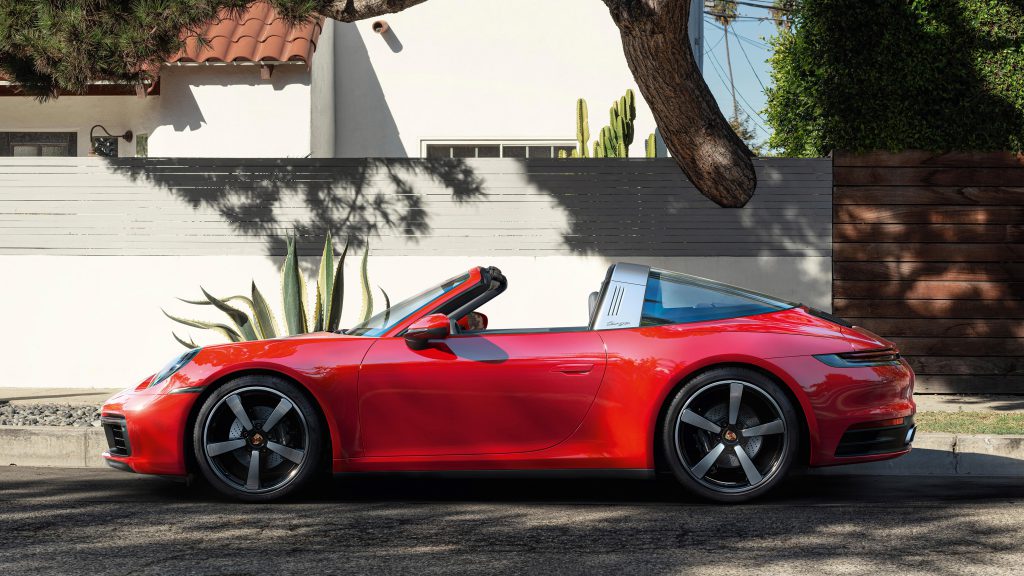 The complex soft-top mechanism takes 19 seconds to go from fully closed to open, thanks to more powerful actuators. You can only operate the mechanism at a standstill though. Porsche even makes use of its rear parking sensors, lest that beautiful glass clamshell strike something.
It's definitely not the fastest 911 out there, but we can spend all day looking at it.