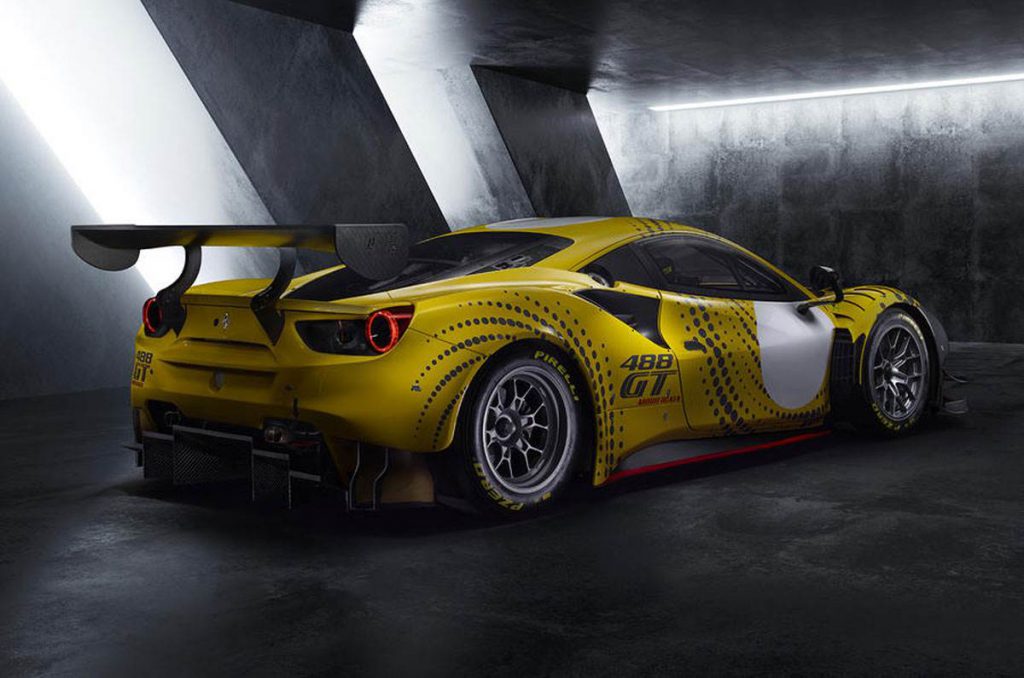 A new day brings another beautiful automobile to the forefront. This time, its Ferrari's track-only 488 GT Modificata. Before you ask, there's no price tag. That's because this car is exclusive. Very exclusive. Only those who have taken part in Ferrari's track events recently are even eligible to own this vehicle. And those that do own it can only use it for track days and Ferrari Club Competitizioni GT events.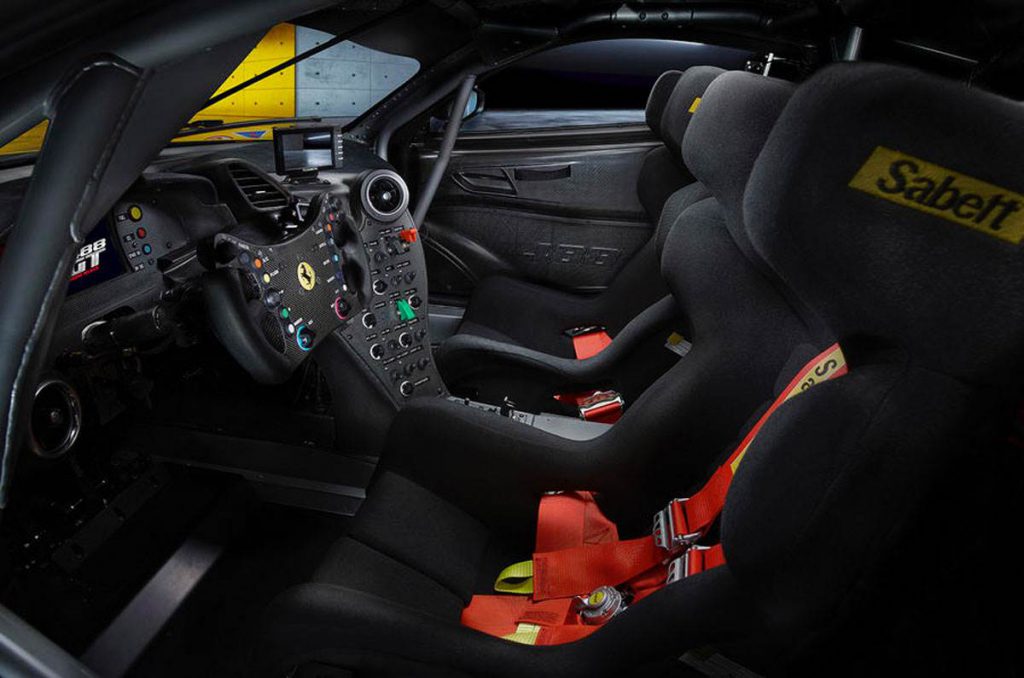 This 488 is powered by a 3.9-litre, twin-turbo V8 which produces 690 bhp. Thanks to the use of lightweight materials like a carbon fibre clutch, lightweight body and an aluminium roof, the 488 GT Modificata has quite an advantage in performance numbers in comparison to any road-legal 488. A lot of its bits come straight off the 488 GT3 Evo and GTE race-produced models, too.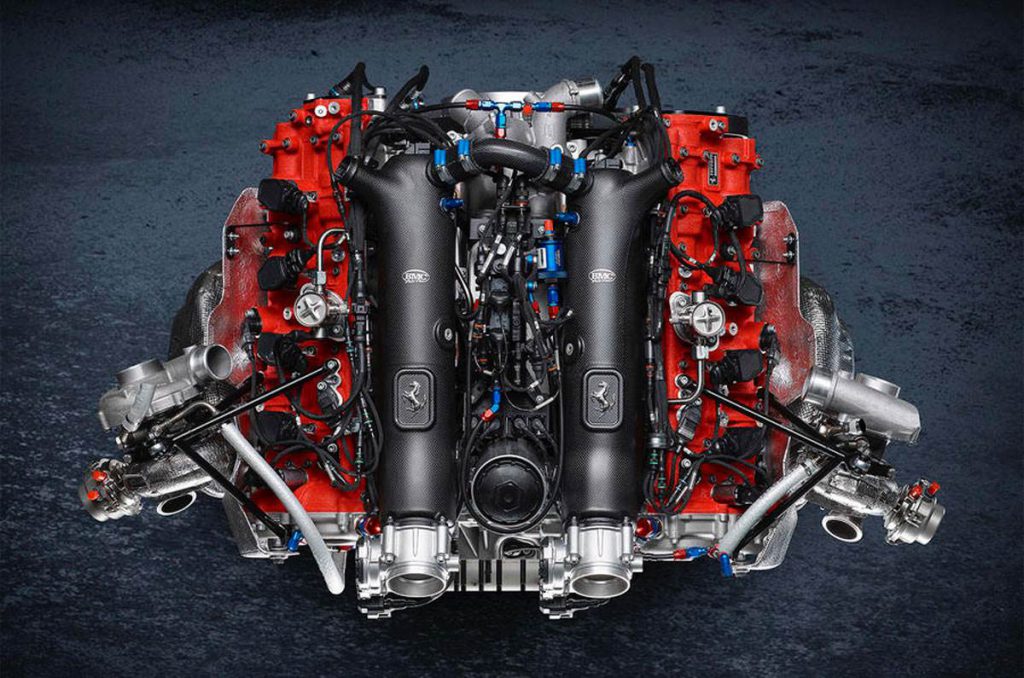 On the inside, it's all business. That is if your business is shaving seconds off a lap time. There is, however, a passenger seat, tyre pressure monitoring system and rear-view camera (phew!). How's that for creature comforts, eh? There is also a lap telemetry system and buttons sticking out the steering wheel that will make you go faster. So, what do you say? Would you fancy a track-only machine?