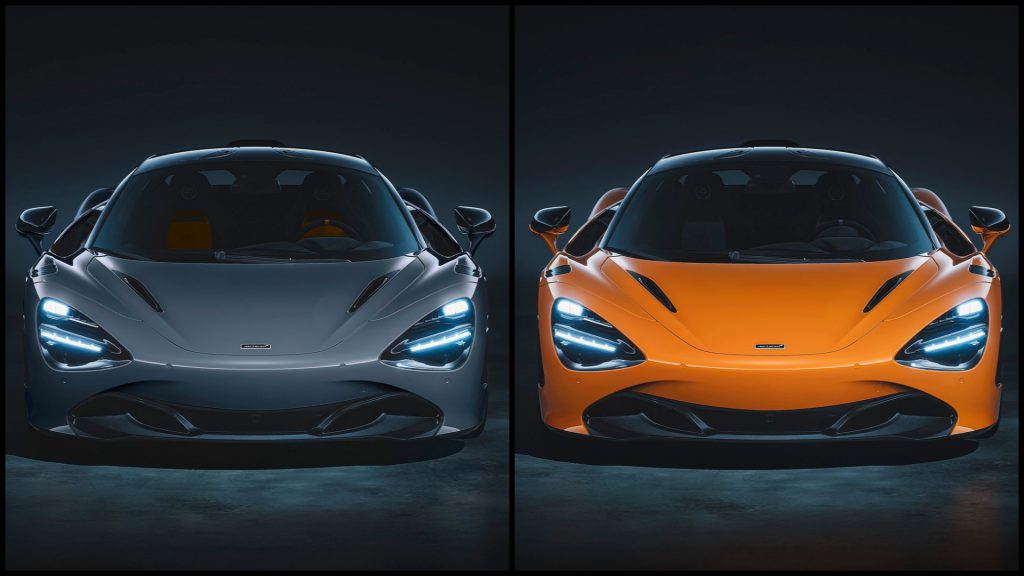 In motorsports, only a handful of teams have won their debut races; It's a rare feat indeed. McLaren, on 18th June 1995, made history at the 24 Hours of Le Mans race with the F1 GTR. The F1 GTR not only won its class on its debut run, it also left behind the prototypes in the incredibly wet race. McLaren wants to celebrate its maiden Le Mans victory's 25th anniversary with the Le Mans edition of the 720S.
Only 50 of these 720S Le Mans edition cars will be available for sale around the world, each with a VIN beginning with 298, for the 298 laps completed by the F1 GTR.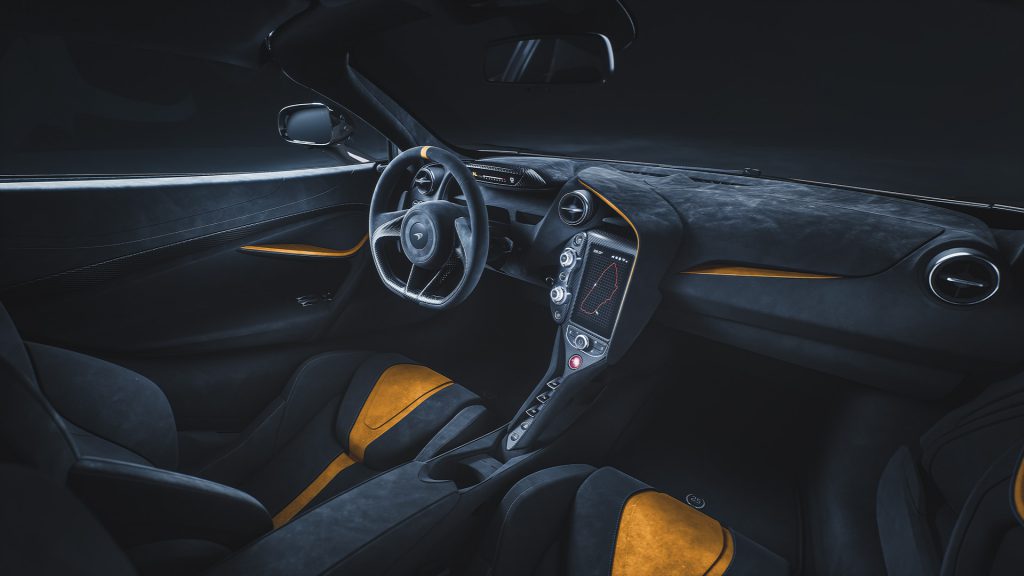 The special edition models will be available in two paint colours — McLaren Orange or Sarthe Grey. It also gets a gloss black roof scoop, unique five-spoke alloy wheels, carbon fibre louvres on the front fenders, golden brake callipers and 'McLaren 25 anniversary Le Mans' logo on its lower body side panel. Inside, apart from the carbon fibre racing seats, there are more anniversary logos present. Mechanically, the 720S Le Mans edition still delivers 711 bhp from its 4.0-litre twin-turbo V8, darting to the 100 kph in under 2.9 seconds.