Maserati's latest mid-engined sports car, the MC20, is here and without the Maserati badging, you'll have a hard time making out the brand. Unlike most sports cars on sale these days, the MC20 isn't overstyled. It's the perfect example of how a simple and contemporary design can still be desirable. That's not to say it doesn't have a little dramatic flair though. Scissor doors, dual exhausts, carbon fibre trim, large air intakes and a rear diffuser definitely give it some character.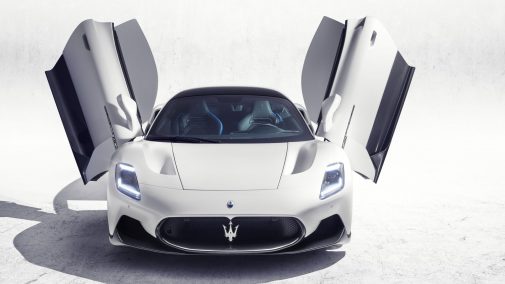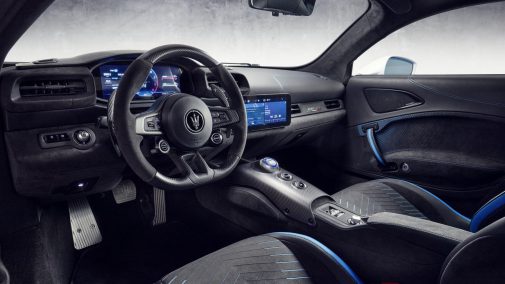 Inside, you are greeted by a pair of aggressively-bolstered bucket seats with blue stitching and you also have plenty of carbon fibre to keep you company. The centre console houses the drive mode selector knob, above which sits a surprisingly small infotainment screen. The MC20's cabin isn't revolutionary, but we like it nevertheless. At the end of the day, the main talking point of the MC20 will always be the engine rumbling behind your ears.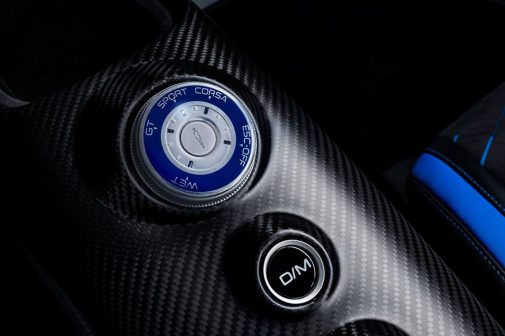 Nestled in the middle of the MC20 is Maserati's own Nettuno engine. It is a 3.0-litre twin-turbo V6 with a dry sump lubrication system. All of that translates into 621 bhp and 74.43 kgm of peak torque, mated to an 8-speed dual-clutch gearbox. Enough to propel the MC20 to the 100 kph mark in 2.9 seconds.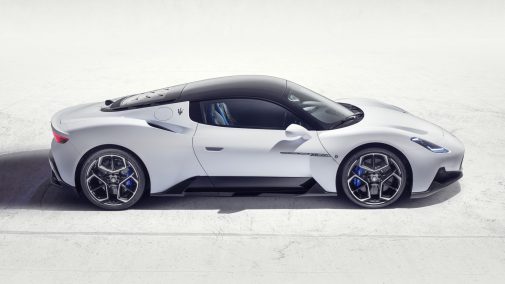 The MC20 is the beginning of a new era for Maserati and we're very excited to see what the future holds for it. We especially can't wait to see the MC20 make its way into the track when Maserati officially makes its motorsport comeback.