The Nissan 240Z is one of the Japanese firm's most iconic cars; indeed, it's one of the greatest cars of all time. Not only was it an absolute banger of a sportscar, it adapted to the gruelling world of rallying – and won. To celebrate just such a win, at the famous East Africa Rally 50 years ago, Nissan has decided to spring the Juke Rally Tribute Concept on us. It dropped on the first day of the Safari Rally Kenya, which made it back to the WRC calendar after almost two decades.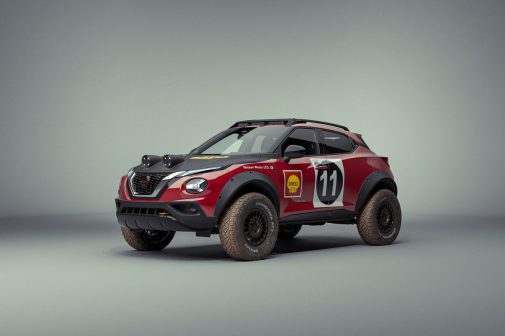 This wild Juke (which is saying a lot, given how funky a regular Juke looks) has a paint scheme similar to that of the rally-spec 240Z. The knobbly wheels sit in enormous flared wheel arches, and there are rallying lights mounted on the roof and hood. This being 2021, the concept is an electric hybrid, not a gas-guzzling monster truck.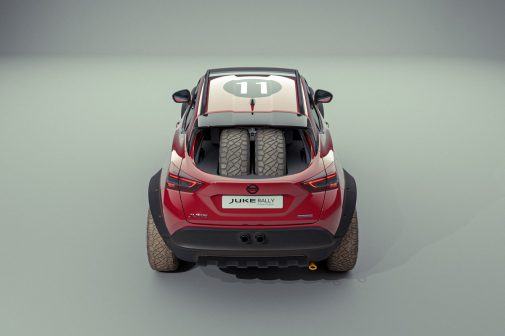 The 240Z that won the East Africa Rally in 1971 now sits in Nissan's heritage collection in Japan, after having been restored a few years ago. It had a 2.4-litre straight six with 200 bhp, was rear wheel driven and was a hoot to drive, other than sounding brilliant. The rally car from 1971 was driven by Edgar Herrmann, with Hans Schüller navigating, and 240Zs also snagged the 2nd and 7th spots. In 1973, Ugandan rally legend Shekhar Mehta also won the rally, behind the wheel of another 240Z.