Nissan had made its SUV-focussed approach clear recently. And what that means for the customer is availability of new products — like the Nissan Kicks. To be launched next year, the Kicks will differ from the one available globally. The company has also released the sketches of the India-bound product.
So while it will sit atop the Duster-based Nissan Terrano, with a very different styling (in comparison to other Renault-Nissan products), the Kicks is likely to have more appeal, too. It's visually bold and not devoid of muscle, so that's a good start. With the distinct V-motion grille, it's not too far from Nissan's global design, either.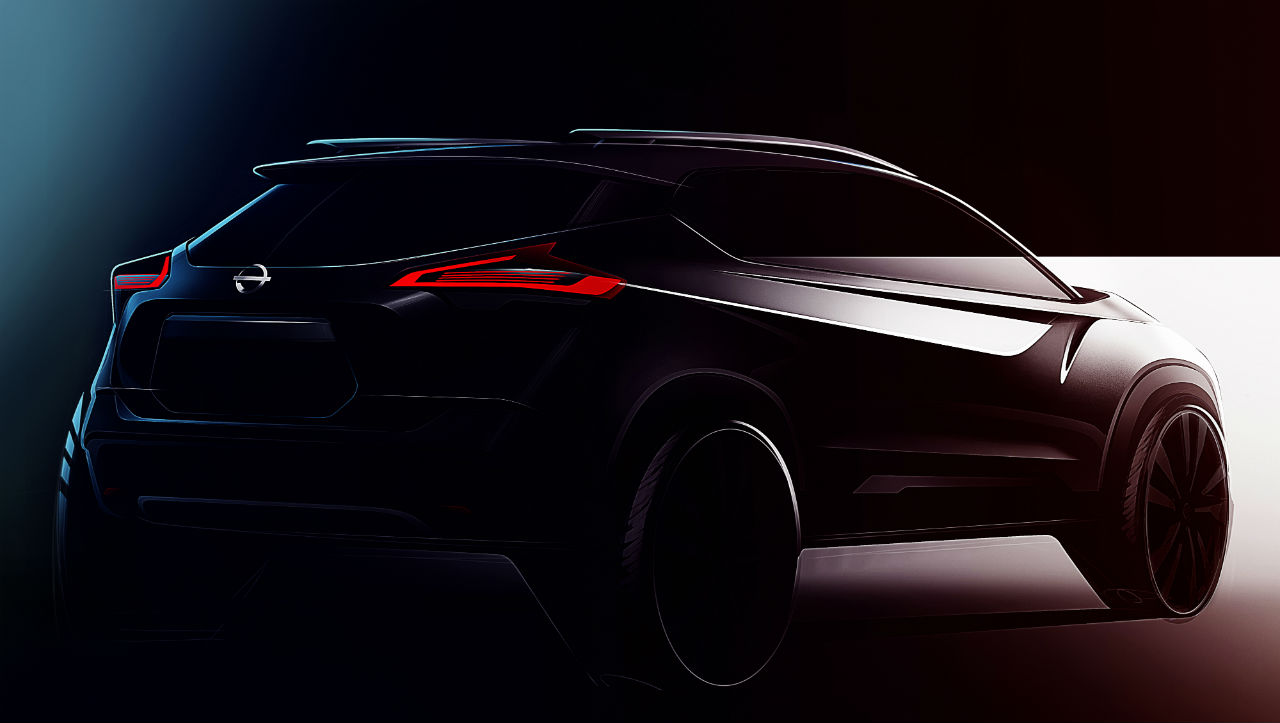 The company has in its latest announcement also mentioned about the first Nissan SUV that came to India. It was the Nissan Jonga, which not only won a lot of hearts, it was the choice of wheels for the Indian Army, too.
With a platform shared with the current line up of SUVs from Renault and Nissan, the Kicks is bound to offer an ability to travel over bad roads while offering a stable and comfortable ride. Other details about the India-spec vehicle will be out soon.