The Nissan Formula E Team is set to compete in Round 4 of the ABB FIA Formula E World Championship as it heads to India for the first of four new venues in Season 9.
'Nissan's participation in Formula E is about electrifying the track and bringing the excitement of electrification to the forefront,' stated Frank Torres, President of Nissan Motors India Pvt Ltd. 'In Season 9, we not only aim to compete and excel, but also demonstrate the thrill of electric vehicles to the world. The Nissan e-4orce 04 is our most efficient racing car to date, highlighting the capabilities of our EV powertrain technology and our expertise in electrification.'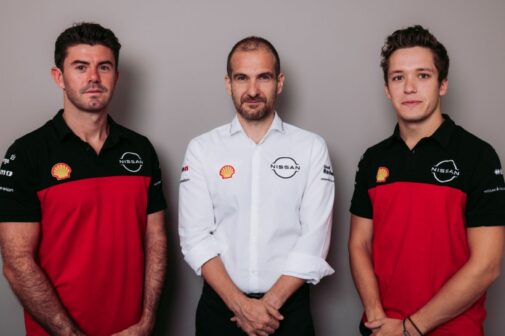 This season marks Nissan's debut competing as a unified team under its new name and sees Nissan take full ownership of all its operations in Formula E. Alongside the Nissan e-4orce 04's enhanced powertrain capabilities, the team has also elevated the car's design. Unveiling a new livery, inspired by its Japanese DNA, the Nissan e-4orce 04, features a cherry blossom pattern, commemorating a new age not only for the championship but for the team itself.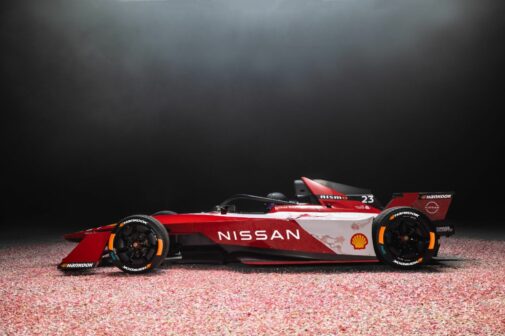 When the Nissan e-4orce 04 takes to the new street circuit in Hyderabad on Saturday, February 11th, the race will present a fresh challenge, as no previous data or experience is available on the 2.83-kilometre track. The track features high-speed corners, intense braking zones and presents opportunities for overtaking at Turns 1 and 3. Nissan Formula E Team drivers, Sacha Fenestraz and Norman Nato aim to improve upon their previous round results and target a double-point finish in the upcoming race.
Through Formula E, Nissan is bringing the best of Global Nissan to India and reinforcing its commitment to providing sustainable and authentic technologies for its customers. Nissan is taking steps towards this goal, recently showcasing its global premium vehicles like the Juke Hybrid, Qashqai e-Power, and X-Trail e-Power as a demonstration of its electrification ambitions. Stay tuned for more Formula E updates and keep an eye on our social media pages for more.