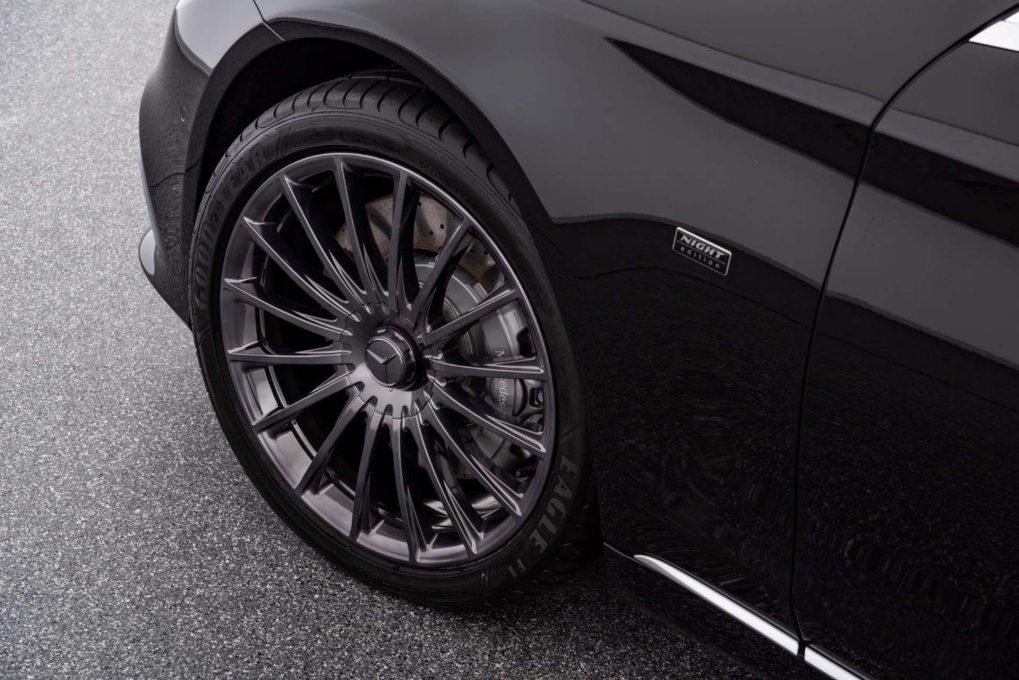 How much more exclusive can a Mercedes-Maybach S 650 get? How about a version of which only 15 units are available? Yep, only 15 units of the Mercedes-Maybach S 650 Night Edition will be made, exclusive to the US market.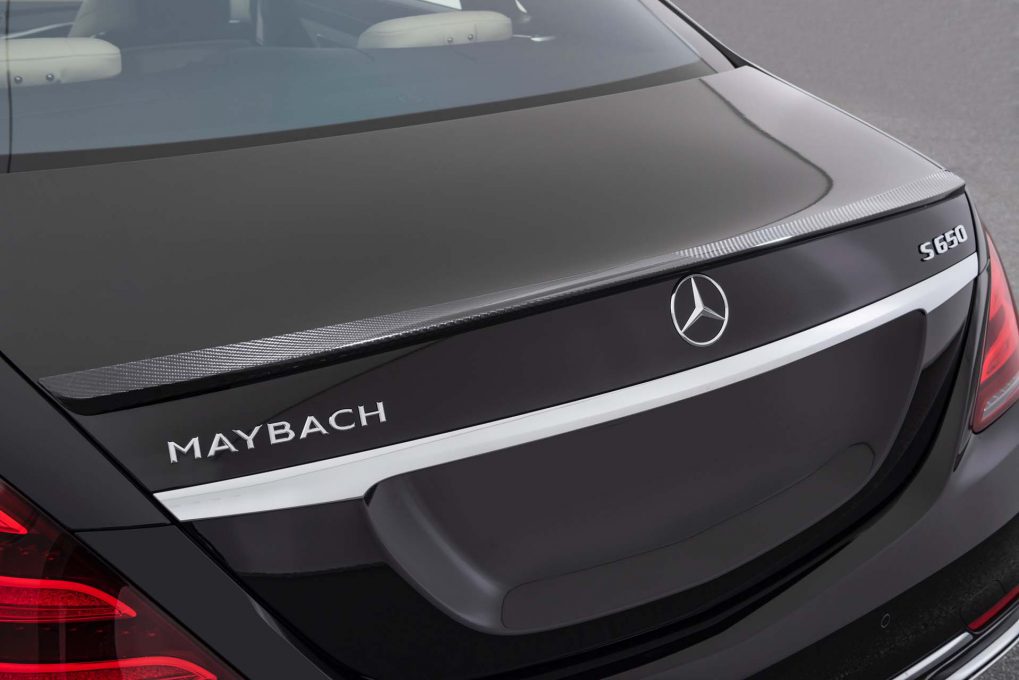 As its name suggests, it's got subtle hints of the night all-round. Starting with the exteriors, it gets an Obsidian Black paint job, shadow smoked 20-inch wheels, carbon fibre trim in the front and rear and a couple of night edition badges on the rear spoiler and the front fenders.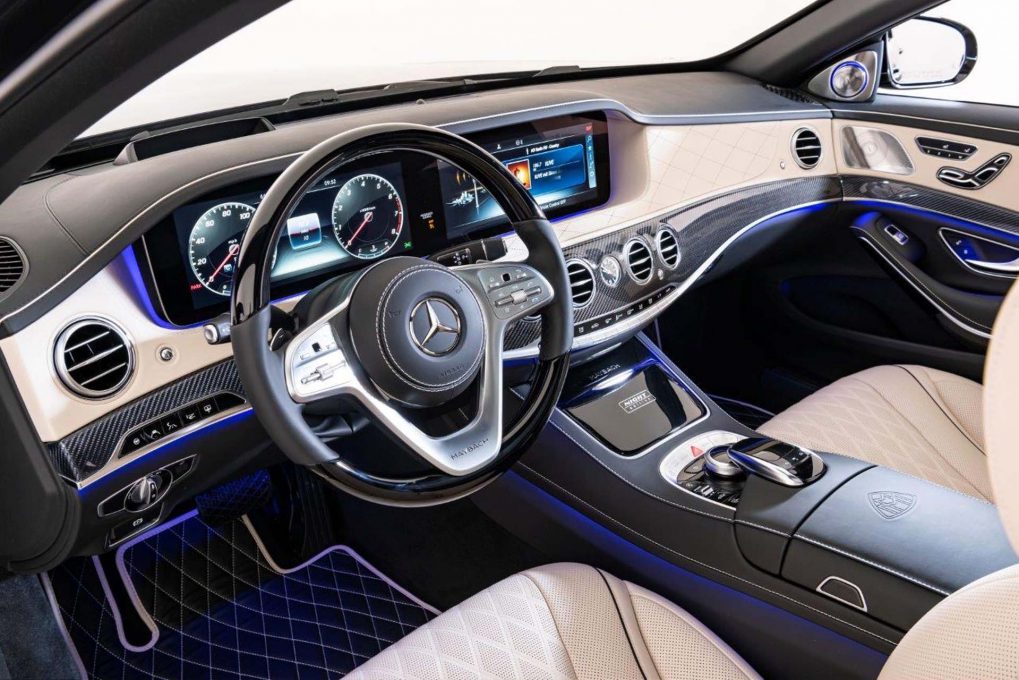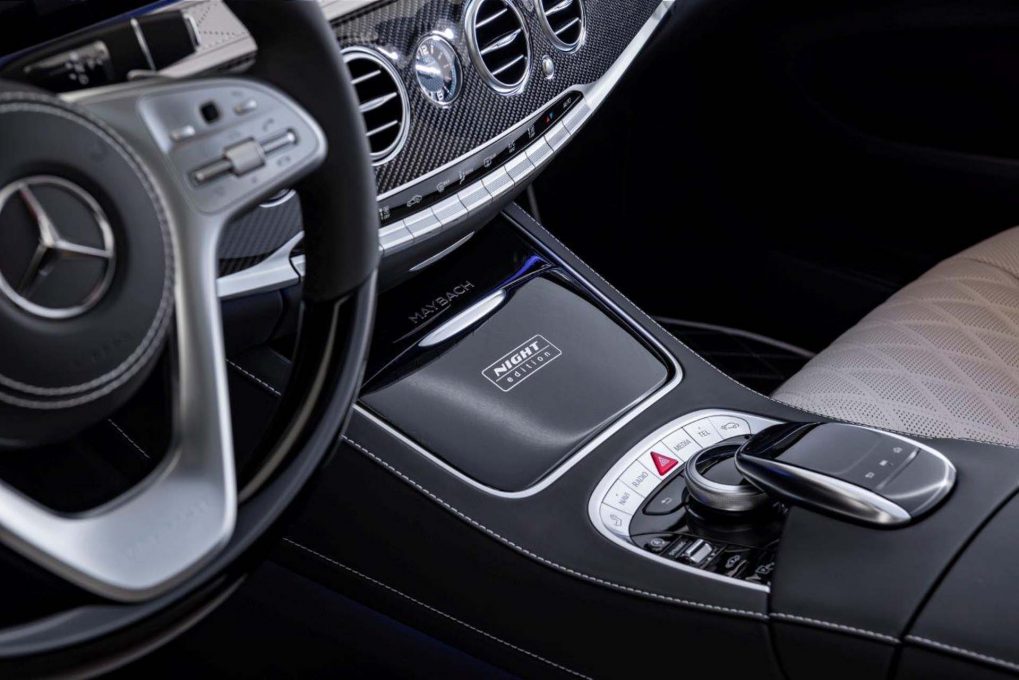 Moving on to the interiors, the night badging continues over inside, then there are night edition floor mats and Nappa leather upholstery in Porcelain and Black. It isn't all that dark but boy does it look good!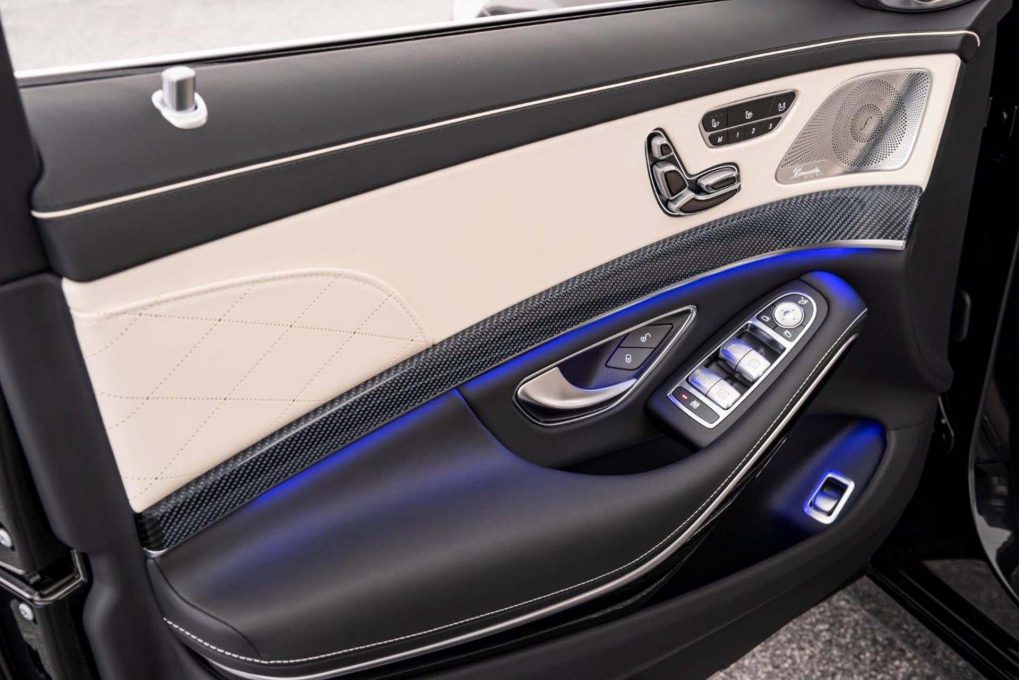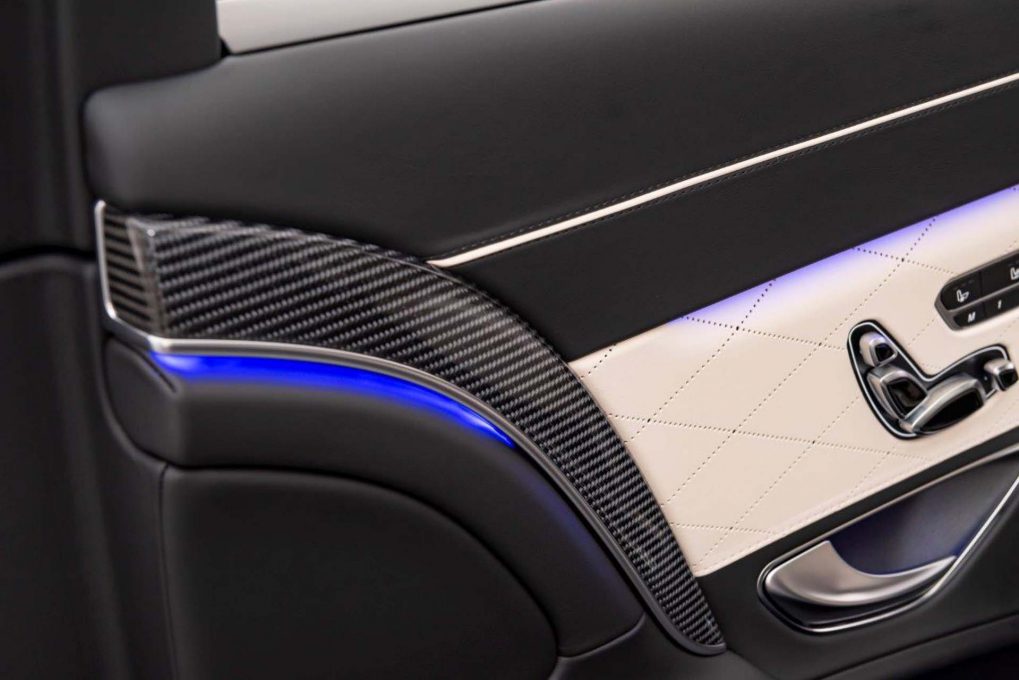 The highlight of the car is its Magic Body Control, camera-guided suspension system which scans the road ahead and pre-emptively makes changes to ensure a smooth ride.
It retains the same V12 bi-turbo 6.0-litre engine under the hood producing 613 bhp and 102 kgm of torque, sent to the wheels through a 7-speed gearbox. Even with all the plush, luxurious interiors, the Maybach reaches the 100 kph mark in a mere 4.7 seconds. That's Maybach for you!