With an all-electric MINI on its way, it's clear that the BMW-owned British carmaker is no stranger to electric automobiles. But at the New York International Auto Show 2018, the original Mini seems to have made a comeback, although with slightly different internals. The one-off show exhibit brings the glorious past and the opportune future together.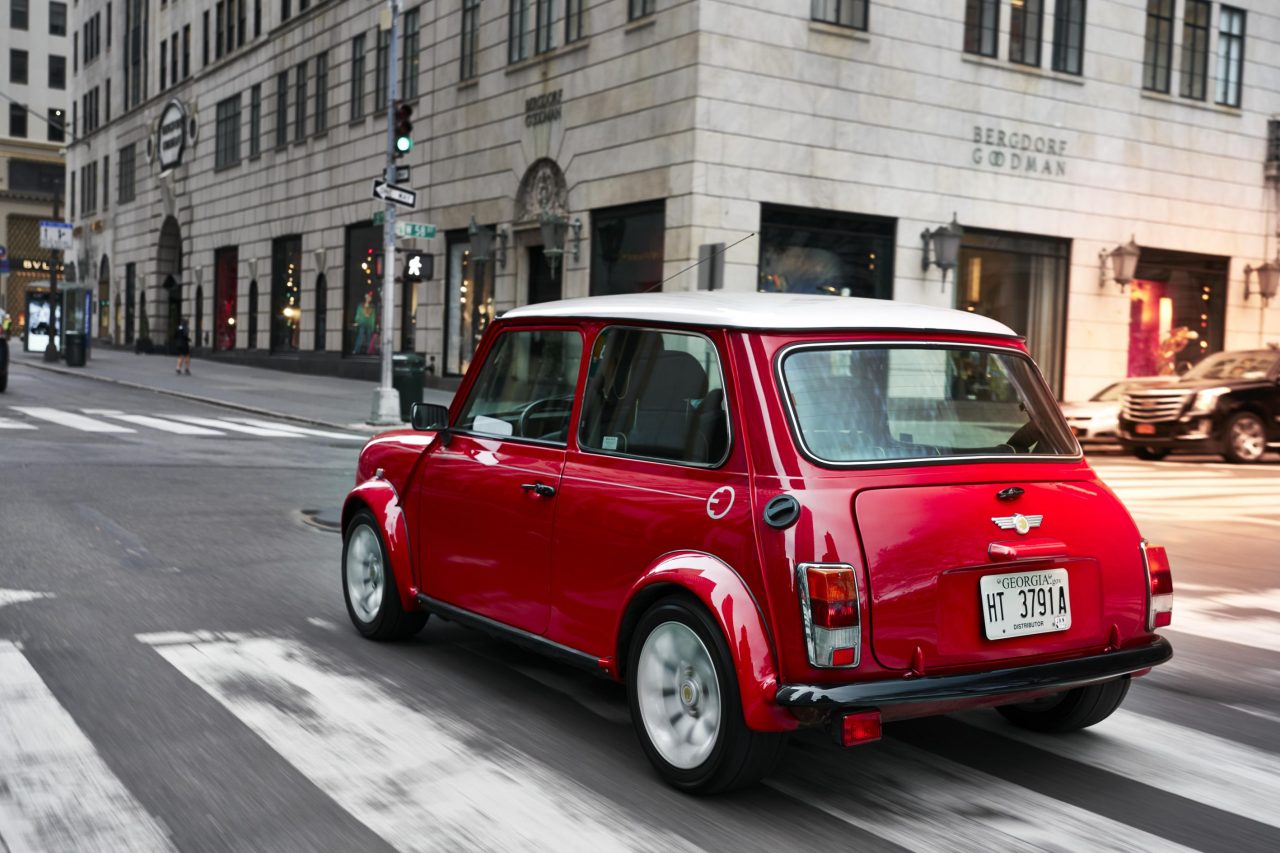 Sadly there are no plans for the Issigonis-designed car to make a comeback (unless you're looking at the David-Brown-branded one, maybe) even with the future-ready powertrain. Its presence meanwhile showcases the brand's commitment towards going electric, and adds a bit of nostalgia to it.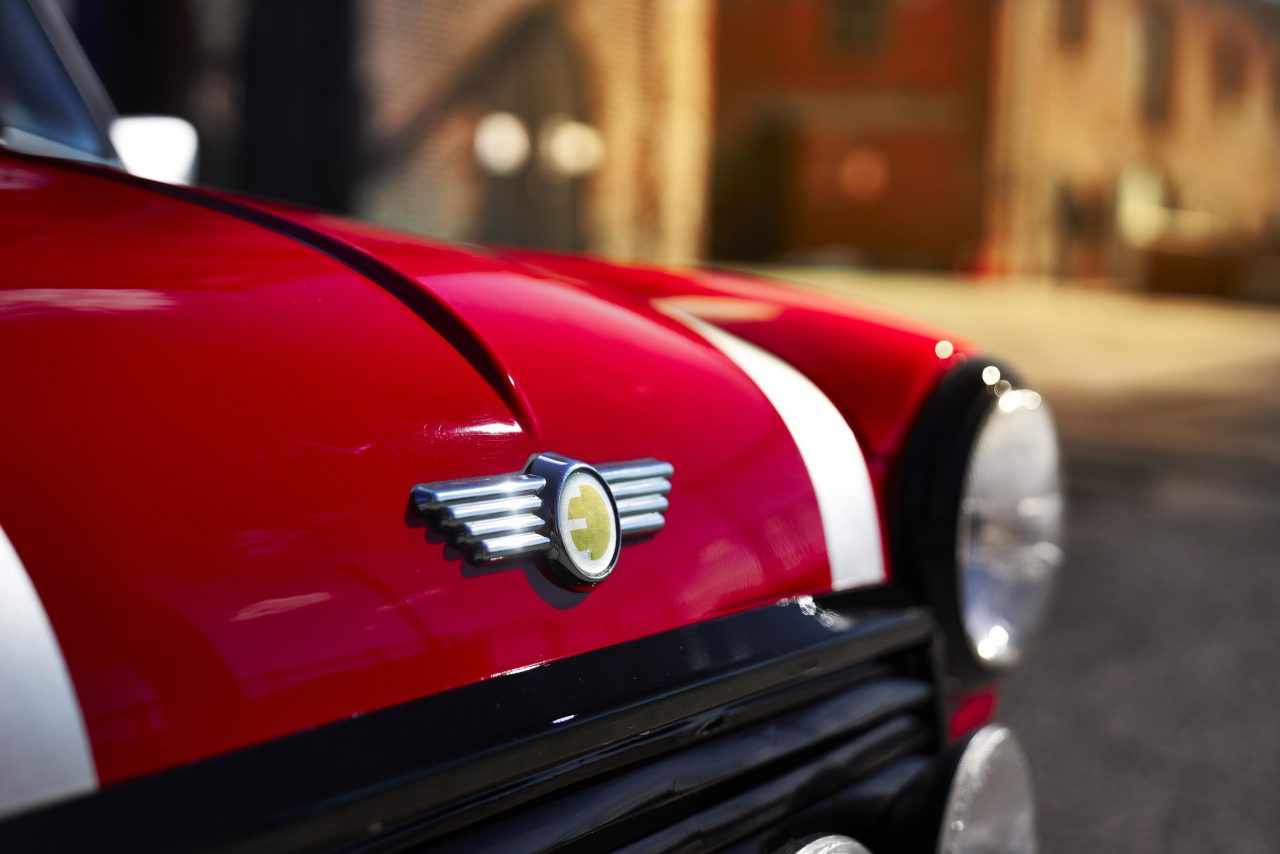 Finished in red with a white roof and bonnet stripes, the carefully restored car is quite close to the original. But apart from the mentioned electric powertrain underneath, there's also a resplendent MINI Electric logo. It will also adorn a production car as early as next year, which is when the brand's all-electric car, based on the 3-door hatchback, will be unveiled. The EV will go into production next year, too.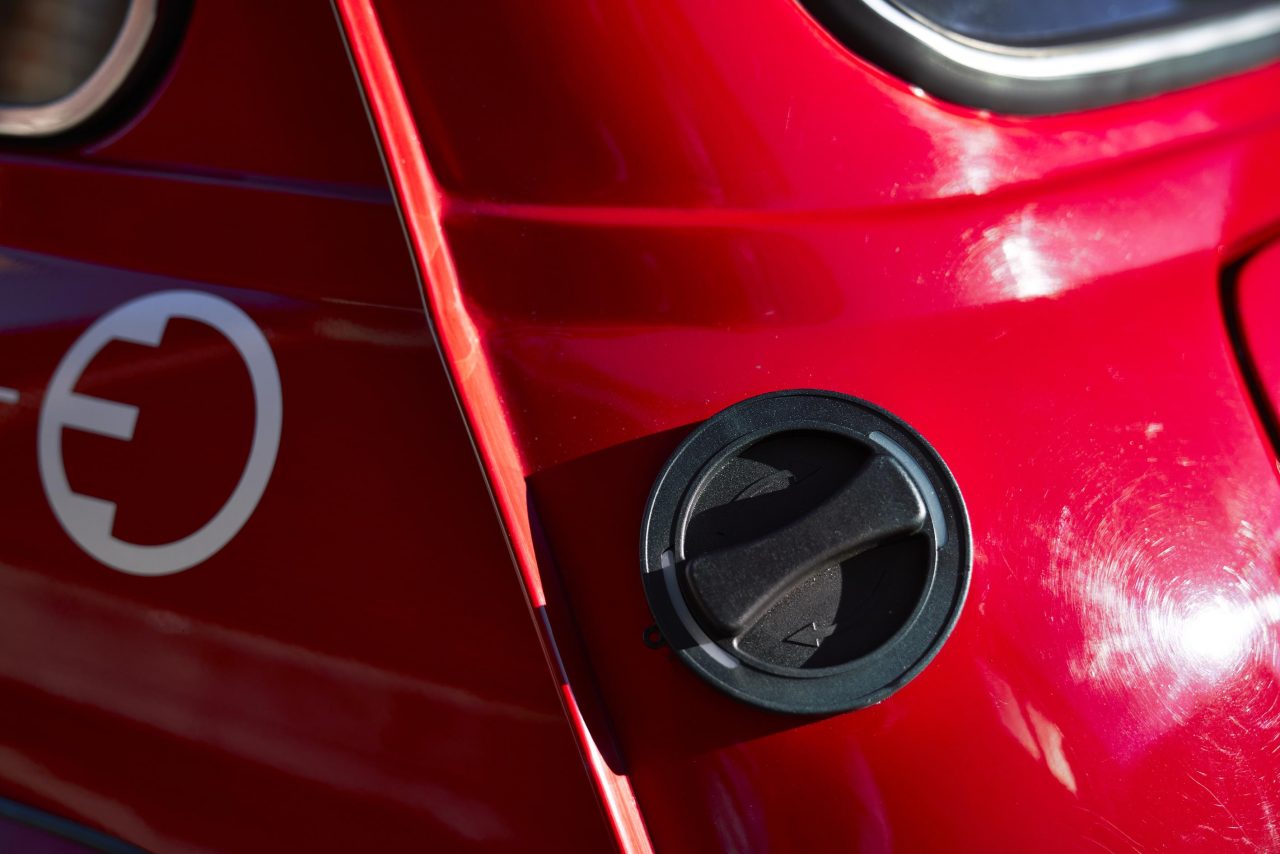 It's also hard not to wonder how the original Mini with an electric powertrain appeals way more than any of the snazzy EVs on the market right now. Let's hope the upcoming MINI Electric doesn't disappoint. Or that BMW finally finds a way to mass produce the classic.
The New York International Auto Show will be open for public from March 30 to April 8.