If you're feeling a bit confused after reading the sentence above, you're probably not alone. Porsche delights in unleashing a barrage of models with combinations of alphabets and numbers that can only be deciphered by hardcore Porschephiles, but hey, at the end of the day they're Porsches, so what's some confusion among friends? That said, the new 911 GTS is the bridge vehicle between the lively 911 Carrera S and the brutal 911 GT3, and thus sits atop the regular 911 range. It features a range of styling, powertrain and chassis enhancements.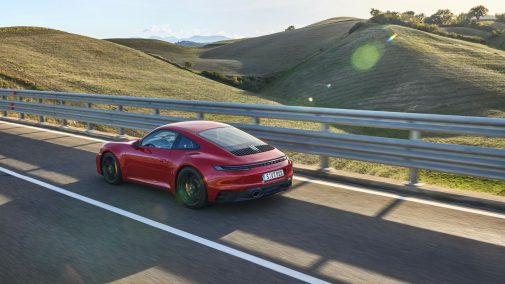 The exterior has blacked-out trim accents, exhaust tips, wheels and spoiler lip, alongside the LED headlights tail-lights that are unique to the GTS. Doing duty at the rear is Porsche's 3-litre, flat-six, turbocharged engine with 480 bhp and 58.12 kgm of torque, which allows the car to blast from 0-100 kph in 3.3 seconds, with help from the all-wheel-drive system and the 8-speed PDK. If you want to go old school, a 7-speed manual gearbox is also available, and if rear wheel drive is your jam, well, you can specify that as well. Dampers from the 911 Turbo do duty on the GTS – lowering the ride height by 10mm – as do the 20/21-inch front/rear wheels and brakes. The coupe and cabriolet versions both get PASM as standard. To save weight, you can option a Lightweight Package, which includes carbon-plastic bucket seats, much thinner glass for the windows, a lighter battery and no rear seats or rear-axle steering.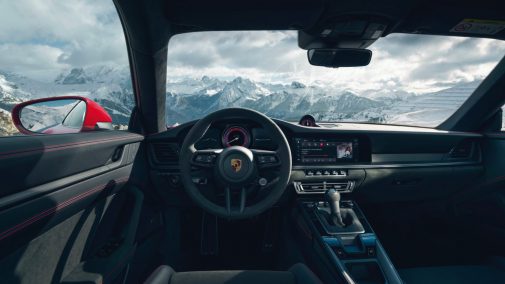 The new 911 GTS is due to go on sale internationally later this year, but there's no word yet on whether it will be offered in India.