Mercedes-Benz has shared a photo of the upcoming new A-Class. The hatchback will be unveiled at an event in Amsterdam on February 2. It will continue with the front-wheel-drive architecture, but will come with technological advancements.
The company, in its official press announcement, emphasises that the new A-Class will be larger on the inside and more comfortable, too. In addition there's the inclusion of MBUX (short for Mercedes Benz User Experience). The multimedia system comes with artificial intelligence, augmented reality, voice control (which can be activated by saying "Hey Mercedes"), and a widescreen cockpit with touchscreen controls.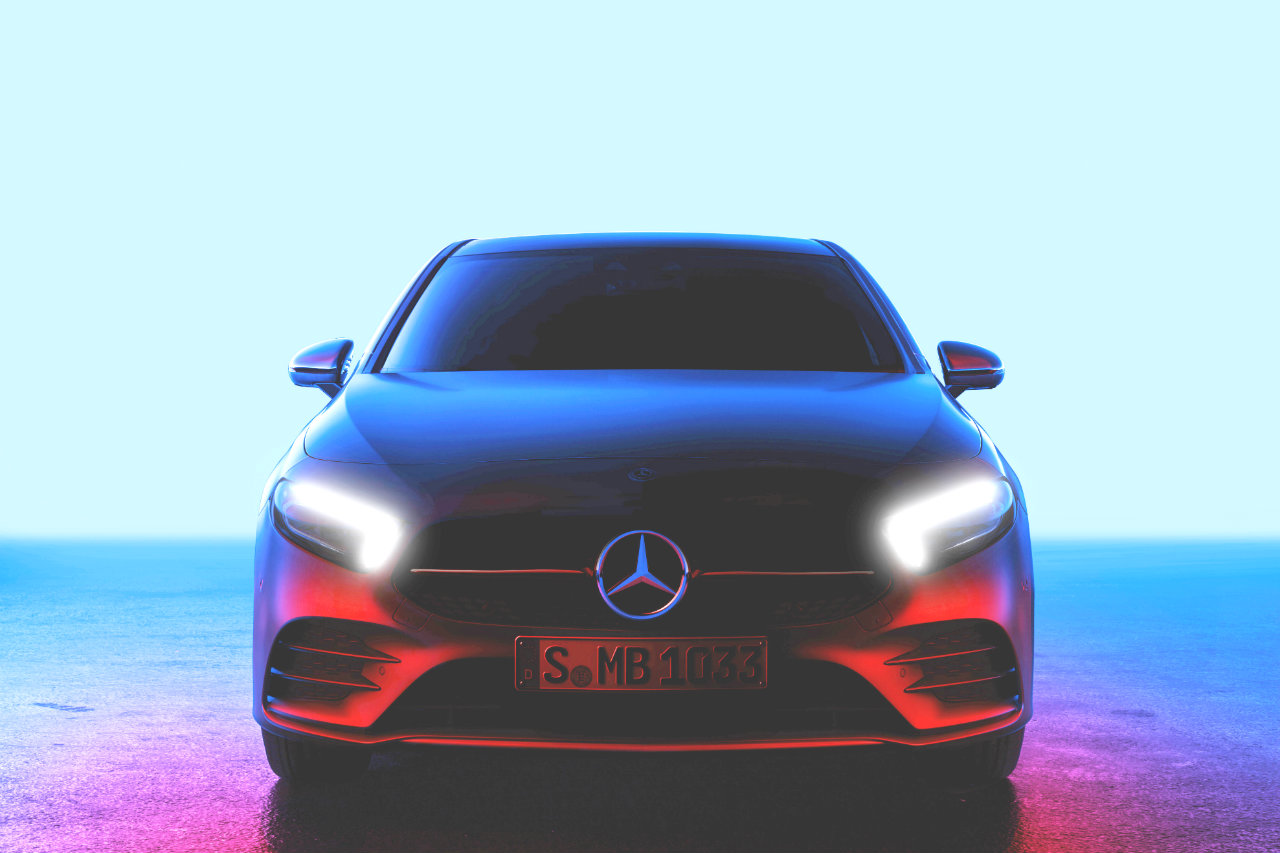 The slightly digitally enhanced image shows the bonnet's shut lines, the aggressively styled bumper, and trapezium-shaped grille.
More details about the A-Class will be available on February 2, 2018.