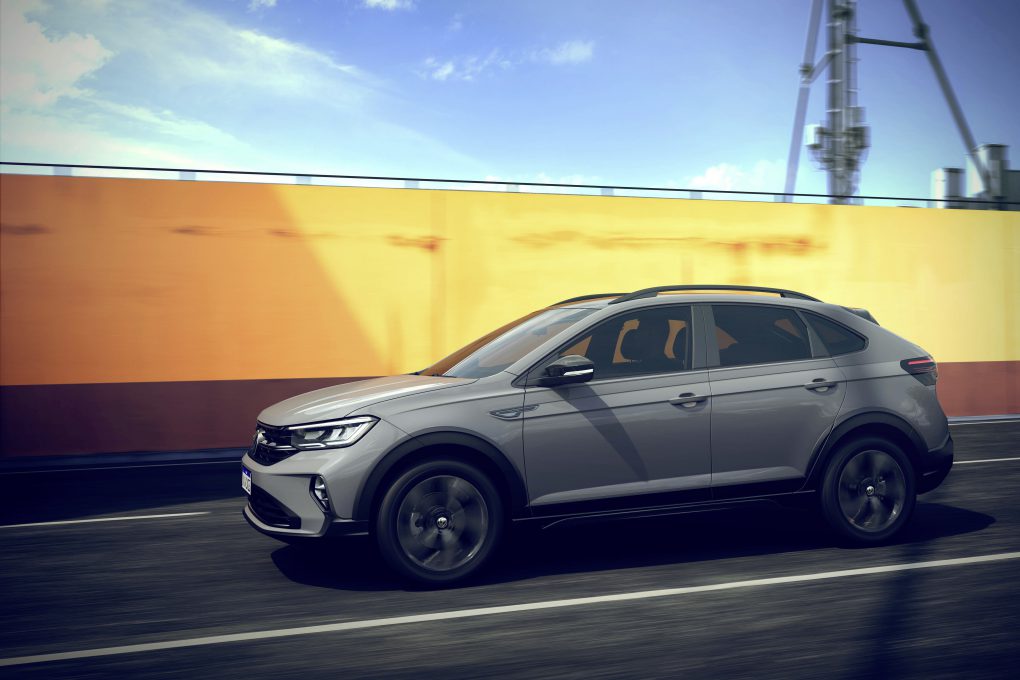 The Volkswagen Nivus, a compact SUV for South America, has just been unveiled and we're very excited. The Nivus, which is build on the MQB A0 platform, shares most of its running gear with the upcoming Volkswagen Taigun. The Taigun runs on the MQB A0 IN platform, which is India-specific, but it is very closely related to the Nivus. Powering the Nivus is a 1.0-litre TSI engine producing an impressive 126 bhp and 20.39 kgm of torque, and the transmission duties will be carried out by a 6-speed auto gearbox.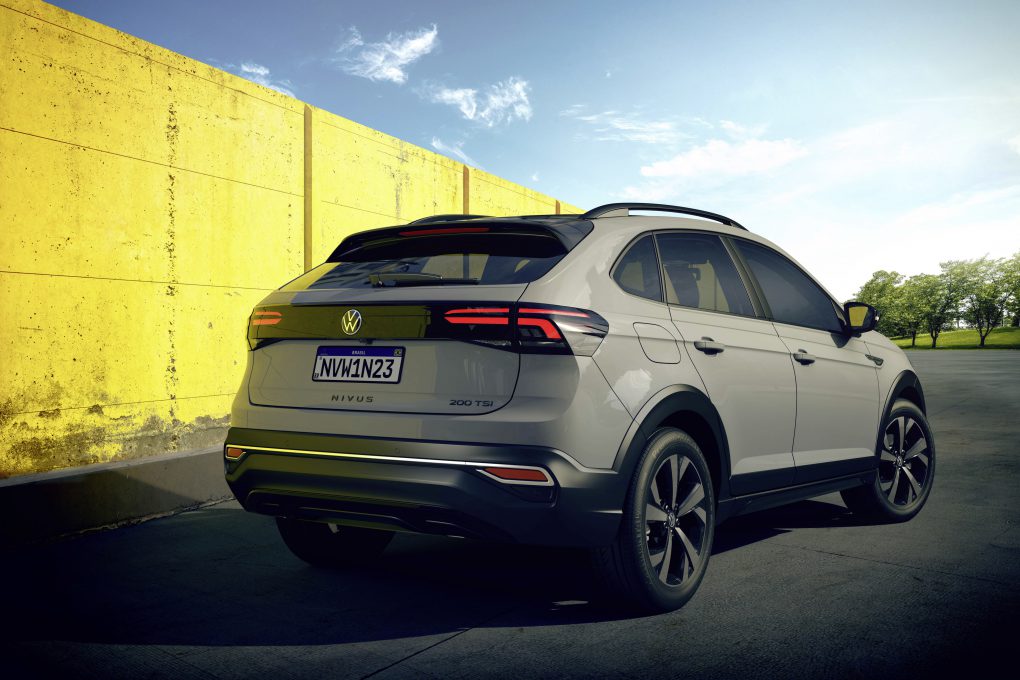 The Nivus is very close to the Taigun in exterior dimensions, too. It measures in at 4266 mm long, 1757 mm wide, 1493 mm tall. It does have a slightly shorter wheelbase though at 2566 mm. With a fairly large boot size of 415 litres, we're interested to see how the interior space has been distributed.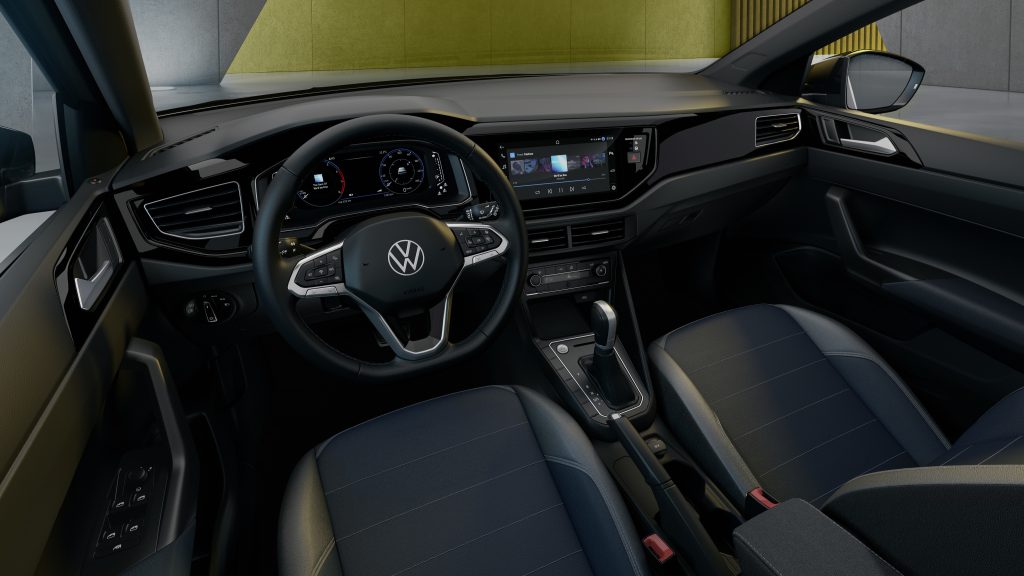 Features wise, it gets LED lighting all-around, front and rear parking sensors, rain-sensing wipers, a digital instrument cluster, driving modes and 17-inch alloy wheels. A new infotainment system makes its debut in the Nivus, too, with its own app ecosystem and the works. It seems like Volkswagen has certainly upped its game in the compact SUV space. Now we wait for the production-spec Taigun to see what Volkswagen has in store for India.