BMW has officially announced its new 2 Series Coupe, and it's quite… something. The G42-generation car definitely looks distinctive, but it's sure to polarise opinion. It's a totally new look when compared to the older 2 Series, and bears some resemblance to a concept that BMW showed a few years ago, called the 2002 Hommage. It has a long snout, a small grille (by today's cavernous BMW standards) with active air flaps and some bulging headlights. Seen head on, we must admit it looks rather muscular, and the profile is pretty athletic as well.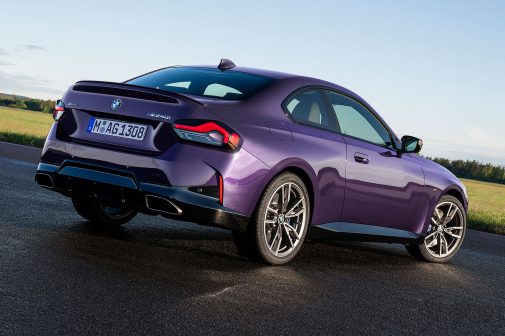 The rear, though. We're not quite sure how to describe it, but here goes – there are some angled tail lights, a raised boot/spoiler, twin exhaust outlets and a profusion of lines and kinks, all of which make for an… unusual sight. Perhaps it'll look better in the flesh, but that won't really matter because people will buy it anyway.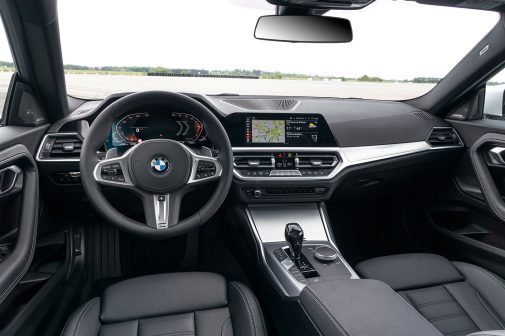 The 2+2 cabin is driver-focussed, like a proper BMW. You'll get options such as a sunroof, a HUD, a big touchscreen in the centre console, M-spec seats and steering wheel and a whole laundry list of other stuff. BMW says it has made the cabin roomier as well, which is good news.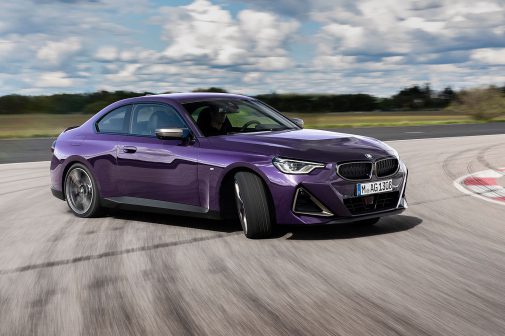 Engine options are a 2-litre, 4-cylinder petrol with 180 bhp and 30.6 kgm, a 3-litre straight-six with 370 bhp and 51 kgm (with a claimed 0-100 kph time of 4.3 seconds and a 250 kph limited top speed) and a 2-litre diesel with a 48V mild-hybrid, with 188 bhp and 40.7 kgm. An 8-speed Steptronic gearbox is standard fitment. After the launch at Goodwood, the new 2 Series Coupe will hit the market later this year, with a possible India launch in 2022, hopefully in a hot M2 version.