The launch of the all-new Hyundai i20 is just around the corner, but elsewhere, Hyundai's busy giving it the famed N treatment!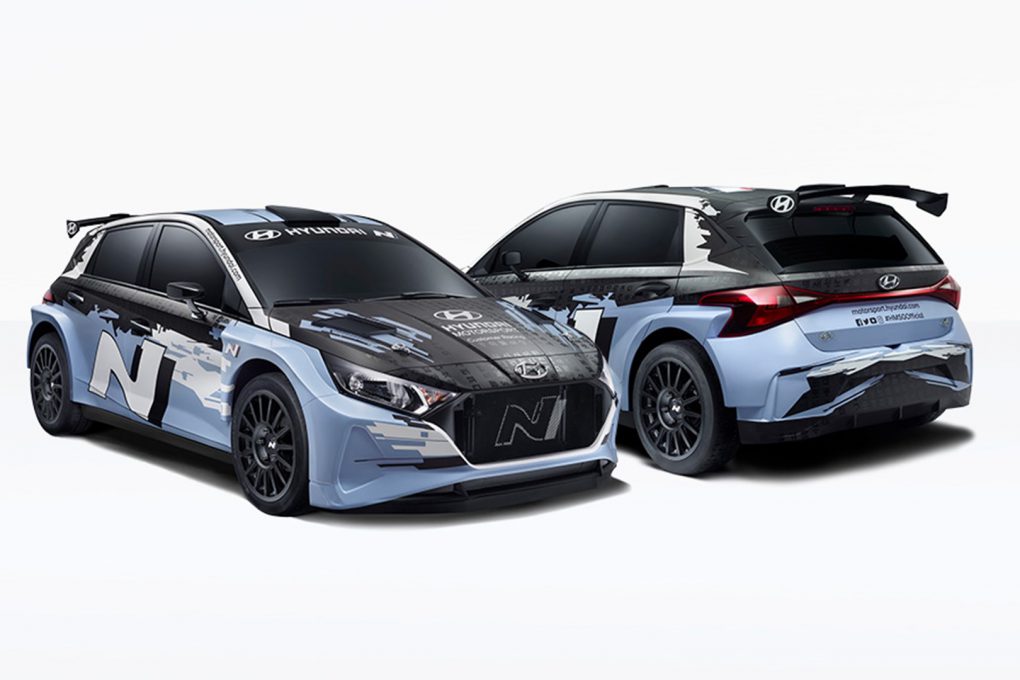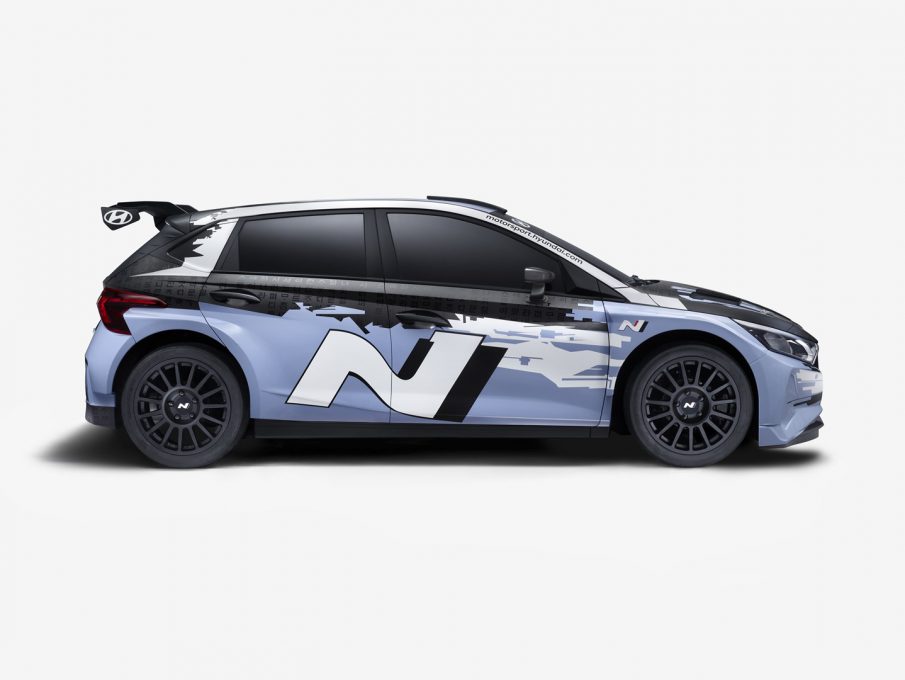 First up is the Hyundai i20 N Rally2. This badass car is the successor to the wildly successful i20 R5. The R5 earned many rallying victories for Hyundai, and the i20 N Rally2 looks like it's ready to carry forward its winning legacy. Mechanically, the Rally2 only borrows the 5-speed sequential 'box from the R5, the rest of it is all new. The Rally2 has a new chassis, new suspension components and dampers, and a brand new 1.6-litre turbocharged engine. Although Hyundai hasn't officially unveiled the performance figures yet, under current group guidelines, it should produce nearly 300 bhp. The i20 N Rally2 will be available for privateer teams and drivers as well. Hyundai has confirmed that it will begin testing soon!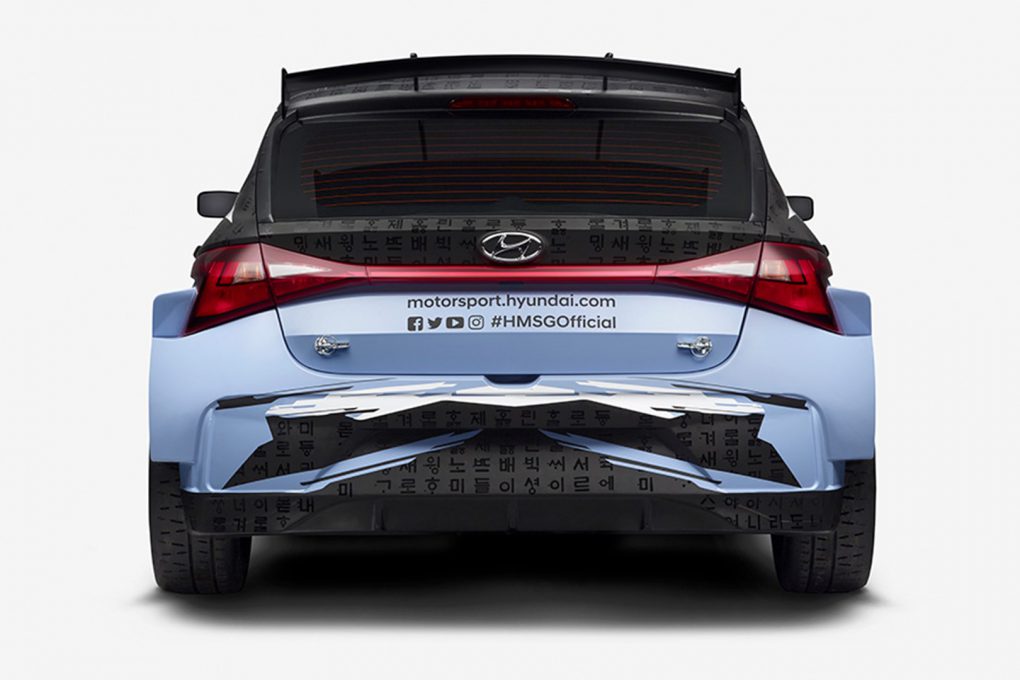 Next up, coinciding with the unveil of the i20 N Rally2, is the first road-legal performance variant of the i20 hatchback – the i20 N. Obviously taking cues from the i20 N Rally2 car, the same 1.6-litre turbocharged engine powers the i20 N, albeit in a slightly lower state of tune. Still, 201 bhp and a healthy 28.04 kgm of torque are more than enough to have some fun in this hatchback. These numbers put it square in the Ford Fiesta ST's crosshairs. It does the 0-100 kph sprint in a claimed 6.7 seconds and maxes out at 230 kph. These aren't groundbreaking numbers, but enough to plant a grin on your face. Speak of grinning, Hyundai has a special 'N Grin Control System' to do just that – control your grin. Err, not really. The system will let you customize the five different drive modes on offer: Normal, Eco, Sport, N and N Custom. It can adjust the i20 N's engine response, exhaust sound, steering weight and other parameters, too.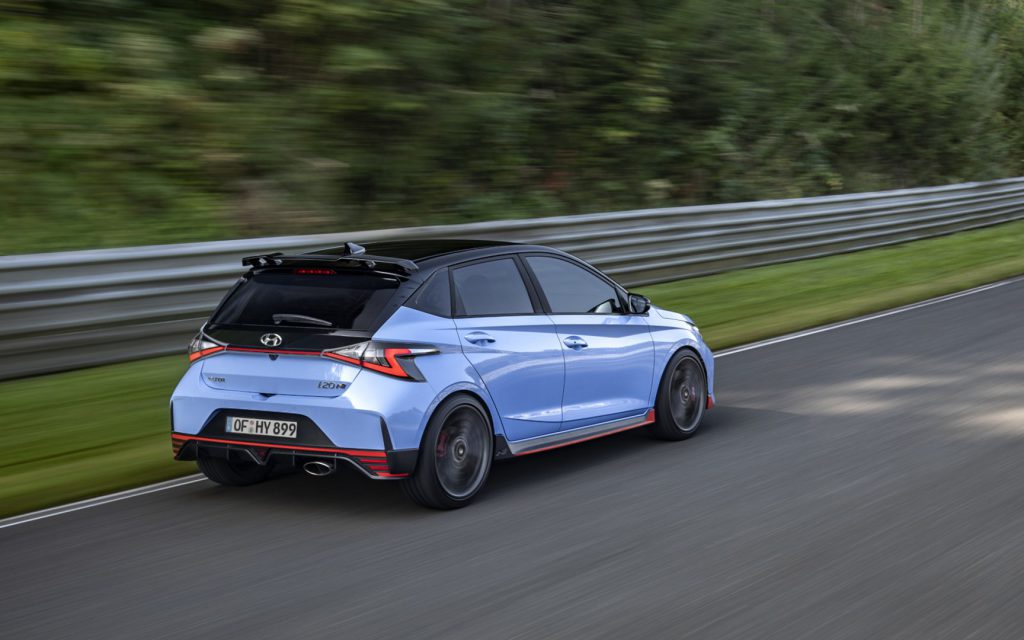 The i20 N will only be available with a 6-speed manual 'box. It will also feature auto rev-matching tech for smoother downshifts and a limited-slip-front differential as well. Of course, the suspension is tuned to be on the stiffer side and its ride height is lowered, too.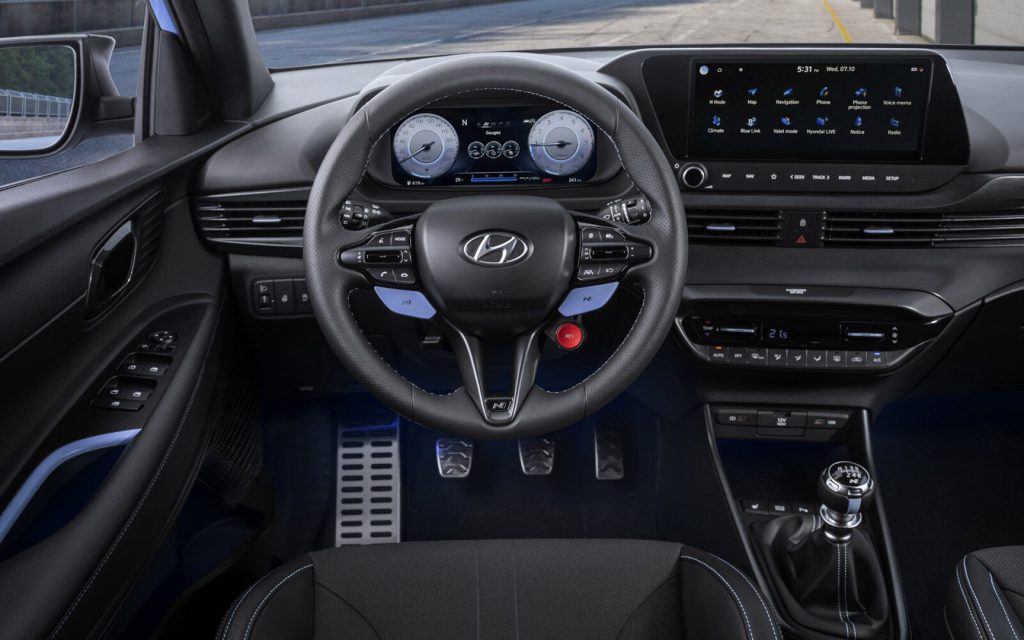 The updates are not just limited to its performance. The i20 N gets some sporty cosmetic bits as well. Its front grille design takes inspiration from a chequered flag, it gets redesigned bumpers with large air intakes, a subtle red lip spoiler, a roof-mounted spoiler and the usual 'N' badges. Hop inside and you will see blue stitching on the bolstered seats, 'N' specific sporty elements like the metal pedals, a thick steering wheel and unique gear knob.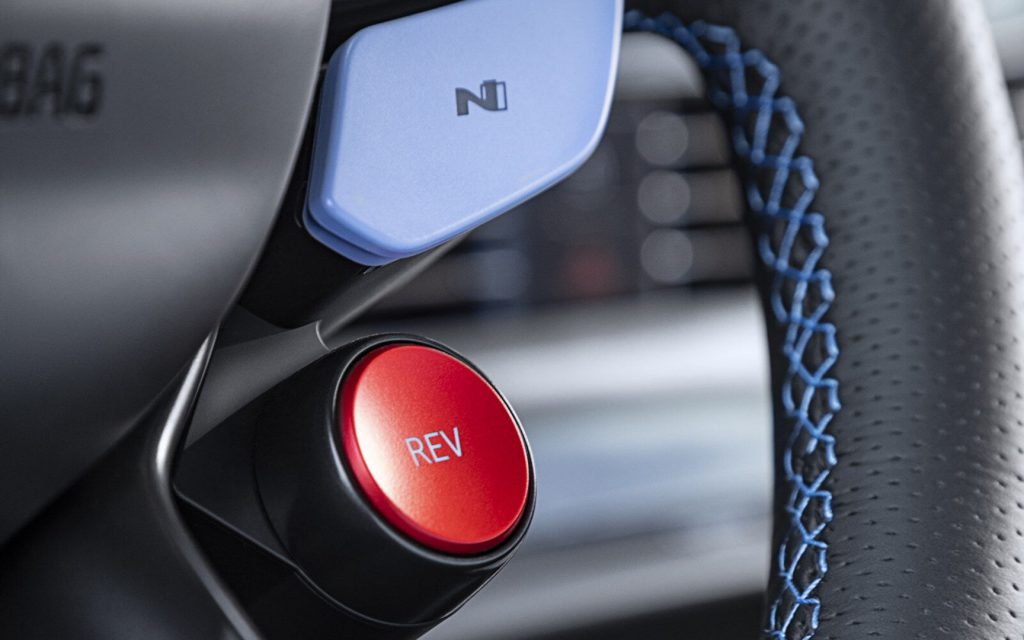 It's unlikely that the i20 N will ever make it here, but we're stoked for the third generation Hyundai i20's launch in India nevertheless!