Caveat: if the Union Jack liveried tail lamps weren't up your alley, this mightn't be either. Having said that, the limited-run MINI Oxford Edition is based on a car that most of us love. And being a special edition, it has a few special bits.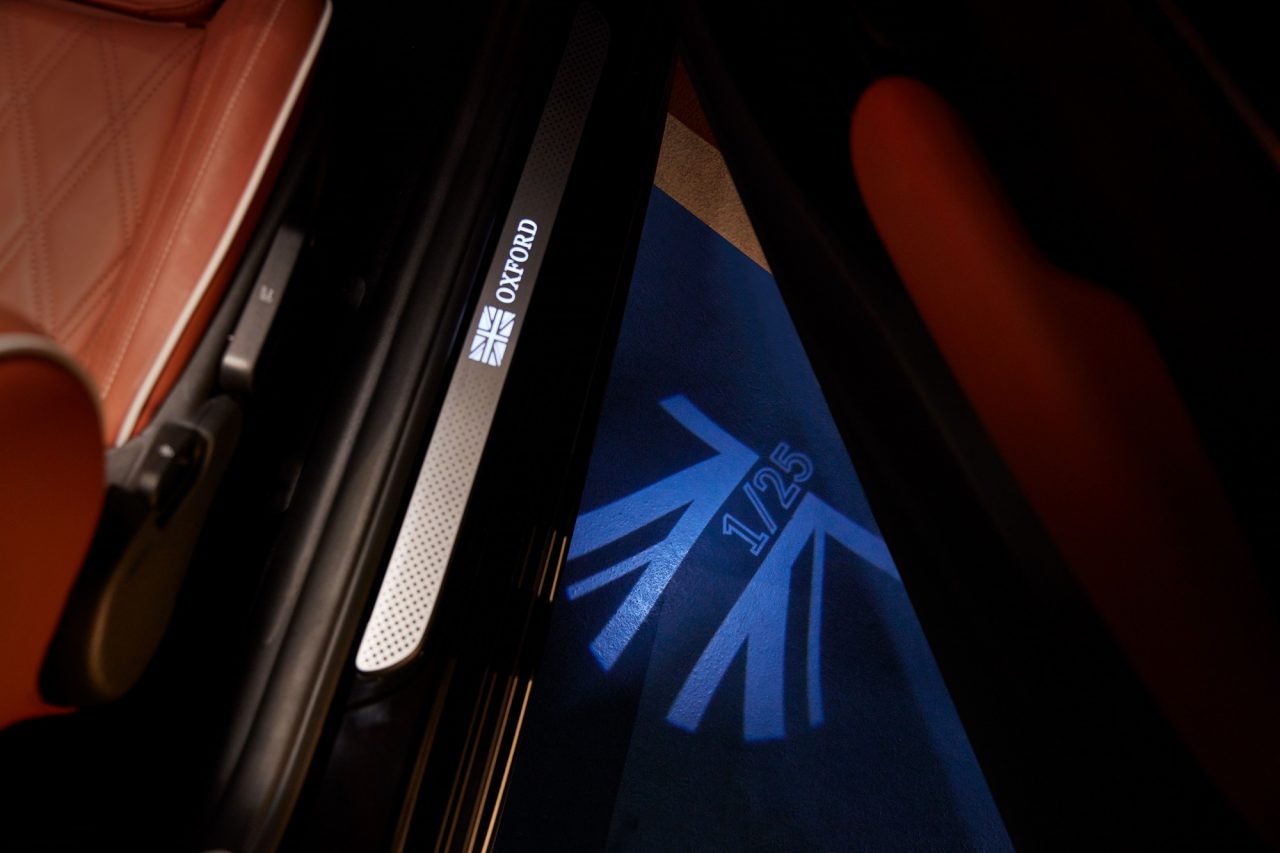 Special bits like? To start with, there will only be 25 of these, finished in either Solaris Orange or Midnight Black. And all of those will have the 3D-printed 'OXFORD' side badges. Its LED door projector lamps proudly boast '1/25' and  there are more Union-Jack-liveried bits that one can count. Like the tail lamps, but those are standard anyway.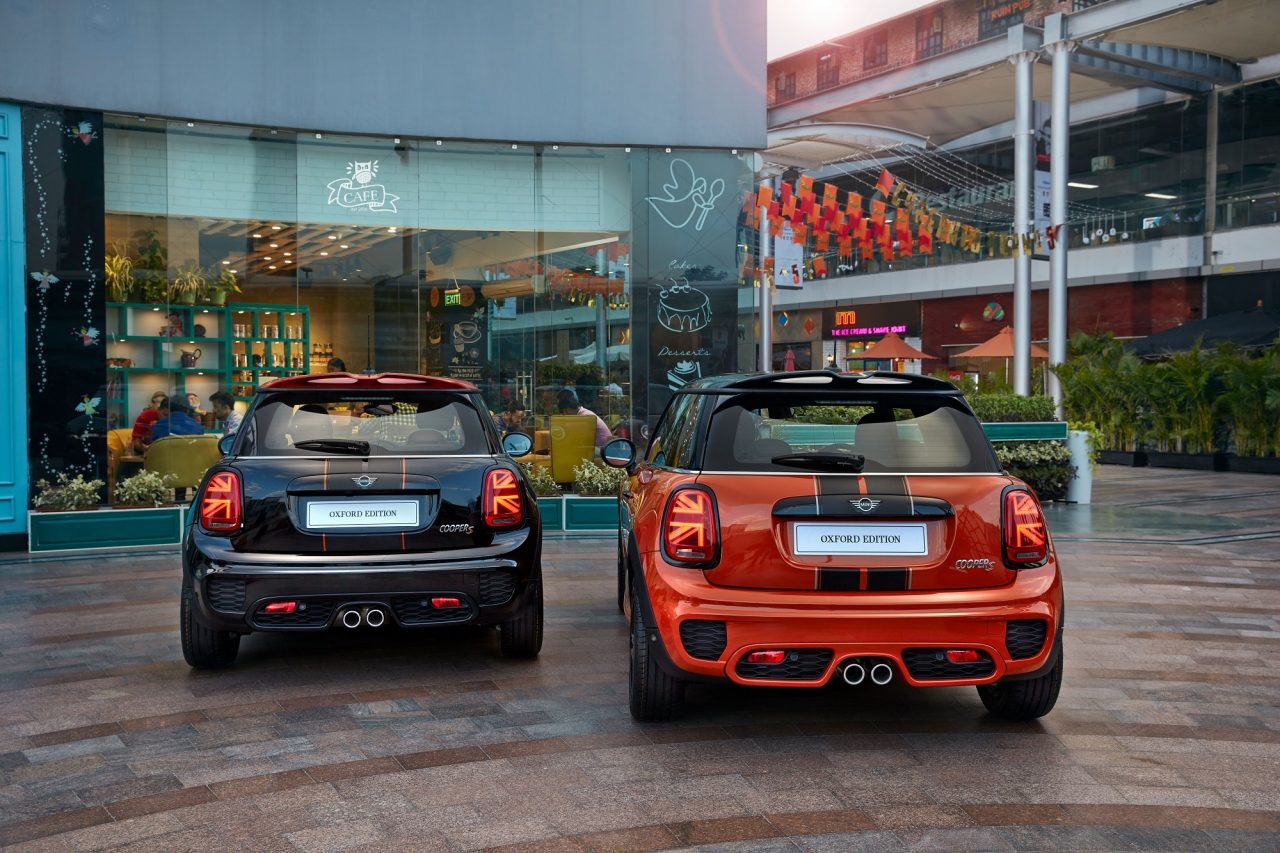 It's a tribute to MINI's British heritage and home to its world-class craftsmanship, mentions the latest press release. The MINI Oxford Edition is brought to the market through the CBU (completely built-up unit). Which means it's not only going to exclusive, it's going to attract quite some tax. At Rs 44.9 lakh, ex-showroom, the limited edition is only available in the most desirable 3-door Cooper S variant.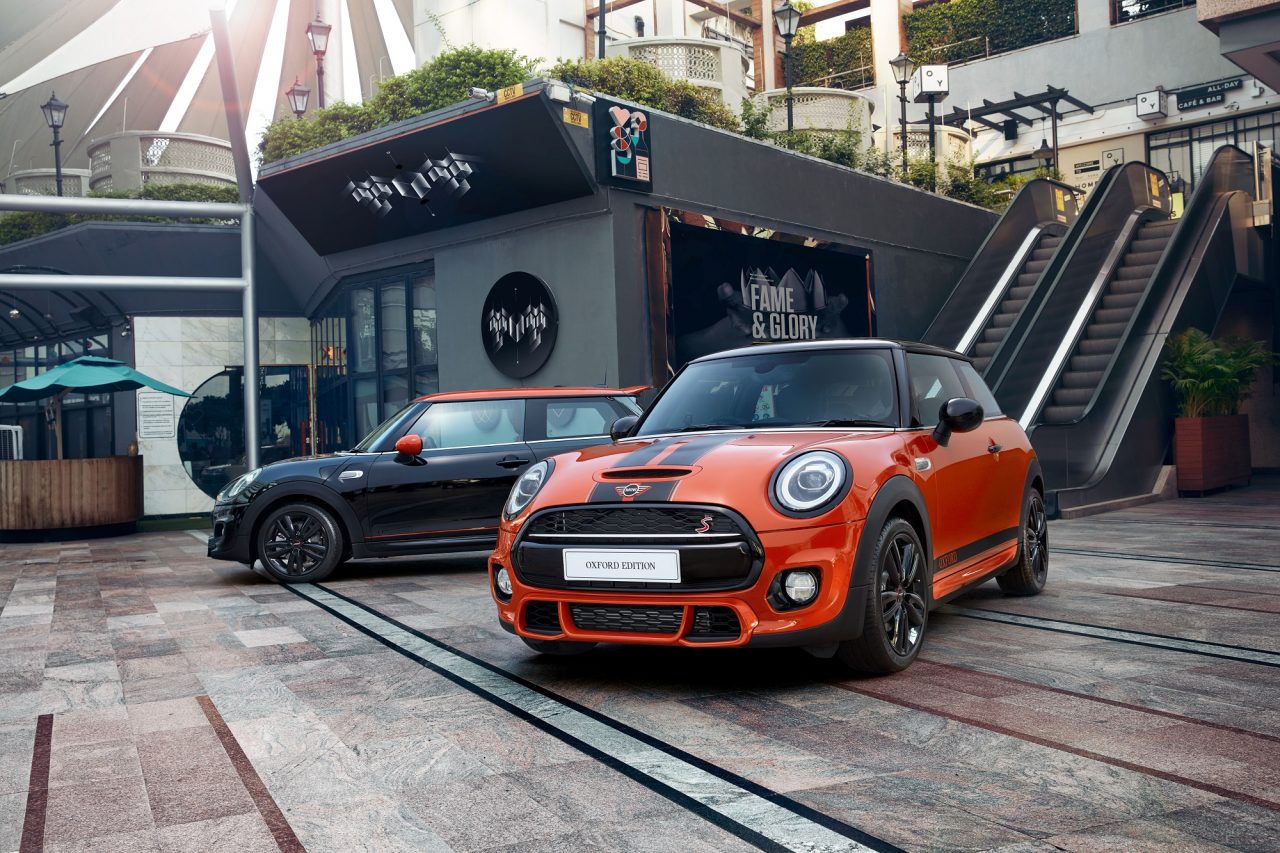 Regardless of the colour you choose, it gets Piano Black optional extras on the outside. And depending on the colour you choose, it gets contrasting paint on the roof and mirror caps. Apart from the other extras, it gets the JCW rear spoiler and aero kit. There's also an 8.8-inch touchscreen infotainment system inside, complete with a 12-speaker setup. The 17-inch wheels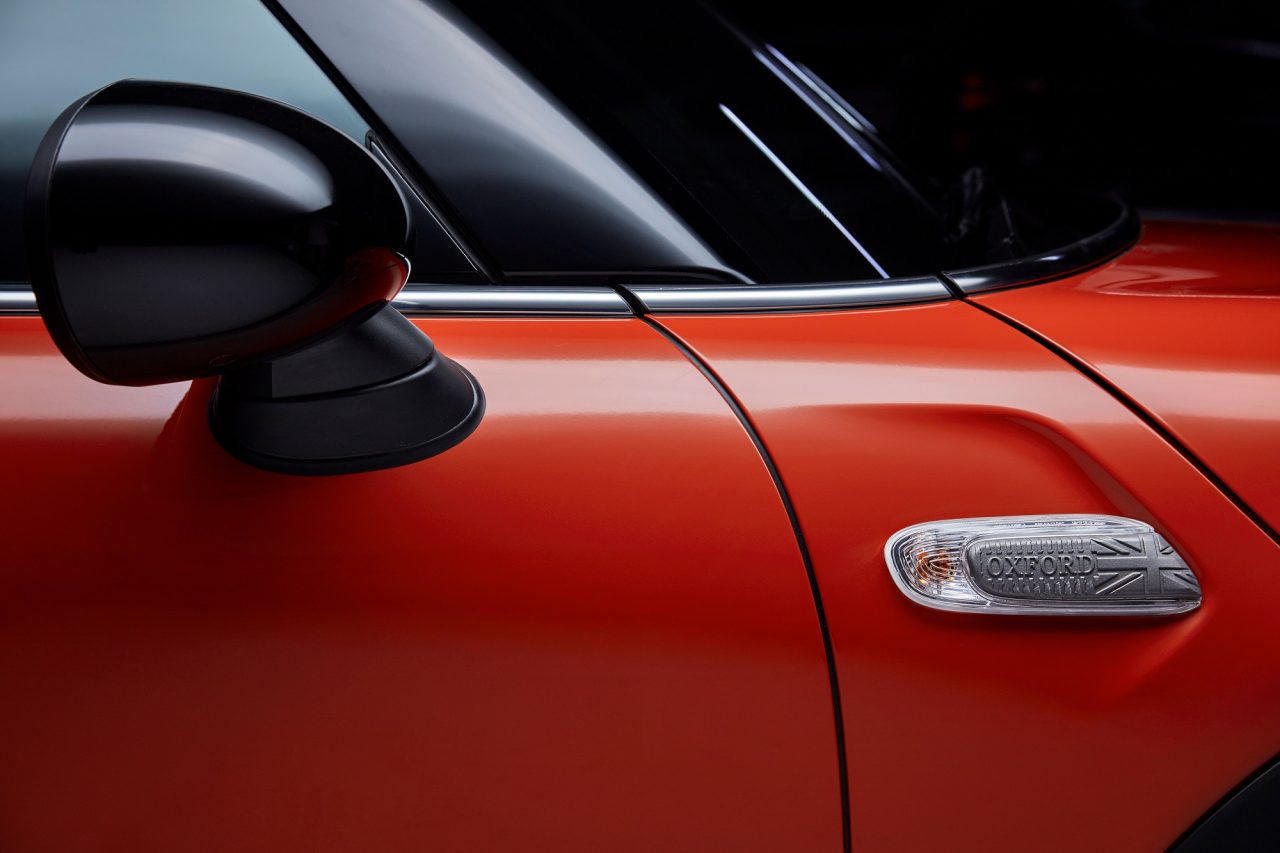 But then, you'd be happier listening to the 2-litre four-cylinder turbocharged petrol engine which pops and crackles through the centrally mounted exhaust. The engine makes 189 bhp and can do 0-100 kph in 6.7 seconds. And not without dropping a hint of its origins!
You can visit Amazon (www.amazon.in/adlp/MINI) to get yourself one.