MG Motor has officially launched the MG4 Electric in Europe. The compact electric car is available in three model variants and is scheduled for delivery this year. By 2025, the company wants to offer ten model series. According to MG Motor, the first vehicles are to be delivered to customers from the pre-order programme before the end of 2022. This also seems very realistic, since more than 1,000 units of the electric compact model arrived at the beginning of September.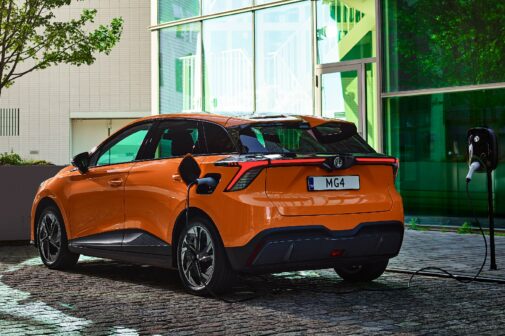 The MG4 Electric Standard with a battery capacity of 51 kWh, a maximum range of 350 km in the WLTP cycle and a 125 kW electric motor in the rear is the entry-level model. The MG4 Electric Comfort and MG4 Electric Luxury both have a 64 kWh battery and a 150 kW electric motor. The Comfort model can travel up to 450 km on a single charge. The basis for the new model is a pure E-platform called 'Modular Scalable Platform' or MSP for short. The battery cells are arranged horizontally in the pack, which means that the entire unit is only 11cm high.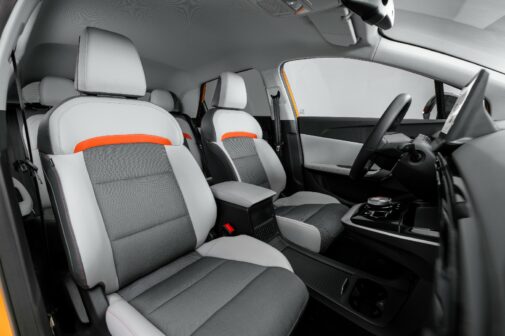 According to the press release, the MG4 is a globally developed model. The SAIC Motor Design Center in Shanghai, the Advanced Design Studio in London and the Royal College of Art, also based in the British capital, were involved. The technology of the 4.29-metre-long compact model, however, comes largely from China. With the MSP allowing wheelbases of between 2.65 and 3.10 metres, MG Motor still has room to go down on the MG4's 2.71 metres and, more importantly, up for more models in the upcoming ten model lines by 2025. The model is likely to see Indian shores soon.