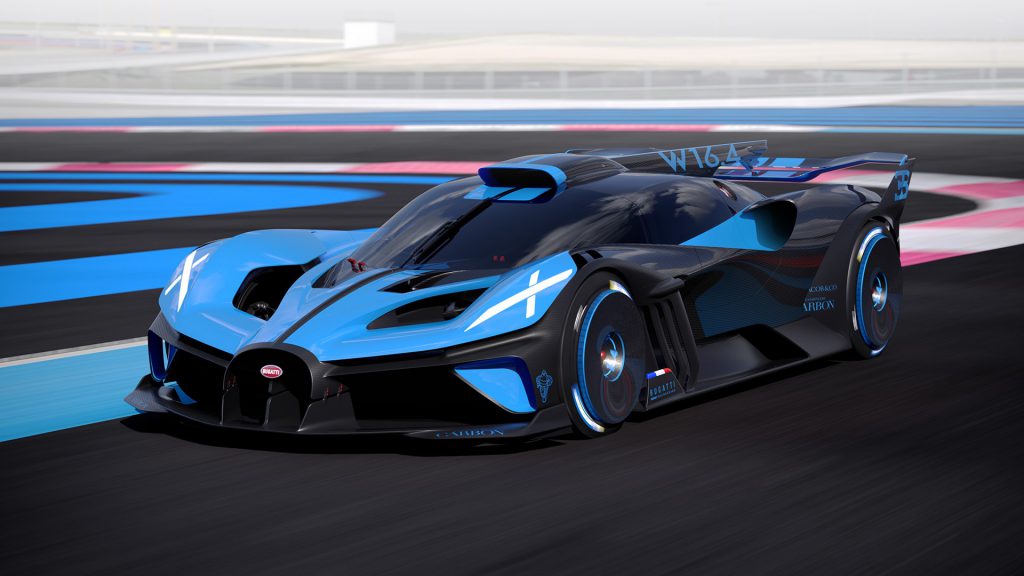 This concept track-focused hypercar isn't a Batmobile painted in French Racing Blue, it's Bugatti's way of showing off. And with about 60 percent of the whole Bolide wrapped in exposed carbon and key suspension components visible from the outside, they're taken that quite literally.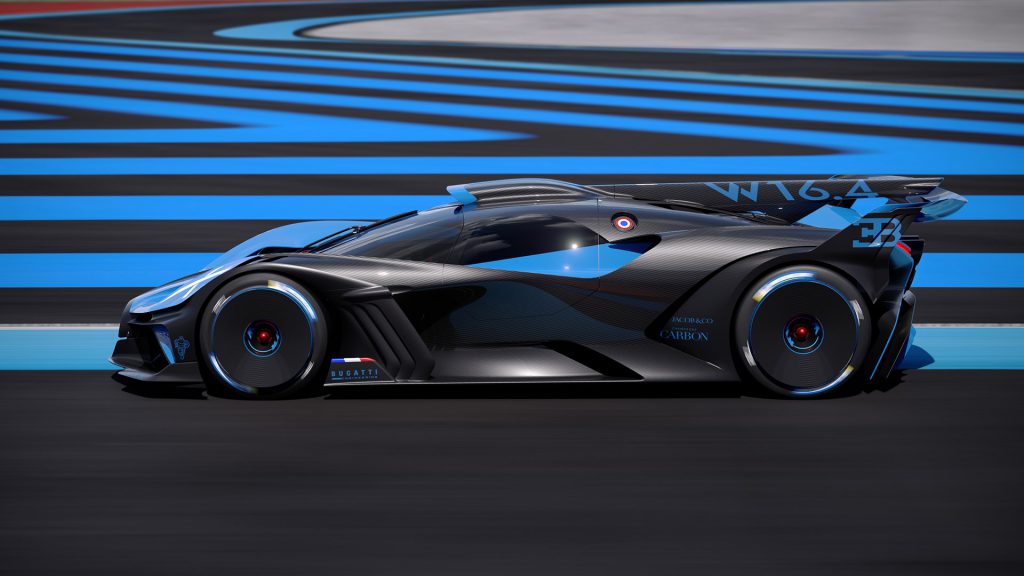 Inside the Bolide's specially developed monocoque chassis sits a version of the quad-turbocharged 8.0-litre W-16 engine that's found in the Chiron and Divo. This time around, with the help of new turbos, the engine creates a lot more boost pressure. The huge W-16 engine now produces an astronomical 1825 bhp and 188.57 kgm of torque.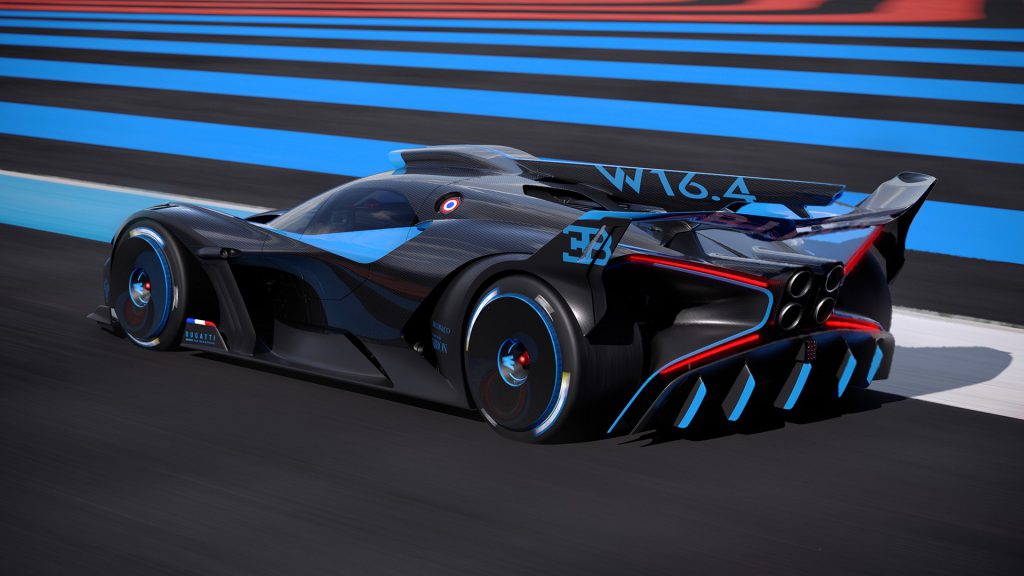 In addition to the above upgrades to its engine, the Bolide also gets upgraded intake and exhaust systems, a new dry sump oil system and an air-to-air intercooling system to ensure peak performance on a hot lap. Talking about hot laps, the Bolide is supposedly good for a 5:23 minute time around the hallowed Nürburgring Nordschleife, we're sure they'll set an official time soon!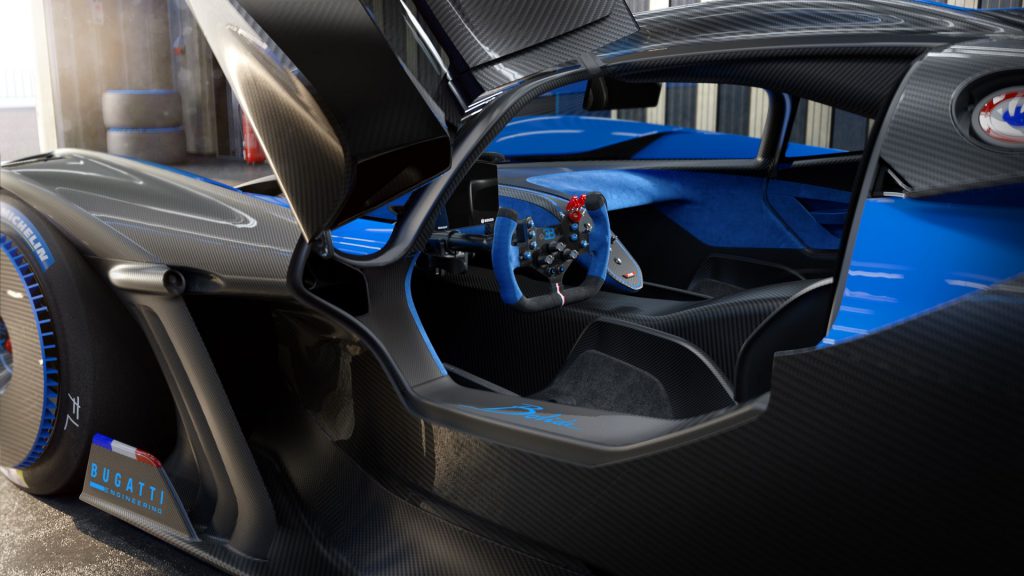 It's got doors that fold upward with a functional roof scoop, too. Whenever the Bolide picks up speed, air bubbles pop up on its top which cut down drag by almost 10 percent. The Bolide gets magnesium centre-lock wheels and carbon-ceramic rotors with lightweight callipers, so you can bring this cruise missile to a stop as well. The Bolide is a one-off built for a special customer, but we're sure others are waiting in line to put some money down on it. Maybe if you're convincing enough, you, too, can have one built!