50 years ago, a red Mercedes-Benz 300 SEL 6.8 AMG took the top step in its class and overall finished second at the 24 Hours of Spa-Francorchamps. This, essentially, put AMG on the map and paved the way for modern AMGs. On its 50th anniversary, Mercedes is celebrating in style by unveiling three new AMGs.
Alright, first up is an SLS AMG painted in that classic red and yellow livery. Yes, this isn't a new AMG, but technically speaking, this one can be considered new as it was manufactured with an unused SLS Gullwing shell and tuned to the GT3 spec. By the way, the SLS AMG's 4.0-litre twin-turbo never went down the GT3 racing route. Also, why even bother if it's new or not? It's an SLS AMG GT3 with butterfly doors, for crying out loud!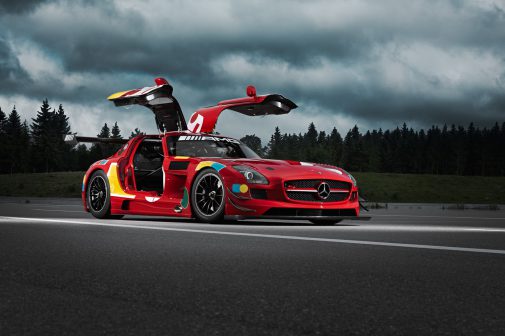 The second special edition car in the lineup is a 2016MY AMG GT3. Behind its small-ish Panamericana grille lies a 6.2-litre naturally-aspirated V8.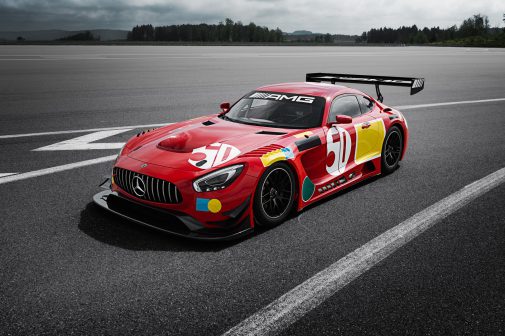 Lastly, the latest generation AMG GT3 (2020MY) that's almost close to the GT3 spec race cars. It delivers an enormous 650 bhp from its V8 that's got no air restrictor and has a new performance exhaust as well.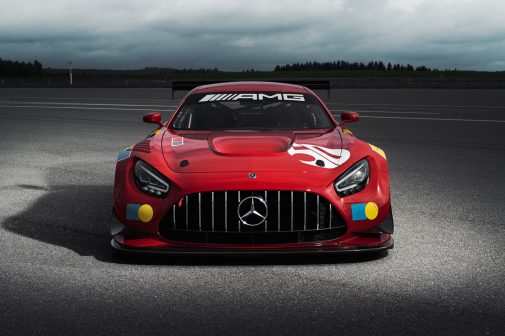 Oh, and if fancy having any of the special edition '50 Years Legend of Spa' models then you will have to shell out a truckload of cash. €650,000 for the SLS, €500,000 for the 2016 AMG GT3 and €575,000 for the 2020 AMG GT3. You better hurry up because Mercedes has limited to one of each. Exclusivity's got a price, you see.