Our beautiful, blue planet begs to be explored, and Mercedes-Benz's Vision EQXX Concept has the right set of technological tools to achieve that in an efficient and sustainable manner. And soon we shall see this tech trickle down on series production vehicles.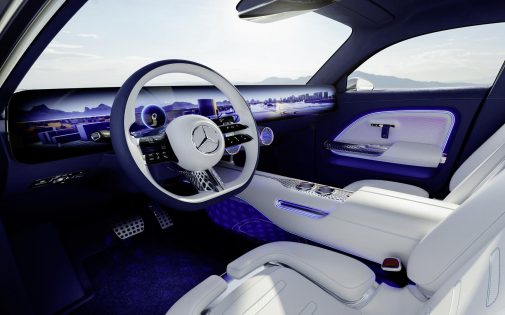 This EQXX Concept on a single charge will go as far as 1000 km and can hold 100 kWh of energy in its battery pack (which is 50 per cent less in volume and 30 per cent lighter than the EQS's battery pack). Naturally, you would expect the weight to be higher, but it actually weighs only 1750 kg. That's thanks to the use of magnesium wheels, aluminium alloy brake discs and the generous use of carbon fibre. Also, the slim roof panel that you see uses 117 solar cells which contributes up to 25 km (electric range). To further boost the range, the EQXX uses low-rolling-resistance tyres.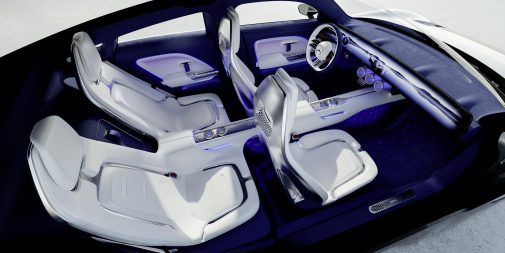 Apart from that, it has an aerodynamic coefficient of 0.17 cd, thanks to the clever use of an adjustable rear diffuser. There is no specific data on the EQXX's performance, but it is powered by a single 150-kW motor which sends its power to the rear wheels. Yes, this time, it's not about performance, but more to do with efficiency. However, Mercedes-Benz compensated handsomely for the lack of performance by giving it brilliant interior tech. The massive 47.5-inch 8K touchscreen display stretches from the driver to the passenger. And that's only one single panel of screen that we're talking about. As we move towards a sustainable environment, the use of sustainable materials is plenty on this. The seats are made from Dessertex (an upholstery made from cacti), while the structural elements of the floor are made from landfill waste.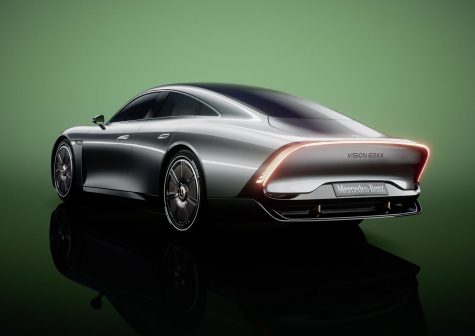 It's really a shame that the EQXX won't be made into a production car, but we can't wait to see how Mercedes-Benz uses the tech on its future electric cars.