Mercedes-Benz takes a bold step into the electric vehicle arena with the sleek and high-tech CLA Concept, offering a glimpse into the future of luxury EVs.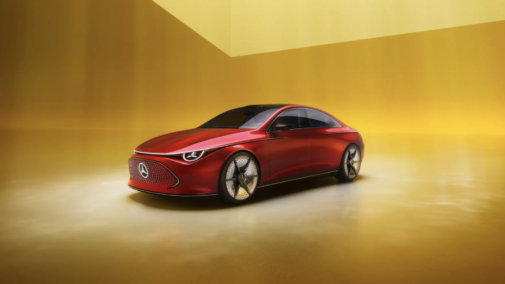 The Mercedes-Benz CLA Concept, a preview of their impending entry-level EV, is reviving the electric vehicle (EV) sector. People, fasten your seatbelts because this vehicle exudes real futuristic vibes.
The CLA Concept is first and foremost strutting its stuff on Mercedes' brand-new MMA platform, which is developed specifically for EVs. With a long wheelbase and short overhangs, it is sleek and aerodynamic and exudes the "look at me" element.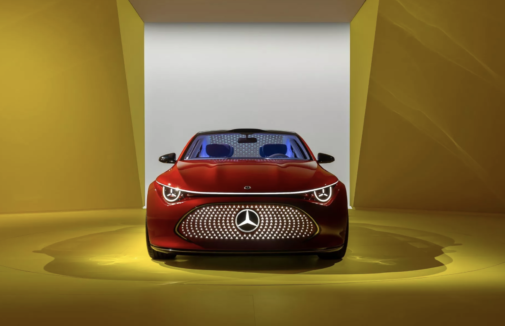 A single electric engine with 198 bhp horsepower and 31.66 kgm is located under the hood (or should I say, beneath the frunk). However, grasp onto your charging cords because this stunning vehicle has an astounding range of over 750 km on a single charge. Goodbye, range anxiety, people.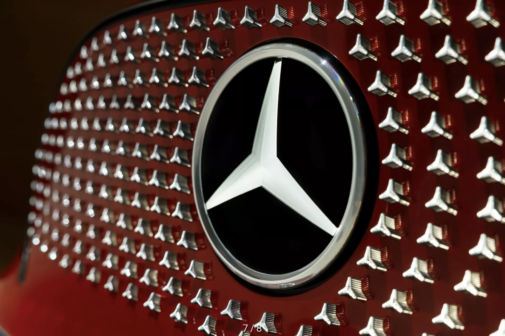 Now, the interior is as clean and crisp as a freshly ironed shirt. Minimalist design, meet a generously sized touchscreen infotainment system. Safety buffs, you're in luck, as it comes with adaptive cruise control and lane-keeping assist as standard fare. When can you get your hands on this electrifying ride? Well, Mercedes hasn't dropped the exact production date yet, but rumor has it, it's set to hit the streets in 2024.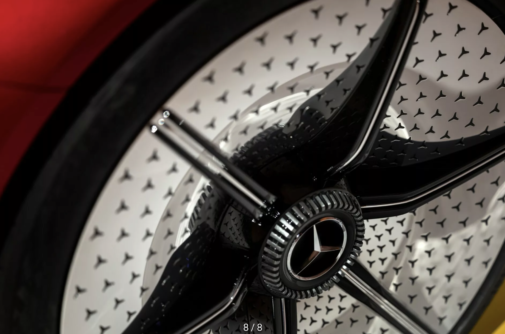 However, there's still more! This EV features some truly cutting-edge technology in addition to staying green. Imagine a car with a 200-watt solar roof that can power an additional 15 miles per day, a smart glass roof that goes all Hollywood and tints itself to block heat and glare, and an artificial intelligence system that acts as the car's energy-saving.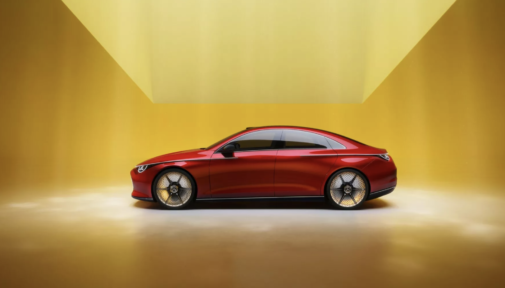 Let's talk numbers – the CLA Concept is almost 4.7 metres long, 1.83 metres wide, and 1.46 metres tall, with a wheelbase of 2.83 metres. It's rolling on stylish 21–inch wheels, so you'll be riding in style. Inside, it's all about sustainability with materials like paper, vegan leather, and recycled plastics. Plus, it's packing a Level 2 autonomous driving system for those days when you'd rather let the car do the heavy lifting.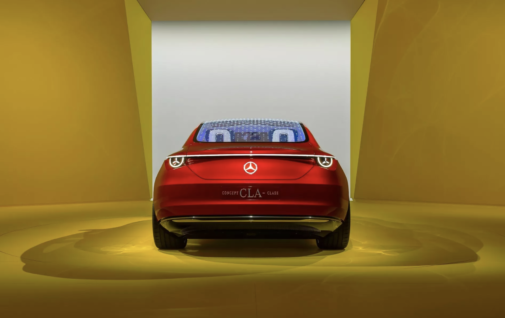 Mercedes-Benz is telling the world loud and clear: they're all in on electrification. The CLA Concept isn't just a car; it's a statement about the future of luxury EVs. So, get ready to to se this sleek ride to hit the market in 2024, it's bound to make a splash. Sustainable luxury, meet the future.