Mercedes-Benz has been aggressively pushing its EVs in various markets, and it's just announced that by 2030, it plans to go all-electric.
Ola Kallenius, CEO of Daimler AG and Mercedes-Benz AG, said, 'The EV shift is picking up speed – especially in the luxury segment, where Mercedes-Benz belongs. The tipping point is getting closer and we will be ready as markets switch to electric-only by the end of this decade. This step marks a profound reallocation of capital. By managing this faster transformation while safeguarding our profitability targets, we will ensure the enduring success of Mercedes-Benz.'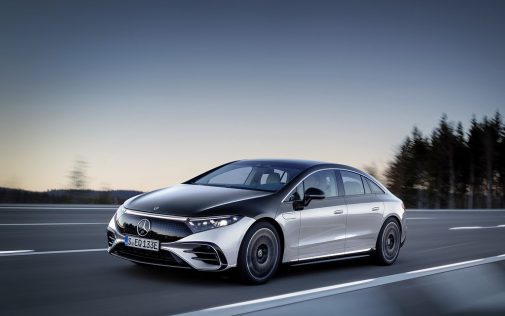 Mercedes plans to have battery electric vehicles in all segments the company operates in by next year. Four years after that, it wants to offer an all-electric vehicle for every model it makes. Four all-electric cars will be launched by the end of 2021, and next year the firm will launch SUV versions of the EQE and EQS. By 2024, it will launch an all-electric G-Class.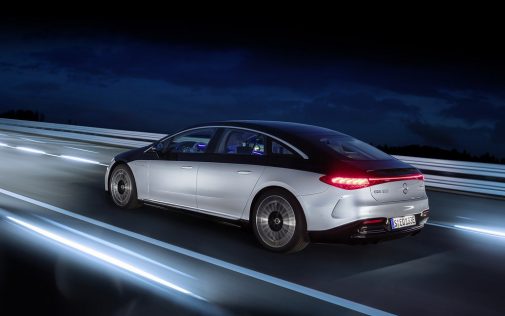 The first electric vehicle architecture will be the MMA platform, and this will be followed by three new EV-only architectures: MB.EA, AMG.EA (yes, there will be electric AMGs, thank the lord) and VAN.EA. Importantly, Mercedes also plans to set up eight gigafactories to make its own batteries. It estimates that to go fully electric by the end of this decade, it will need a capacity of more than 200 gigawatt hours; these gigafactories will be spread around the world. We're tired of saying it, but the future is electric.