This time around in 2018, we had the Mercedes-Benz E-Class All-Terrain at our disposal and we had a jolly good time with it. Now, there's an all-new C-Class All-Terrain as well. Sadly, we aren't going to get one here unless Mercedes-Benz India sees a point in selling one here, of course.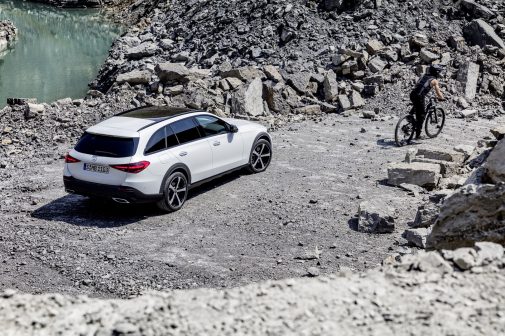 The E-Class All-Terrain isn't currently on sale in India but you can definitely find one in the used car market. Also, you can read our story on the E-Class All-Terrain and the Volvo V90 Cross Country here. As for the all-new C-Class All-Terrain, we like the idea of how Mercedes is pitching it to the customers. It offers 40-mm more ground clearance than the standard C-Class wagon and 4MATIC all-wheel drive is standard on it. In addition to that, it has off-road drive modes and when you activate the off-road drive mode, it switches on special off-road headlights. These headlights offer you a wider field of view and ensure that the driver can see obstacles sooner. Inside, there's not much that's any different than any new Mercedes in the market.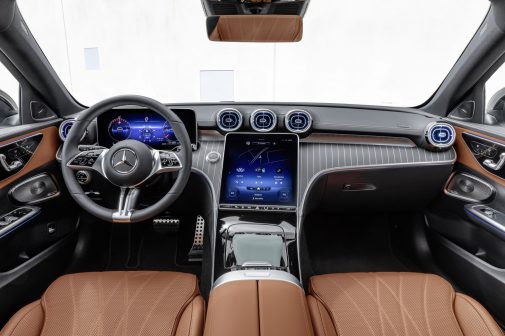 It will be available in two powertrain options: a turbocharged four-cylinder diesel and a turbocharged four-cylinder petrol. Both the powertrains get a 48-volt electrical system that is likely to improve the car's fuel efficiency. Would you consider buying this if it were now to be sold in India?