This is the all-new Mercedes-AMG SL! Don't mistake its beauty for a drop in performance. This thing is just as good on performance and high on tech, too. First things first, it is available in two variants, the 469-bhp Mercedes-AMG SL 55 and the full-fat 577-bhp Mercedes-AMG SL 63. Both of them use the twin-turbo 4.0-litre V8, which is paired to a 9-speed auto 'box. But, Mercedes-AMG has a hybrid powertrain in store for a later date, which at the moment is still in development.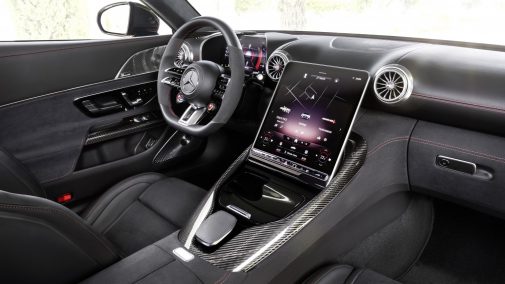 Also, for the first time, it offers a bunch of things as standard like the all-wheel-drive system, rear-axle steering system and a front-axle lift system. Speaking of the first time, the SL is now a little more practical with a 2+2 seating arrangement, moving on from the traditional two-seater SLs. Moreover, the traditional hardtop is replaced with a soft top, which is a weight saving addition. This further allows Mercedes to lower the SL's centre of gravity as compared to its predecessor.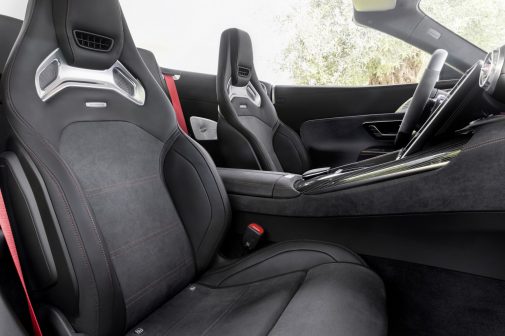 Inside the SL, there's a sense of seamless luxury with the new 'hyper analaogue' theme. The screens have become larger, crisper and overall looks neat. There's nothing to complain about apart from the lack of tactile buttons.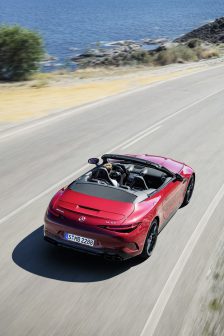 If you look at the AMG SLS, it might remind you of the BMW Z4 with two more seats. But, we'll see where does Mercedes place this in competition with the roadster from Bavaria. By the way, we're digging the AMG SL in this lovely red paint!