Remember the Mercedes-AMG GT 63 S 4-Door Coupe? There are now a couple more variants to the Mercedes-AMG GT 4-Door Coupe. Badged as the GT 43 and GT 53 by Mercedes, the good part about them is that they're much easier on the wallet. Well, the AMG GT 63 S 4-Door in India will set you back by Rs 2.57 crore, ex-showroom. As for the other two variants, the GT 43 and GT 53 are retailing in Germany for now.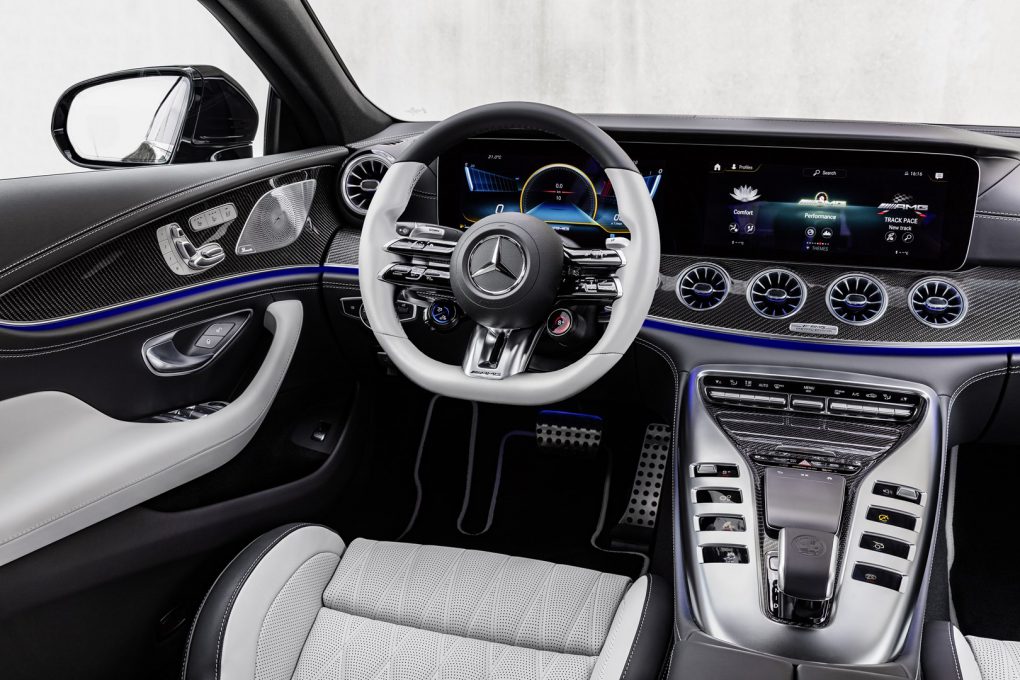 Oh, and the GT 43 and GT 53 will be powered by the same 3.0-litre six-cylinder engine producing 362 bhp and 429 bhp respectively. In India, we have the locally manufactured AMG GLC 43 Coupe tuned to produce slightly higher 390 bhp, and the AMG GLE 53 Coupe producing 429 bhp. These are SUVs, but they still have the same engine underneath.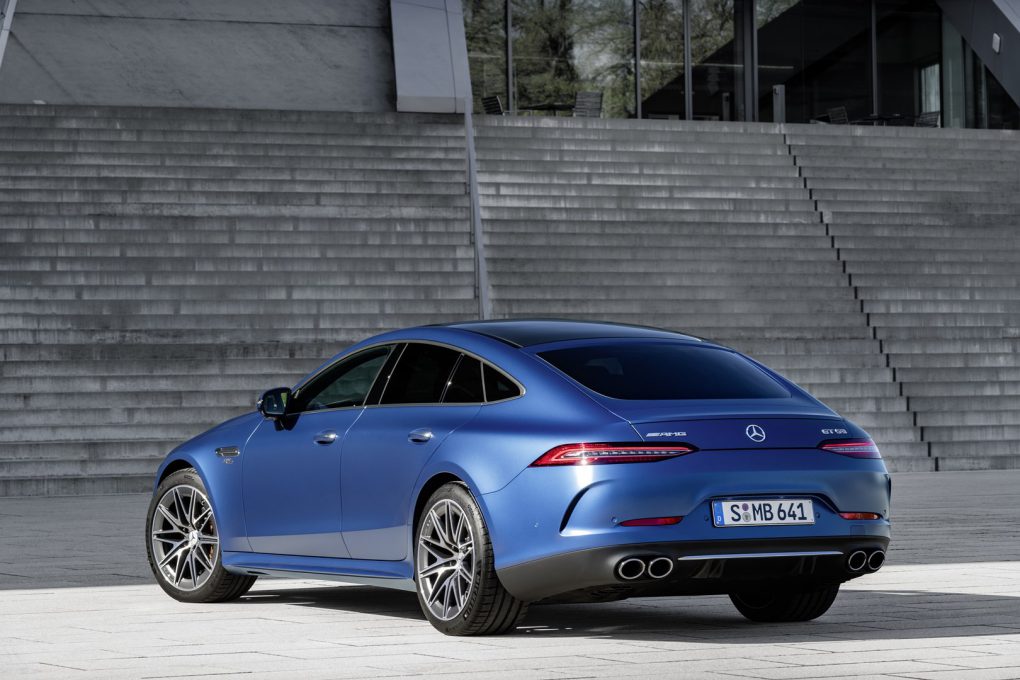 What's new, however, on these 4-Door coupes is that they will now come with a new suspension setup. For the first time, Mercedes is using pressure limiting valves in these new adjustable dampers. Mercedes claims that it will allow the damping force to be adjusted even more precisely to different driving conditions and drive programs. In this, one valve is responsible for controlling the rebound damping and the other controls the compression. This tech essentially improves the car's sporty driving dynamics and also makes it comfier. Of course, the V8s will also get this tech soon. As for the cosmetic bits, these sedans also get a new choice of wheels, upholstery, trim, and fancy exterior colours.