Finally, Mercedes-AMG fans can rejoice as the E 53 and E 63 S are launched in India. The E 53 is priced at Rs 1.02 crore and the E 63 S is priced at Rs 1.70 crore. All prices are ex-showroom, India.
Firstly, the Mercedes-AMG E 53 makes a debut in the Indian market. It comes with a 3.0-litre six-cylinder twin-turbocharged petrol engine that is paired with a 48-volt mild-hybrid system, putting out 435 bhp and 53.02 kgm of torque. Thanks to the EQ boost, the E 53 gets an additional 22 bhp and 25.4 kgm of torque boost when you're heavy on the throttle. And all that power is sent to its four wheels via a 9-speed auto 'box.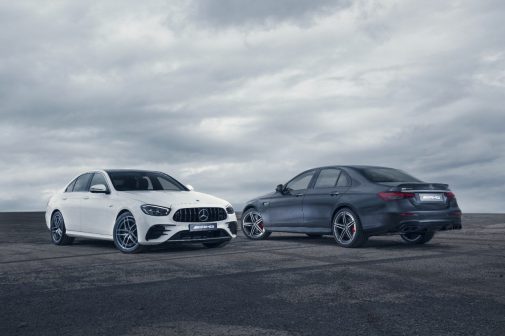 As for the Mercedes-AMG E 63 S, it is good enough to produce 604 bhp from its 4.0-litre twin-turbo V8. Also, with 86.68 kgm of torque, the E 63 S will complete its 0-100-kph run in 3.4 seconds. Of course, the power is again sent to all four wheels via a 9-speed auto 'box. If you want to have some rear-wheel-drive fun, you can switch to drift mode and go all berserk. You might want to have an extra pair of tyres handy, just in case.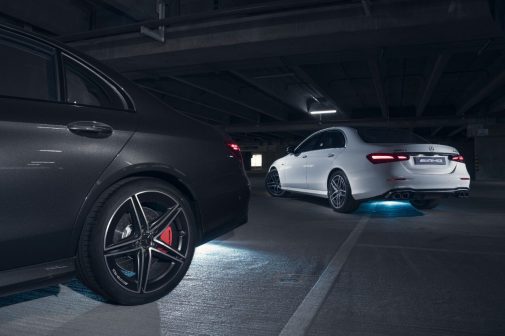 There isn't much that separates the AMG E 53 from the AMG E 63 S apart from the engines. In terms of exterior design, both get an AMG grille flatter brake lights and a new apron can be seen at the rear, and there's also a new diffuser. 20-inch alloys are standard for the E 63 S, while the E5 gets 19-inch alloys.
Inside, the cabin gets the latest MBUX infotainment system and digital instrument display, with unique AMG display options, as also a twin-spoke AMG Performance steering wheel with haptic feedback controls and paddle shifters; it has a 'hands on' sensor that triggers warnings and activates emergency brake assist if it figures that the driver does not have their hands on the wheel for a while. Speaking of hands, we cannot wait to have a go in them. Or even take the E 63 S against the BMW M5 Competition. Who would you put your money on?