McLaren has announced a new one-make Pro-Am McLaren Trophy championship. It is set to begin in June 2023 and will be held at five locations across Europe. It will feature the new Artura Trophy racecar based on the Artura GT4, free of any Balance of Performance regulations. The new series will be aimed at facilitating amateur and aspiring GT racers.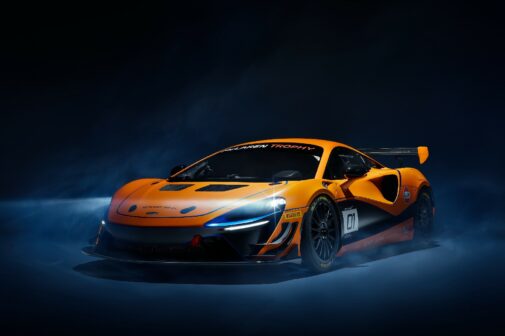 The new Artura Trophy racecar carries over many elements from the GT4 car, without its hybrid drive elements to be a pure combustion-engined racecar. It features the McLaren Carbon Lightweight Architecture (MCLA) which makes it incredibly rigid and safe. It also gets McLaren's 3-litre twin-turbo V6 engine with power output rated at 577 bhp. An enhanced exhaust system means that it will sound just as spectacular as it looks.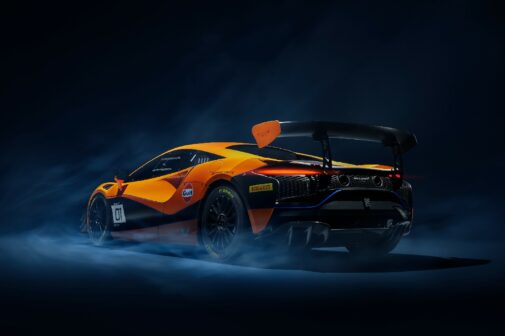 The Trophy racecar also debuts a more aggressive aero package, with a larger and higher downforce wing. It also gets a larger splitter and new dive planes ahead of the front wheels. The Trophy will be faster than an equivalent GT4 around most racetracks. All this combined, it will still be easy to drive for non-professional racing drivers.
Balance of Power is a regulation that allows competing vehicles to maintain parity. It does so by adjusting parameters like weight, horsepower, engine management and aerodynamics. For owners wanting to eventually reach an official GT4-class race, the Artura Trophy can then easily be converted to a GT4 specification by adjusting the engine management and aero package.