Behold! This is the fastest convertible that McLaren has ever produced. The 765LT Spider does the 0-100-kph and 0-200-kph dash in 2.8 seconds and 7.2 seconds respectively. When you want to go fast, you have to be lighter on the scale, too. This one's 80 kg lighter than the 720S Spider and only 49 kg heavier than the 765LT Coupe.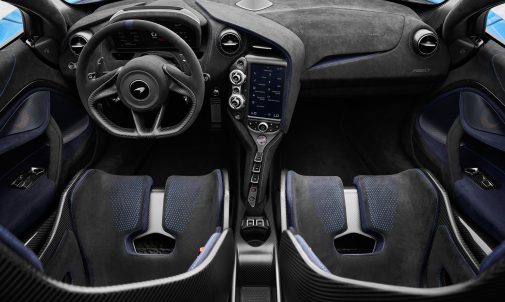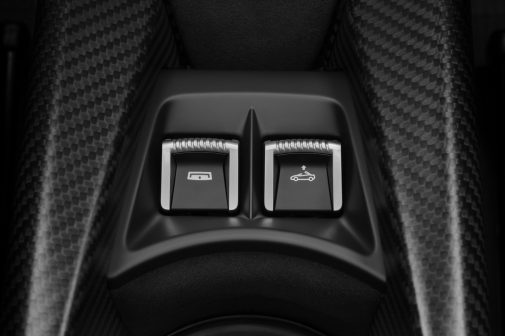 Powering the McLaren 765LT Spider is a 4.0-litre twin-turbo V8 that delivers 754 bhp and 60.16 kgm of torque. Tipping the scale at 1388 kg, the 765LT Spider is the fastest convertible in the McLaren lineup. Since this is a convertible, the extra weight over the Coupe comes from the one-piece carbon roof. Up to 50-kph speeds, the roof can be retracted, and it will take only 11 seconds. Interested in only hearing the dramatic sound coming from the quad pipes, are you? Then, the rear window can be independently lowered. Safety is obviously a matter of concern, but McLaren says that it uses the 'MonoCage II' carbon fibre structure that makes the 765LT Spider robust and doesn't require any additional bracing.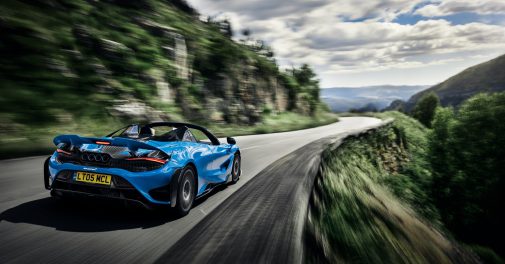 Now, the 765LT Coupe is an extraordinary car in itself, but McLaren's retuned the dampers and active aero on the Spider for that added fun and drama. Having said that, the fun and drama don't come cheap. The prices for these beauts start at £310,500 (Rs 3.2 crore) excluding taxes. Well, these are going to be limited, and just like the 765 examples of the 765LT Coupe, it'll not take much time for the Spider to be sold out as well. Desirable much?