The 2022 Honda Civic is here, it was shown on Honda's Twitch channel for about 10 seconds. Honestly, there isn't much else to share, but let's talk about its design.
First things first, this is still a Sedan and not everything that you see here will make it to the production version. And, of course, Honda is still working on the hatchback, Si and Type-R variants. You don't have to be a genius to know which one we're waiting for.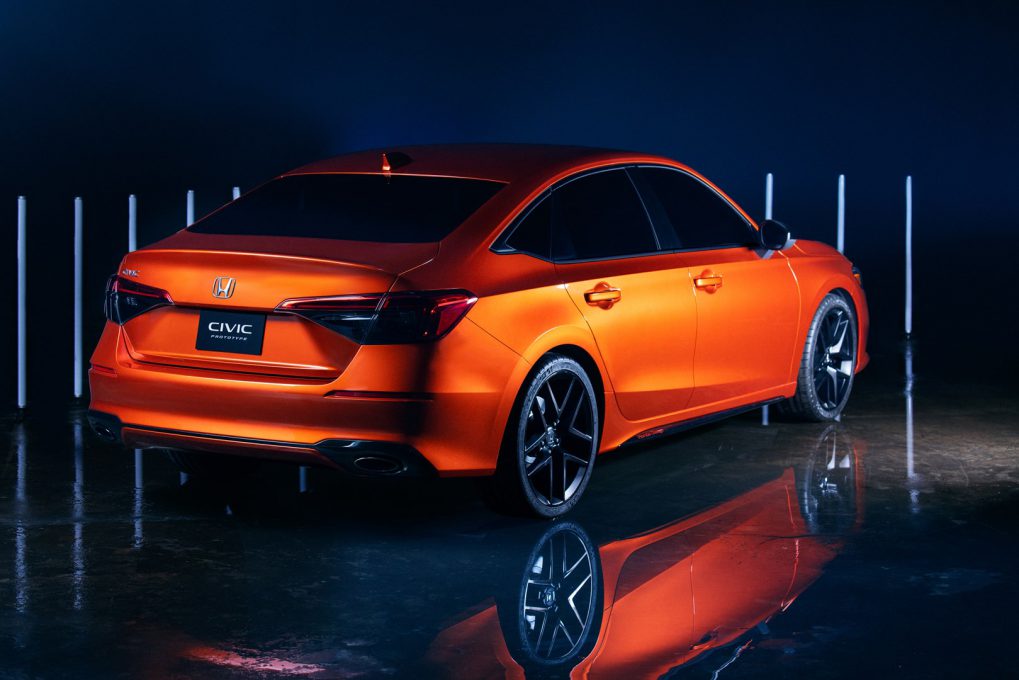 Anyway, back to the design. This new Civic has matured in design, it isn't dramatic or aggressive at first. Instead, it is smooth and clean with a tinge of freshness to it. Up front, there is a huge upright grille with actual functional vents! Honda's extended the Civic's nose a bit by moving the A-pillar back a couple of inches and also making them slimmer than before. The ORVMs also sit on the doors now to improve visibility. If you thought the new Civic resembles the Accord, you'd be correct; those C-pillars are borrowed from the Accord, but are less curvy comparatively. That's certainly not a bad thing in our books. It integrates well with the sharp side line that runs all the way to its taillights. Before we move towards its rear, we must add that those lovely looking 19-inch alloys are just unmissable. In this whole skirmish, Honda's even managed to increase the Civic's wheelbase. Coming to the rear, you will notice a neatly integrated boot spoiler underneath the newly designed tail lights. Do you prefer this new design over the last gen's lobster claw design?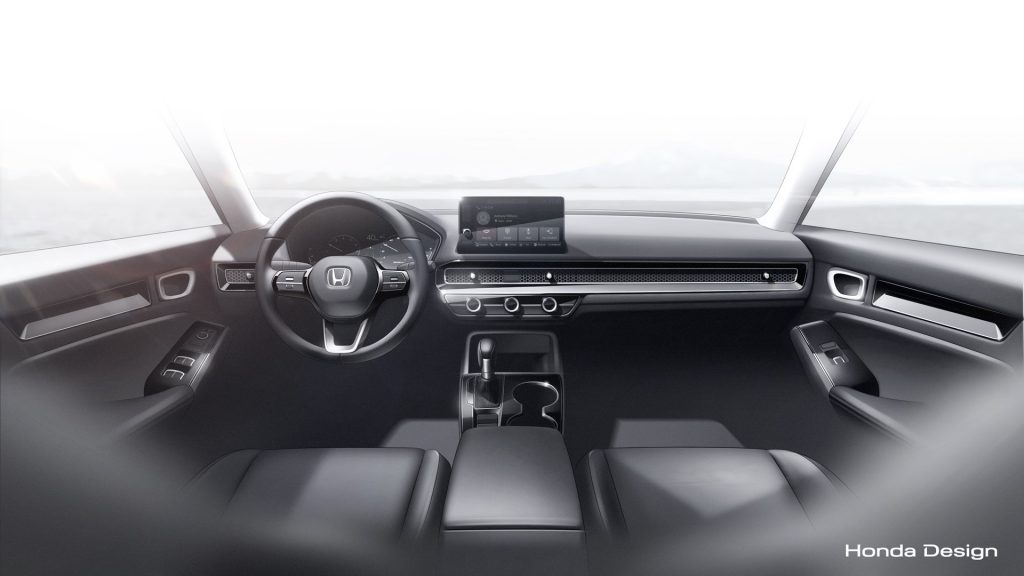 Inside, too, the Civic gets a complete makeover. It has an all-digital instrument cluster and a new 9-inch touchscreen infotainment system. Wireless Apple CarPlay and Android Auto are along for the ride as well. Honda has quite cleverly stretched the honeycomb mesh grille design and integrated it into the AC vents. Looks seamless. Take a look down and you will notice the automatic gear lever. Honda has still not shared engine and transmission combinations yet. Guess, we'll have to wait a bit longer for that. All in all, we think this Civic prototype looks hella fresh, don't you think?