The Maserati Levante isn't your everyday SUV, even if you're wealthy enough to buy one for your office commutes. It's also not the SUV you would want to drive at crawling speeds. It deserves to be driven well — and hard. And the latest iteration takes that point rather seriously. The Maserati Levante Trofeo has made its presence at the 2018 New York International Auto Show.
It's one of the most powerful Maseratis right now, comes with a 3.8-litre twin turbo V8 that makes 582 bhp and 74.48 kgm. With a specific power output of 154 bhp/l — highest among Maseratis — it's quite a special one, also considering that it's assembled by Ferrari. The Levante Trofeo benefits from an all-wheel drive system, which helps in achieving 0-100 kph in 3.9 seconds. The company further claims a top speed of over 300 kph.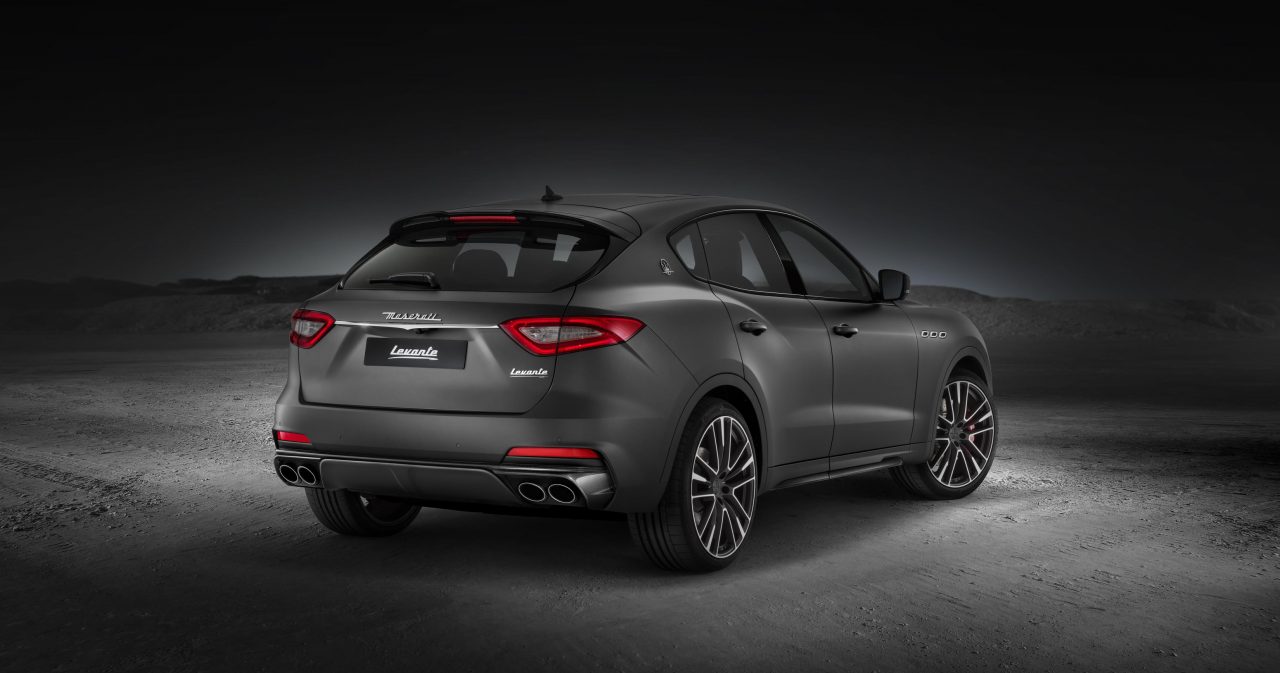 The standard Levante is a good-looking car, but to differentiate this hugely powerful derivate, there are a few key changes. The Trofeo gets 22-inch wheels; carbon fibre splitter, rear extractor, and side bezel blades; redesigned air intakes; Trofeo logos, dark finish for grilles and certain body parts; painted brake calipers (in a choice of red, black, blue, silver, or yellow) etc.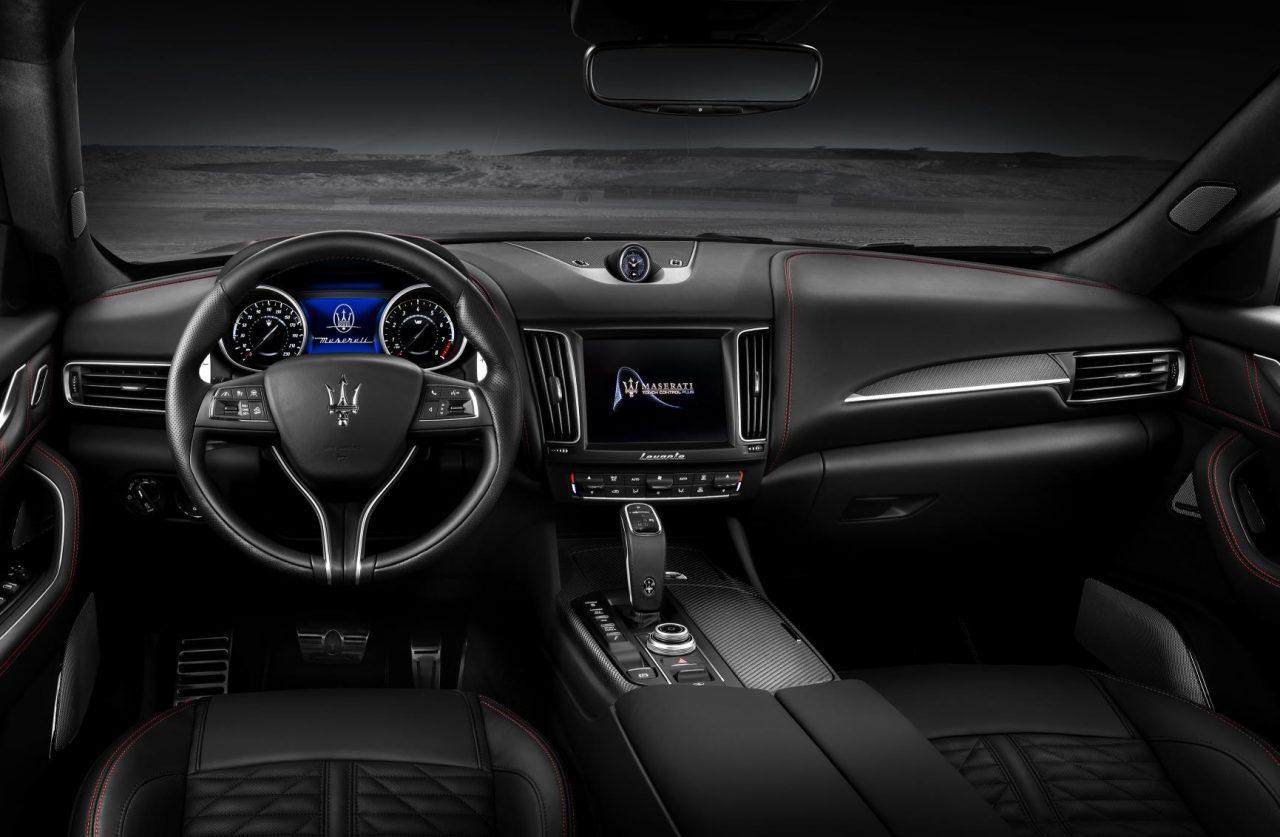 The interior isn't untouched, either. Apart from the choice of new Pieno Fiore leather, there's a carbon fibre trim inside. Multiple Trofeo-branded bits aside, there are visual changes made under the bonnet, too. The engine cover, for instance, is made of carbon fibre, cylinder heads and intake manifolds are finished in red.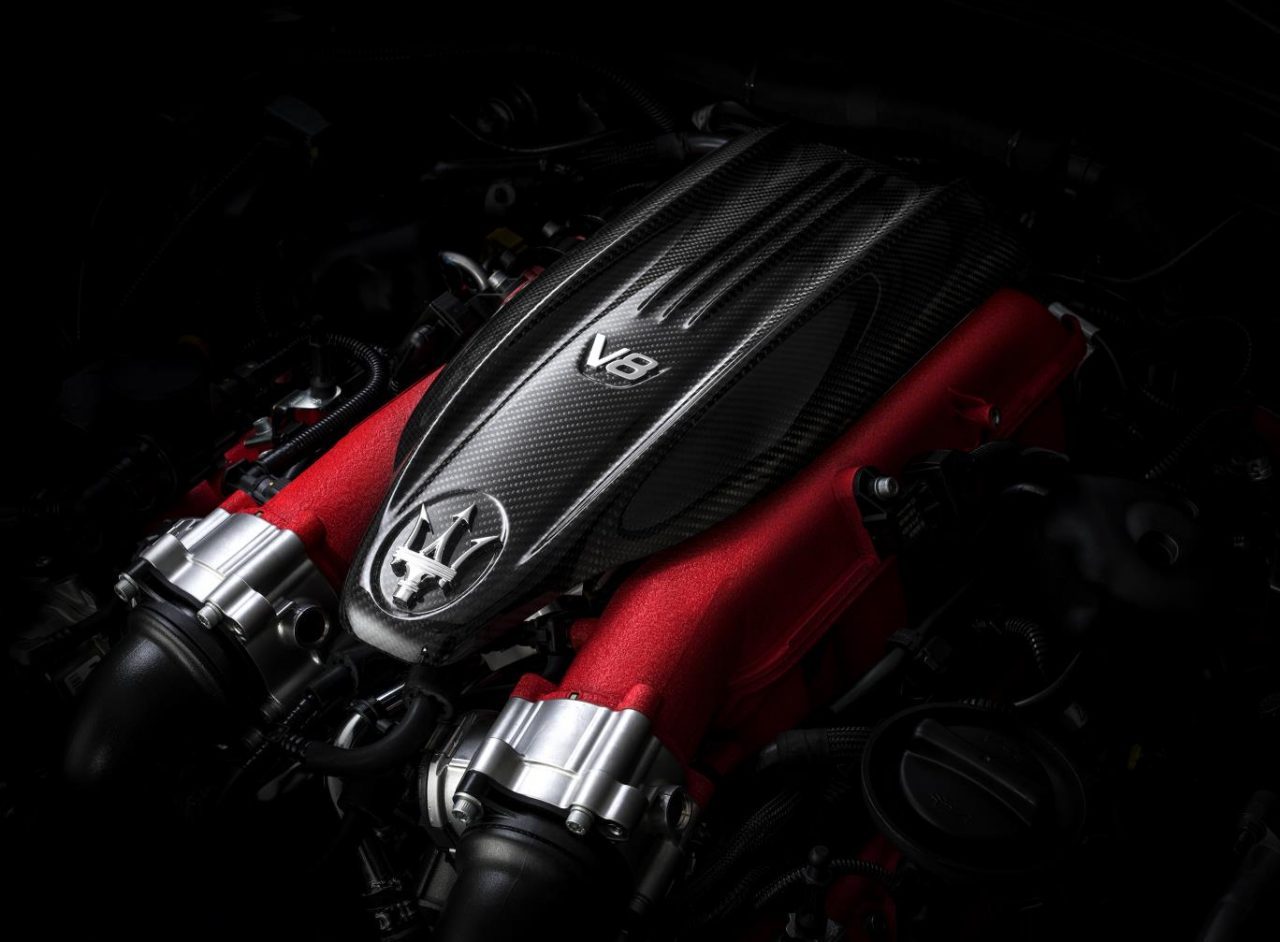 To ensure that all the power doesn't go waste, Maserati has tuned the chassis, too. There's also a new Maserati Integrated Vehicle Control which aids the SUV's stability. The new Corsa driving mode is offered to heighten the driving experience.
The Maserati Levante Trofeo's production begins this summer in Italy and it's initially destined for export markets only. The company only sells the diesel-powered Levante here in India, and we sincerely wish the Trofeo is made available, too.
You can read about the Maserati Levante (diesel) by clicking here