Maserati has officially unveiled the Grecale. For an entry-level SUV, it's much smaller than the Levante but is at par on looks. There will be three trims on offer — GT, Modena and Trofeo. The top-spec Trofeo variant houses Maserati's home-grown Nettuno V6 engine that can do 0-100 kph in 3.7 seconds.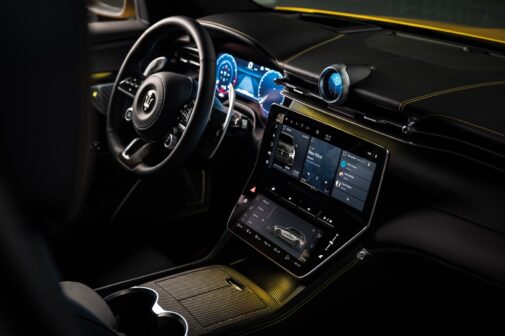 Apart from the 530-bhp Trofeo V6 variant, the Grecale's other two trims are powered by a 2.0-litre four-cylinder turbo. Maserati has improved this Alfa Romeo's engine by adding a second blower, an electrically powered compressor, for lag-free low-rev pickup. It's available in two versions, 300 bhp and 330 bhp. Also, the compressor is powered by a 48-volt circuit, which also powers a mild hybrid system with a belt-driven motor or generator. Moreover, all of them come with a four-wheel-drive system.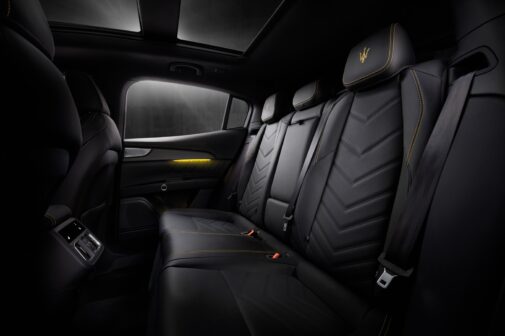 A new linked infotainment system based on the Android Auto OS has been installed in the cabin. Aside from the upper (infotainment) and lower (climate) touchscreens, the main instrument panel and a head-up display are optional. If you wish, the small dash clock can be turned into a g-meter by changing its face. Everything inside is wrapped up in Maserati's signature luxurious leather, with some unexpected colour choices and contrast stitching.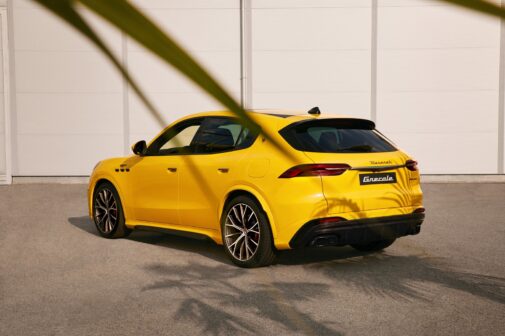 Thanks to the optional air suspension, it has the ability to self-level and rise to the surface of difficult terrain. Plus, there's torque vectoring on the Trofeo. All of the powertrain, braking, diff, damping, air suspension and other actuators around the car is controlled by a new in-house electronic dynamics control system, which manages — predictively in some circumstances — all of them. Also, Maserati in the coming few years will unveil the Grecale Folgore — an all-electric SUV.