Introduced in 2014, the Maruti Suzuki Celerio has been a step up from the vanilla Alto. It also was the first car from Maruti with an AMT for the masses, and thus has been able to manage a strong sales of three lakh units in a matter of four years. Not too bad, we say, but it's been away from the limelight for quite some time. Until now, which is when Maruti decides to freshen up the car.
It now comes with a driver airbag as part of the standard equipment, and also passes the pedestrian-, offset-, and side-impact regulations in India. Further emphasising on safety, passenger airbag and ABS are available as options across the range.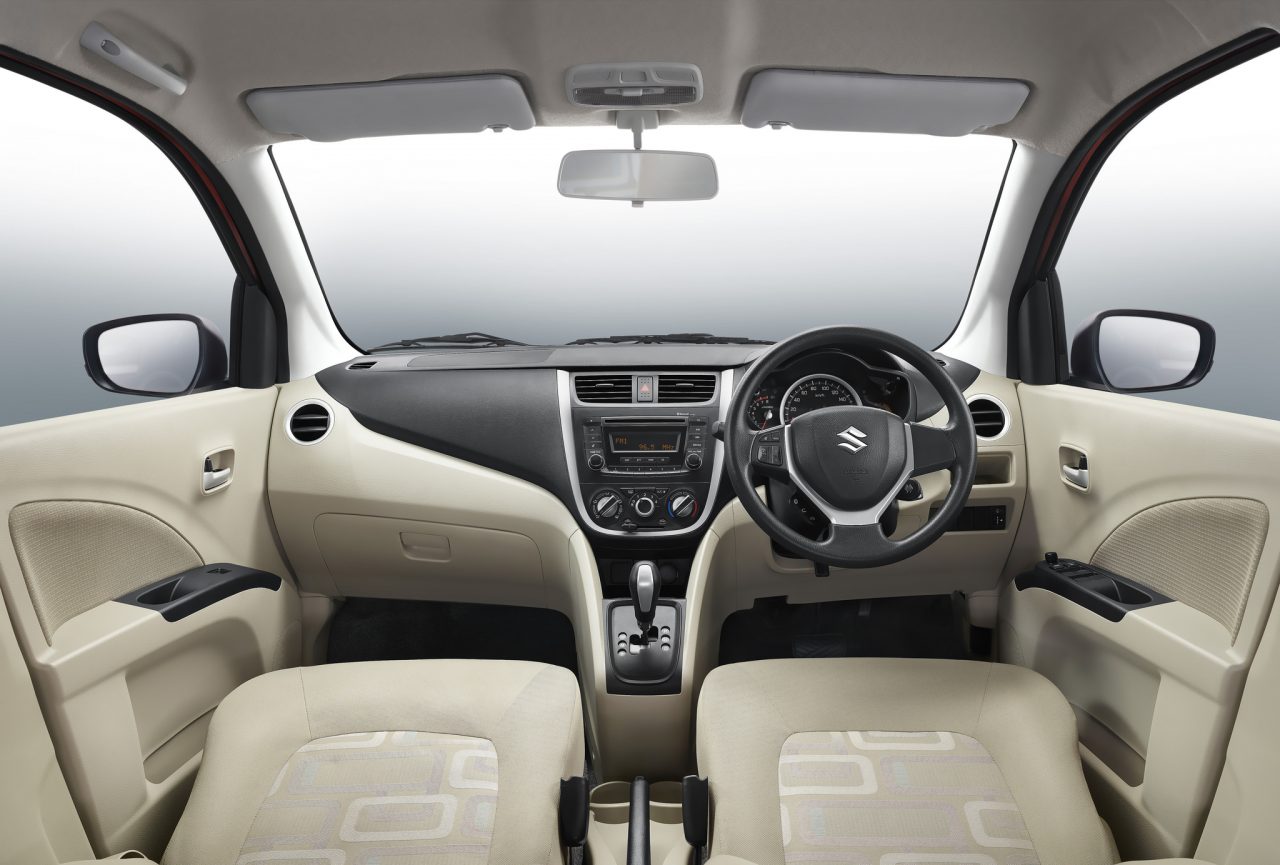 It's not exactly a facelift, so minute changes aside — a new mesh grille at the front, re-profiled bumper, etc. — it continues with the pleasant design of the car. Inside, it now uses a new black and greige combination (erm, a combination-ception, if you will) and gets a new 'abstract' pattern on the 'fresh seats'.
Whatever that is, but the engine options remain unchanged: there's the 1-litre K10 unit available in both petrol- and CNG-powered forms. Unfortunately the 2-cylinder diesel engine isn't making a comeback.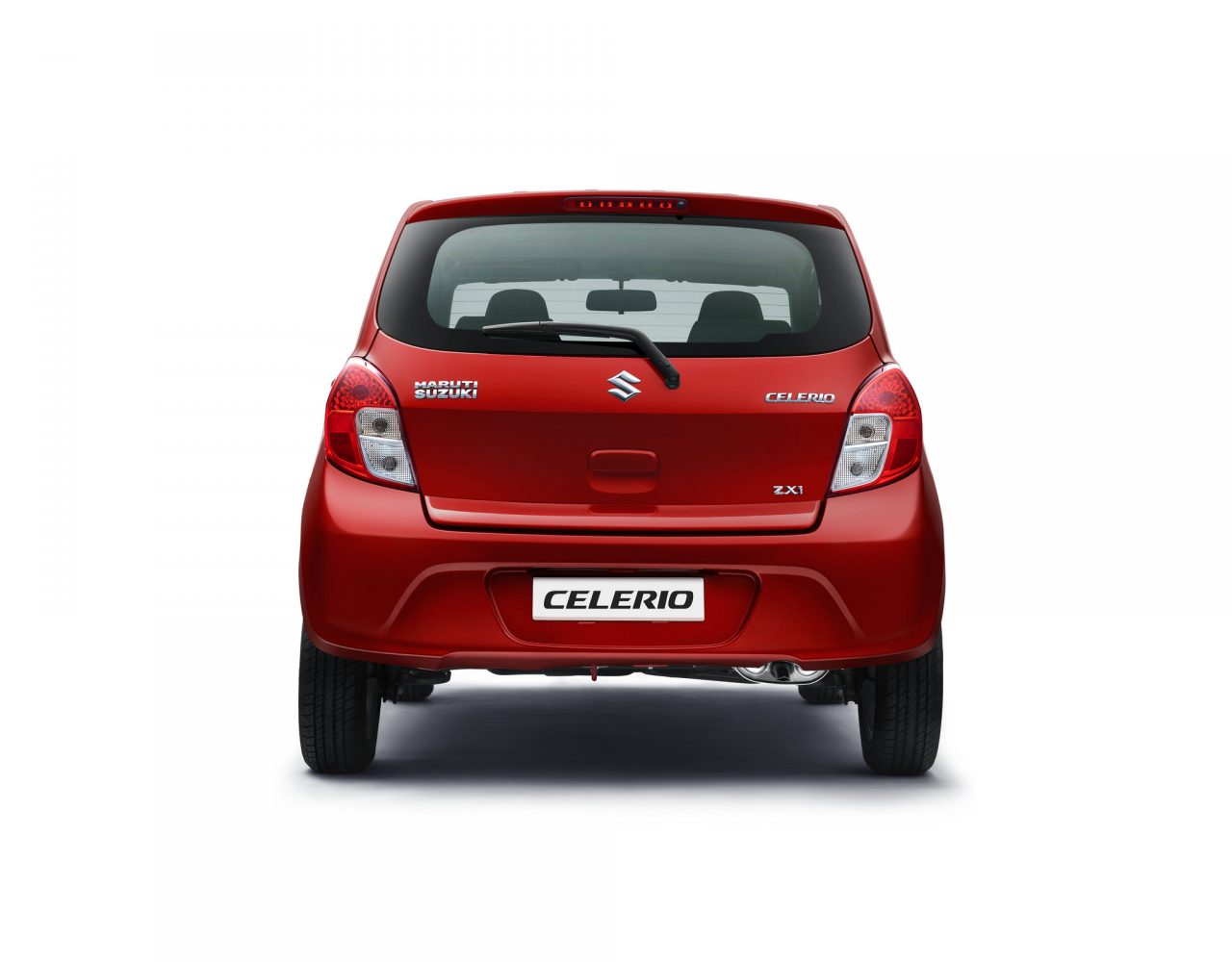 Prices start at Rs 4.15 lakh for the base LXi MT (Petrol) and go all the way up to Rs 5.34 lakh for the AGS-equipped ZXi (Opt). The CNG-powered model is available only on the VXi trim, and is priced at Rs 5.1 lakh onwards. It must also be noted that AGS (AMT in MSIL's lingo) is available only on the petrol-powered variant.
Maruti Suzuki's Senior Executive Director (Marketing and Sales), Mr. R S Kalsi, said, "Brand CELERIO has clocked sales of over 300,000 units. We thank customers for their support. To mark this occasion, we have launched a new CELERIO, which will delight the customers with its modern looks. The new CELERIO is also loaded with advanced safety features and meets pedestrian, offset and side impact regulation norms. CELERIO has retained a healthy growth rate of over 19% since launch. Based on customer feedback, we have continuously provided new features to CELERIO to delight them. We are confident that new CELERIO will continue to meet the aspirations of the customers."