Back in 2016 when Mahindra showcased the Ssangyong Tivoli in India, it looked certain that the compact SUV was headed to the market. But sadly that was not the case. Now as we move closer to the 2018 Auto Expo, the Tivoli has started to make appearances again. But unlike in the past, this is the Mahindra-made example, made for the Indian market.
Expected to feature turbocharged petrol and diesel engines, the vehicle, codenamed S201, will cater to those looking for a premium alternative to the TUV. Details at the moment are scarce at best, but one must acknowledge that Mahindra has no product in its line-up to compete with the Brezza, EcoSport, or even the Creta.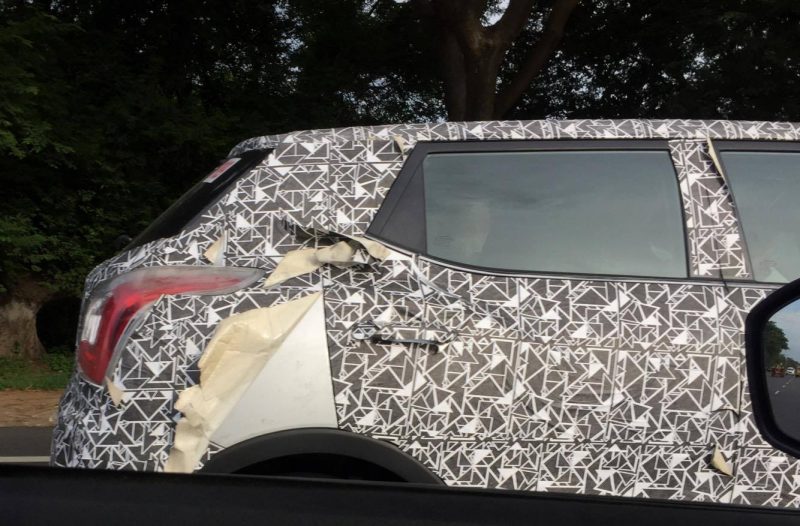 A sub-four-metre dimension is likely, but a longer variant (as we've seen in case of the extended version of the TUV; currently being tested) can't be ruled out. The overall shape looks similar to that of the Tivoli, and the test mule was spotted running the Ssangyong's head- and tail lamps. Whether or not these make it to the final product is something that will remain unanswered until Mahindra starts testing it without a camouflage — or unveils it.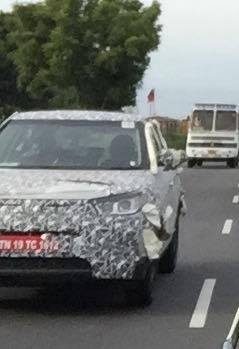 Pricing the S201 will also be a task, because the competition has moved further with aggressive pricing and commendable products. Mahindra, who actually was among the first to launch a sub-four-metre SUV (okay, crossover SUV), hadn't tasted success in the segment, until recently. The TUV300 has started to pick up (they manage about 2.5k units a month) while the Nuvosport makes for about two-digit sales every month (according to the number of vehicles despatched).
In comparison, the EcoSport averages about 4.5k units, the Brezza about 14k, and the Creta (a segment higher) around 10k. Mahindra's strongest performers continue to the Bolero, Scorpio, and XUV 500.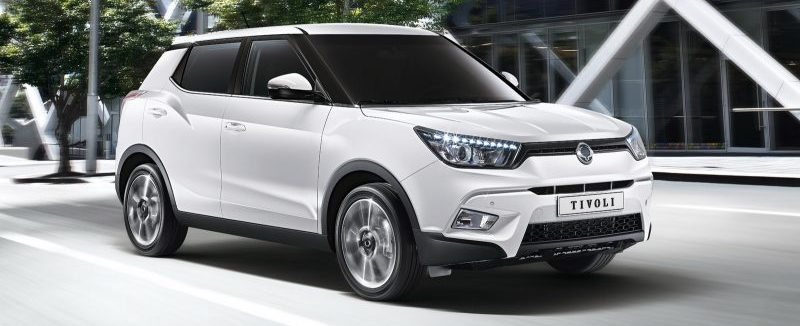 Photo courtesy: Gautham