Mahindra & Mahindra, the company which once made Willys in India — under licence from the American company — has in a way reintroduced the good old 'Jeep' in its homeland. If you're reading this in the US, and are prone to visiting eBay every now and again looking for a lightweight off-roader, the Mahindra Roxor is made for you.
It's based on the current-generation Mahindra Thar, which isn't too far from a Willys CJ. Under the bonnet hood is a 2.5-litre turbocharged diesel (DI) engine that makes 62 hp@3200 rpm and 19.9 kgm@1400 rpm. Helping its hero status increase further is a five-speed manual gearbox and a manual AWD shifter. It's a body-on-frame setup, and gets leaf spring suspension, too. It has a disc-brake setup up front and drums at the rear. The steering is hydraulic power-assisted, and the Roxor gets 235/70 R16 tyres tires as part of the standard equipment. It weighs 3035 lb, is 148 inch long, and offers a ground clearance of 228 mm 9 inch.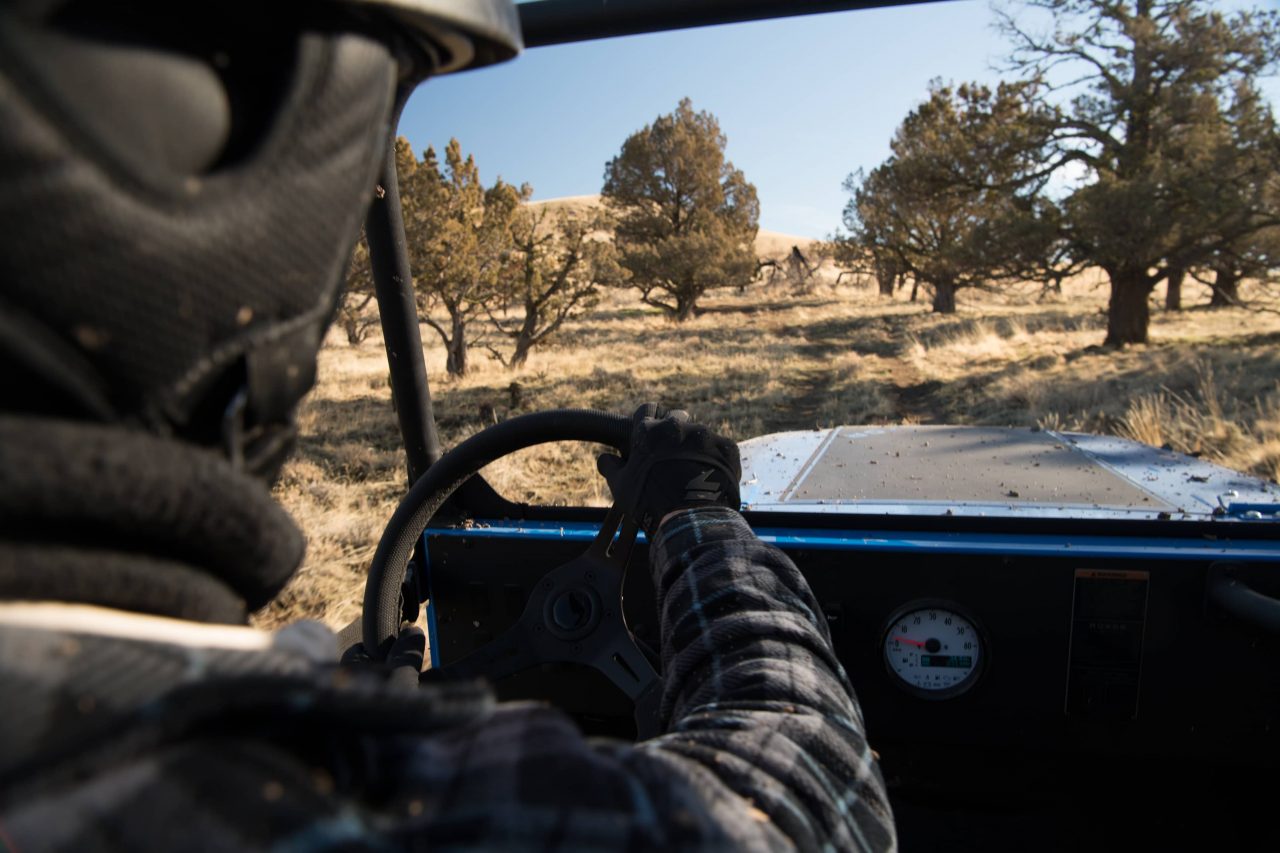 Mahindra says that there will be 900 colour/wrap choices — although there are four basic colours colors (Carbon Black, Classic White, Fire Orange, Tahoe Blue) — and a tonne ton of accessories, both for enhancing its off-road credentials and aesthetics, will be available, too. Watch out, Rolls Royce Cullinan! In addition, there will also be special edition variants, like the LE and Dune Edition.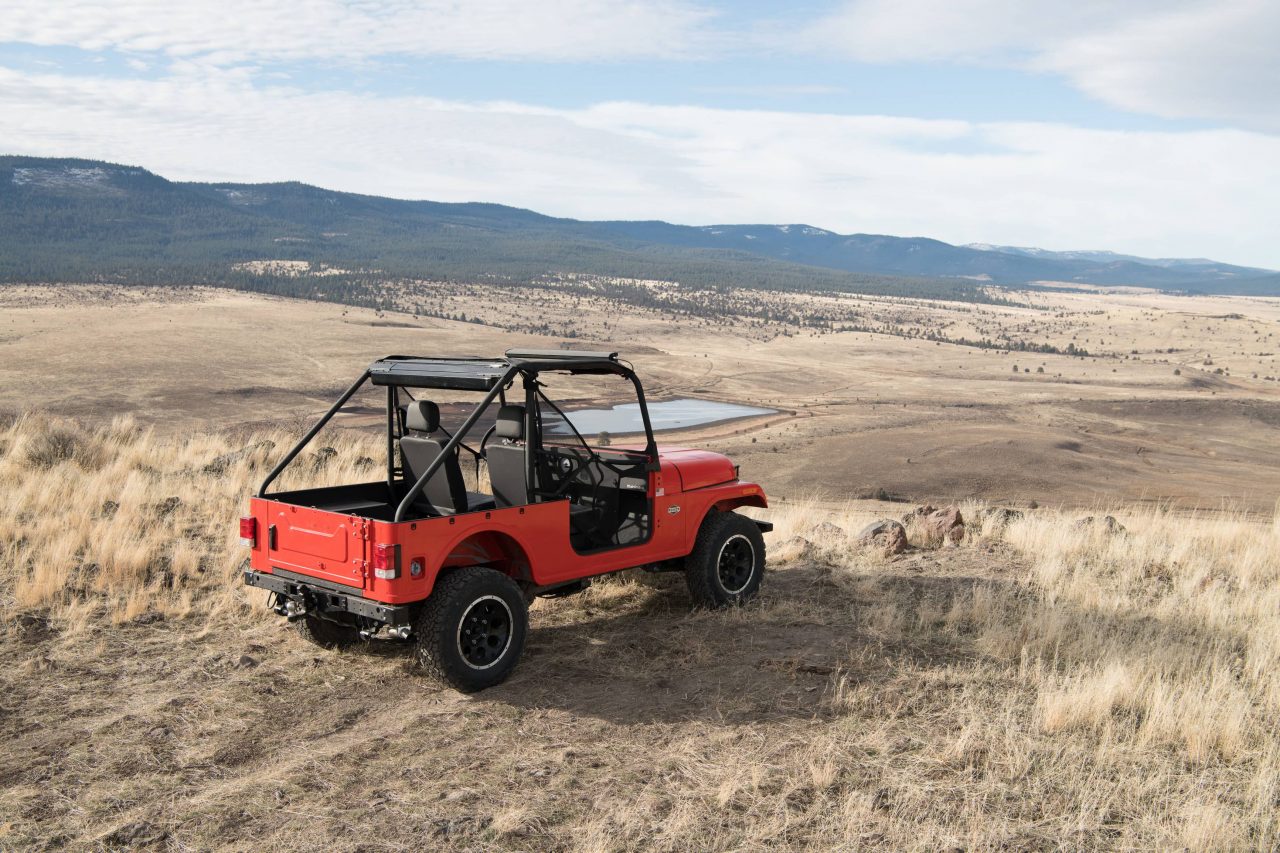 The Roxor will be assembled at Mahindra's facility in Detroit. It will be offered as a left-hand-drive model only, and sadly, won't be street legal. Since it's a lifestyle offering, Mahindra will sell the Roxor via powersports dealers. Prices start at $15,549, which converts to a little over Rs 10 lakhs. Considering the Thar costs about the same in Indian market, it makes for a good buy in the US.
If you're still not sold on the idea, just listen to the simple but ear-pleasing note of the diesel engine here. Ah, the the little joys of life…
In 2017, we made history with the launch of Mahindra Automotive North America facility in Detroit. Today,
we #FUTURise with the launch of the first-ever off-roader to be manufactured out of MANA – the
legendary @Roxoroffroad . pic.twitter.com/CeGlrEyC0e

— Mahindra Rise (@MahindraRise) March 2, 2018