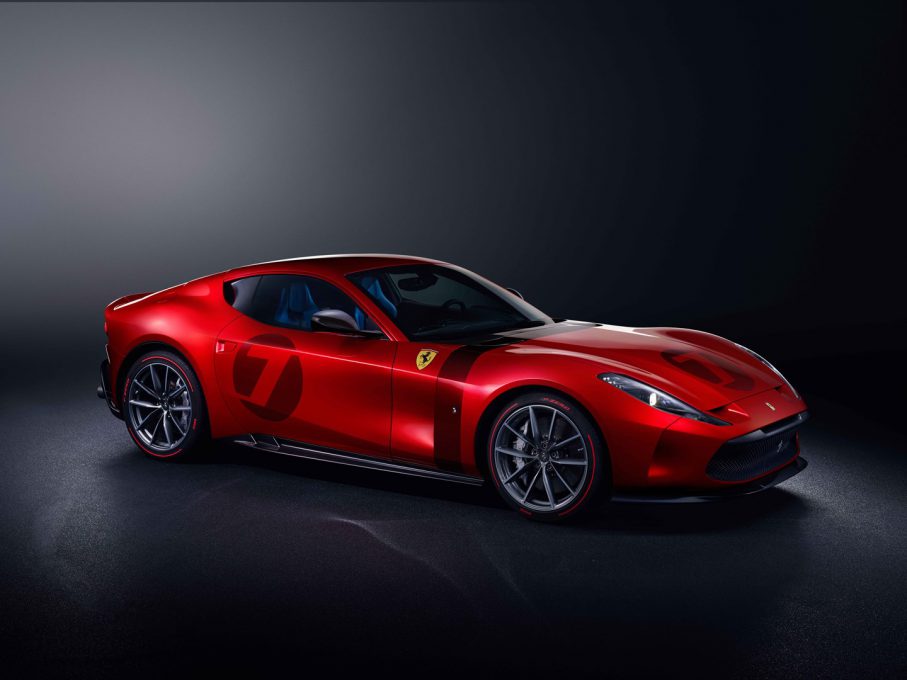 The Omologata is the latest bespoke Ferrari to roll out of Maranello. Built for a discerning European customer, it took nearly two years to turn an 812 Superfast into one of the most gorgeous modern Ferraris we've seen!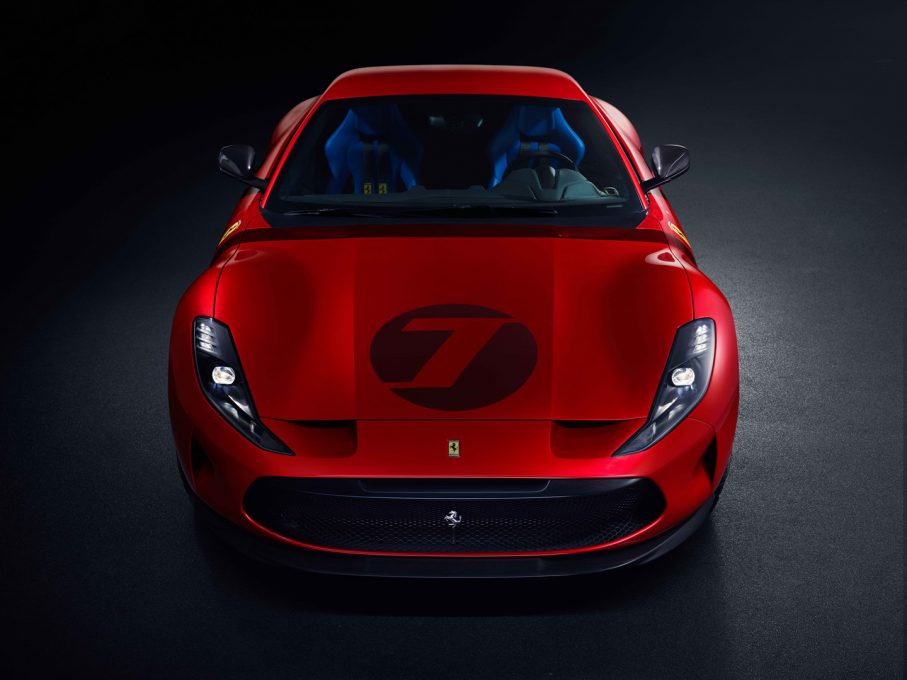 For starters, the Omologata is made completely out of hand-crafted aluminium. It features an oval front grille that goes all the way to its front wheel arches and at the back, there are three horizontal slashes in front of its spoiler. It's an aggressive looking car, that's for sure!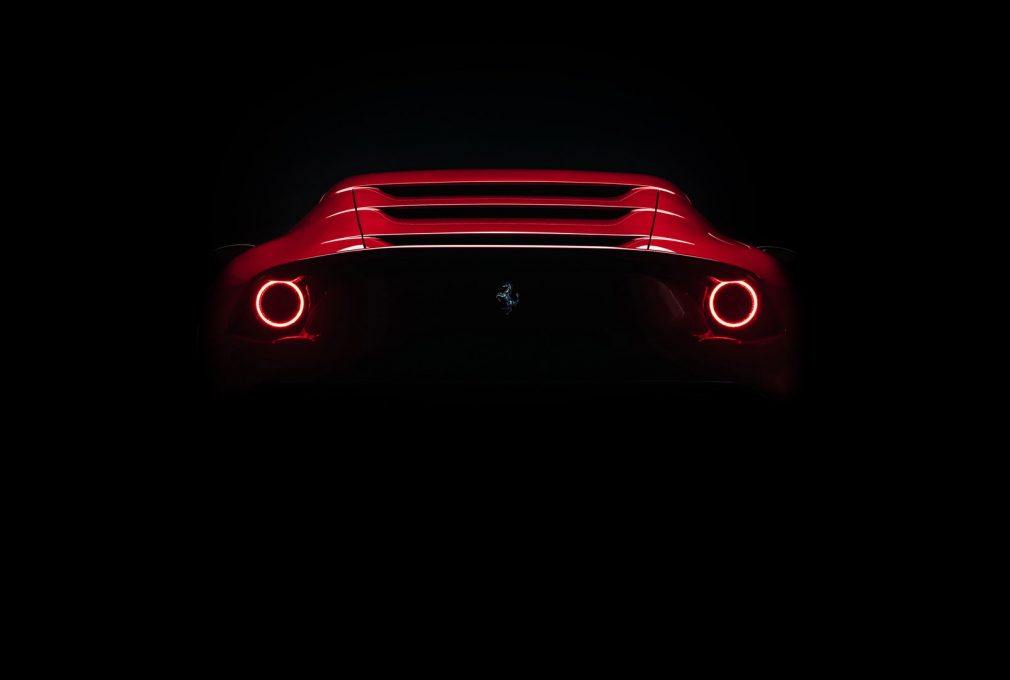 Underneath it is one of the best-sounding V12 engines in modern times and it produces 789 bhp as it shrieks to its redline. A completely new shade of red called the Rosso Magma was created to suit the client and it is set over the darkened carbon-fibre finish. The attention to detail is extraordinary on the Omologata.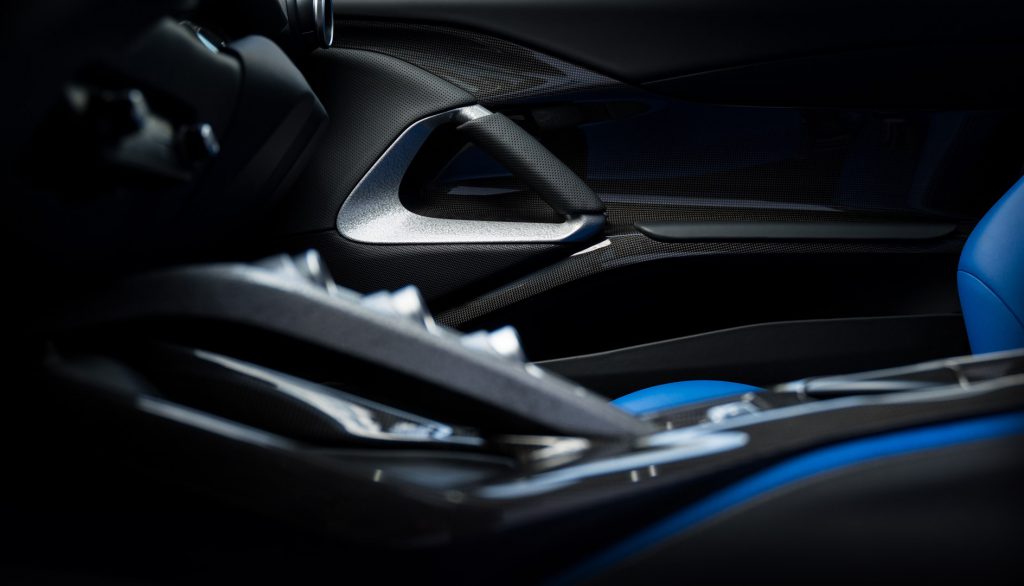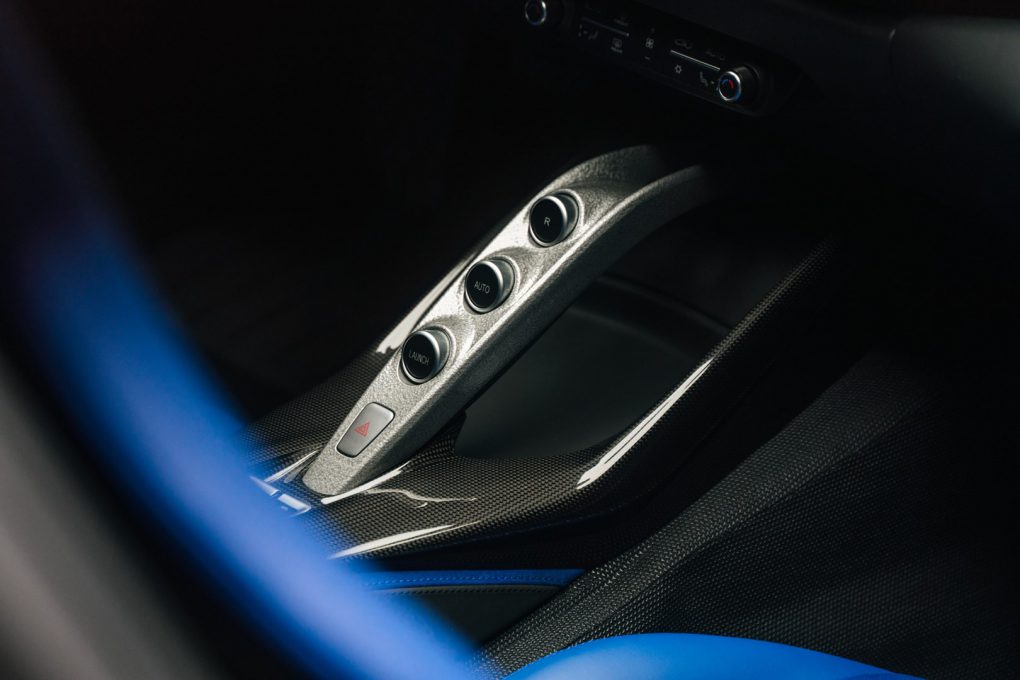 Inside, the seats are done up in electric blue and come with four-point racing harnesses. There is liberal use of metal on the dashboard and the steering wheel as an homage to Ferrari's '50s and '60s GT racers, too. Now, that's one lucky customer!