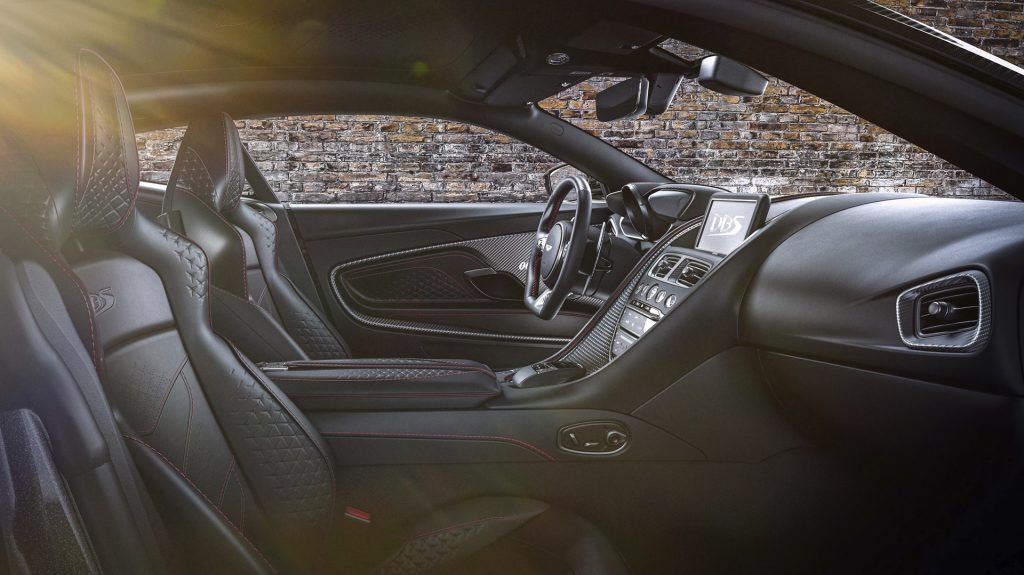 Aston Martin built a couple of 007 special edition cars to coincide with the premier of the 25th James Bond film, No Time To Die this year. And they definitely look the part!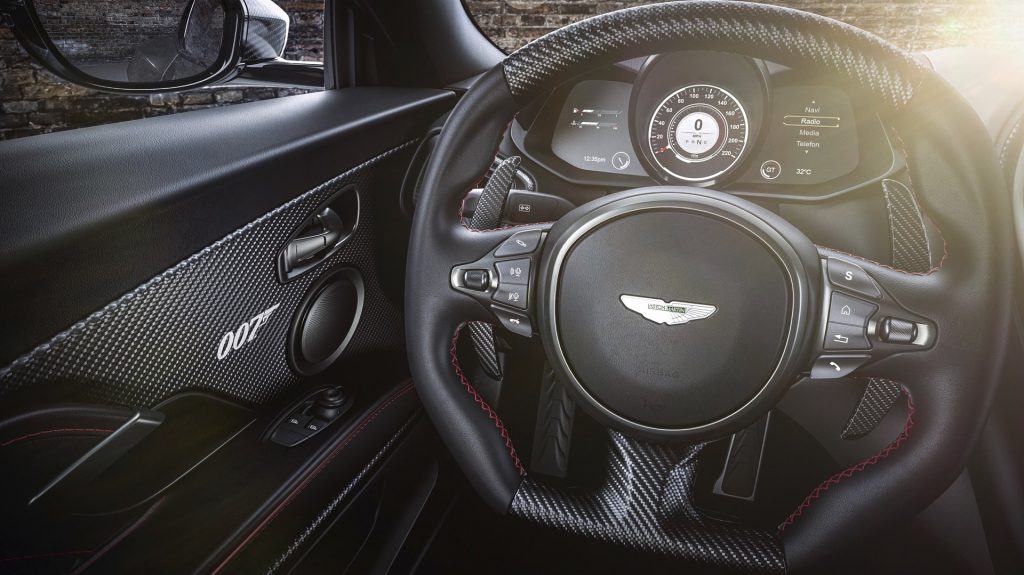 First up is the DBS Superleggera, which is the more powerful of the two, producing 715 bhp from its 5.2-litre V12 engine. The special bits follow with a Ceramic Grey paint scheme, carbon fibre treatment on its mirrors, diffuser, splitter and Aston's own 'Aeroblade II' wing. Downforce times two? Yes, please!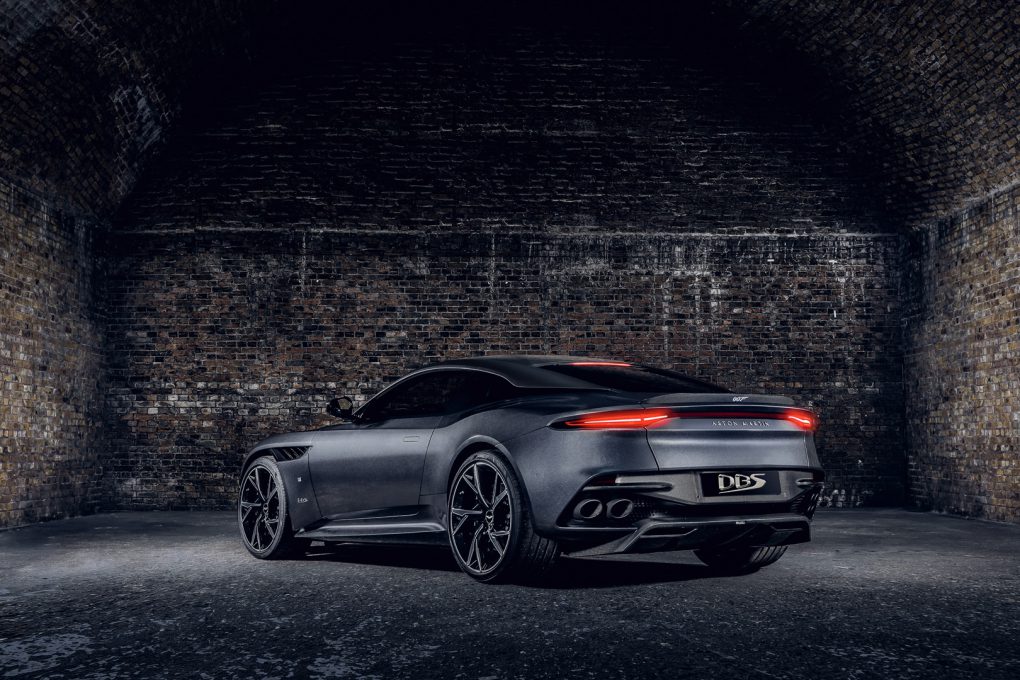 As much as you'd like to, you won't be able to slip under the radar in this car. It has a couple of 007 badges on it and sits on distinct 21-inch gloss black wheels. Inside, the dark theme follows with flashes of red seat, 007 branding and a plaque indicating that this is one of 25 units that will go on sale. Prices for the 007 DBS Superleggera start at Rs 2.74 crore (£279,025) and that's excluding taxes.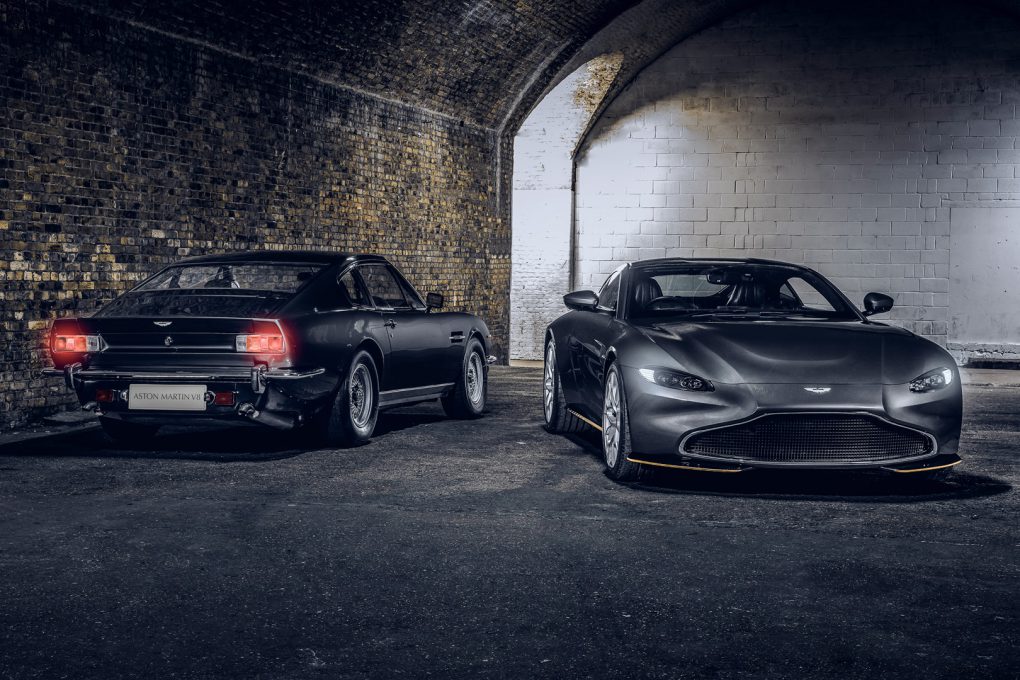 Next up is the 007 Aston Martin Vantage, inspired by the V8 Vantage from the 1987 Bond movie, The Living Daylights. For fans of the franchise, there's plenty of easter eggs strewn about in this one. 96.60 FM, the Russian police frequency, which Bond uses to escape is embroidered on the Vantage's sun visor. Other references include the cello 'f holes' on its carbon fibre seat-backs, inspired by the memorable cello chase scene from the movie.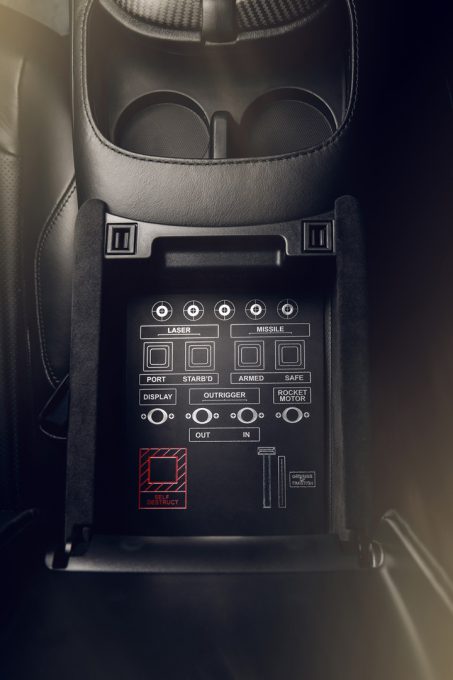 On the outside, it rocks dull grey paint with a splash of yellow on its diffuser and a bespoke mesh front grille with a chrome bezel. It even sports an optional ski and ski rack. Just like the DBS Superleggera, the V8 Vantage gets dark interiors with plenty of 007 badging and chrome to break up the monotony.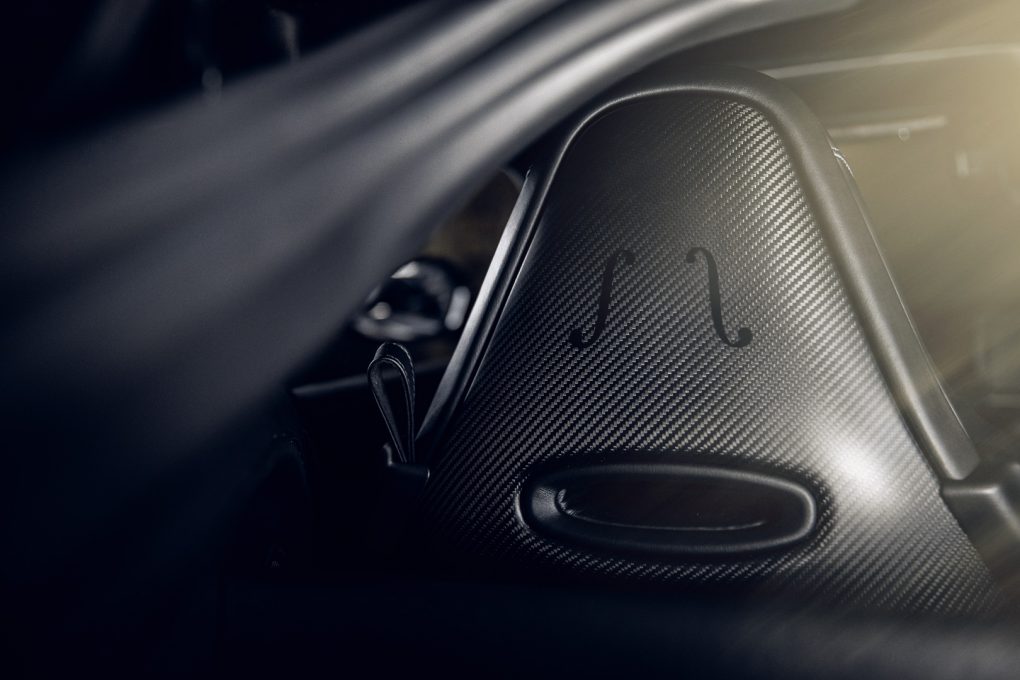 Only 100 of these will be made with each priced at Rs 1.58 crore (£161,000) excluding taxes, of course. Deliveries of these special edition supercars will begin in the first quarter of 2021. You'll have to supply your own spy kit, though.