Lexus unveiled the LF-ZC concept car at the 2023 Tokyo Motor Show, providing a sneak peek into the brand's upcoming generation of electric vehicles. This innovative concept car boasts cutting-edge design and technology features, setting the stage for Lexus's electric future.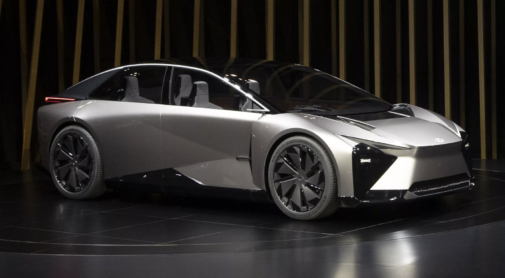 The LF-ZC is a striking, aerodynamic sedan with a sleek, low-slung profile. Its design features sharp angles and creases, accompanied by a unique spindle grille flanked by narrow headlights. The long wheelbase and short overhangs contribute to a spacious interior, ensuring a comfortable and luxurious ride.
Inside, the LF-ZC continues to impress. The minimalist design prioritizes comfort and luxury. High-quality materials envelop the dashboard, and plush leather trims the seats. Advanced technology is seamlessly integrated, featuring a head-up display and a digital instrument cluster for a futuristic touch.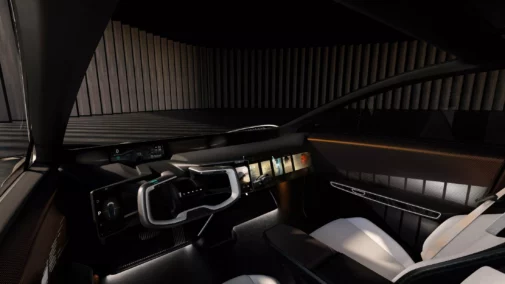 The LF-ZC is equipped with a new electric powertrain designed to offer an extended range and outstanding performance. Additionally, advanced driver assistance systems like adaptive cruise control and lane departure warning enhance the driving experience, emphasizing safety and convenience.
The Lexus LF-ZC concept car offers a glimpse into the future of the brand's electric vehicles. Its sleek, aerodynamic design, luxurious interior, and innovative technology features make it a true head-turner, leaving a lasting impression.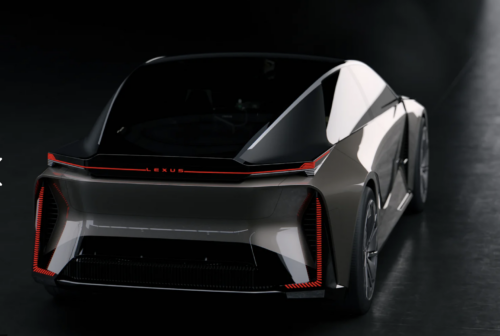 The LF-ZC exemplifies Lexus's commitment to design and technology, offering a glimpse of the future of the brand's electric vehicle lineup. It's a showcase of innovation and sets the stage for what to expect from upcoming Lexus electric vehicles.