Now, we all know Lexus has been manufacturing hybrids, but there was no sign of an electric vehicle. Until recently, it showcased the LF-Z Electrified. This one's based on an all-new electric platform.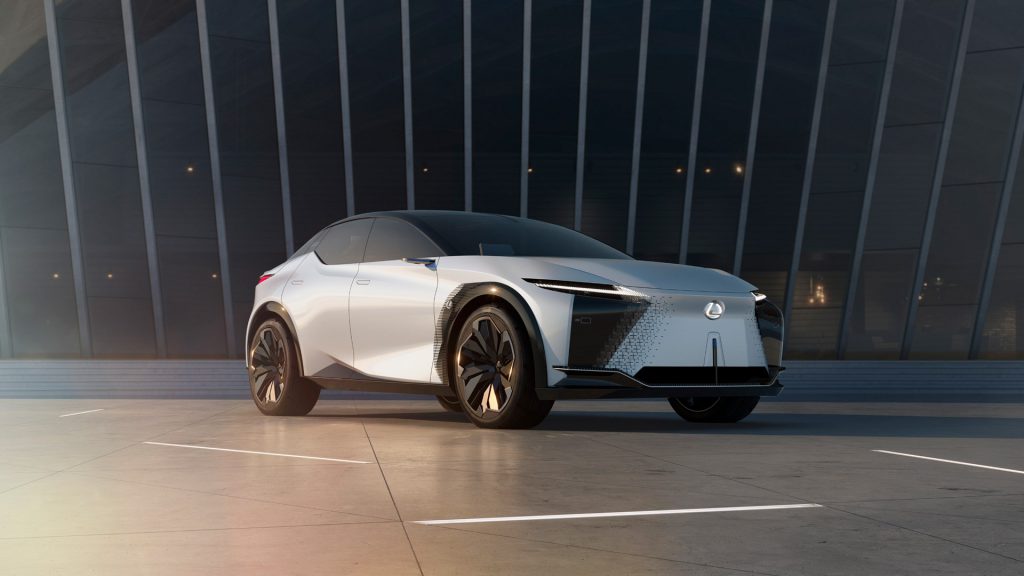 Lexus has designed this one rather well if we take a look at the unique integration of its spindle grille. The concept does have a sharp and SUV-ish look to it. And from what we know, there will be as many as 20 all-new vehicles that will be designed based on this concept by the end of 2025. It's even shared the performance figures of its all-electric concept, which means that it's only a matter of time when we'll see the production version of it.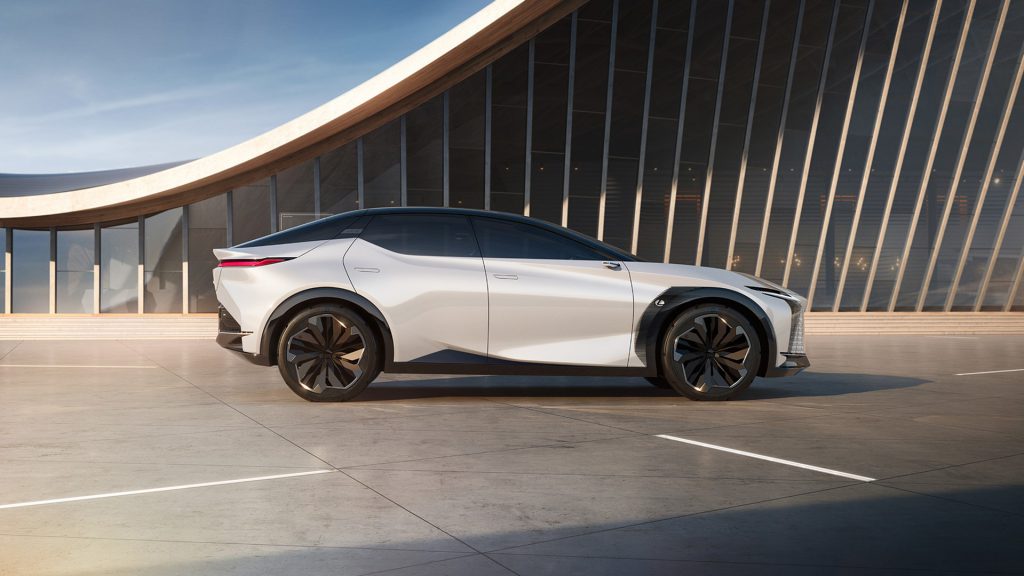 The Lexus LF-Z Electrified concept gets a 90 kWh battery with a claimed WLTP mileage of 604 km. Also, there will be two motors on either end of it. It's not just high on efficiency, but it's decently fast. Both the motors produce a total of 543 bhp, capable of accelerating from 0-100 kph in 3.5 seconds and also has a 4WD system. It even boasts of a full drive-by-wire steering system, which helps in improving the precision and reduces vibration. Hey, it's just a concept if Lexus decides to use it in the production versions, too.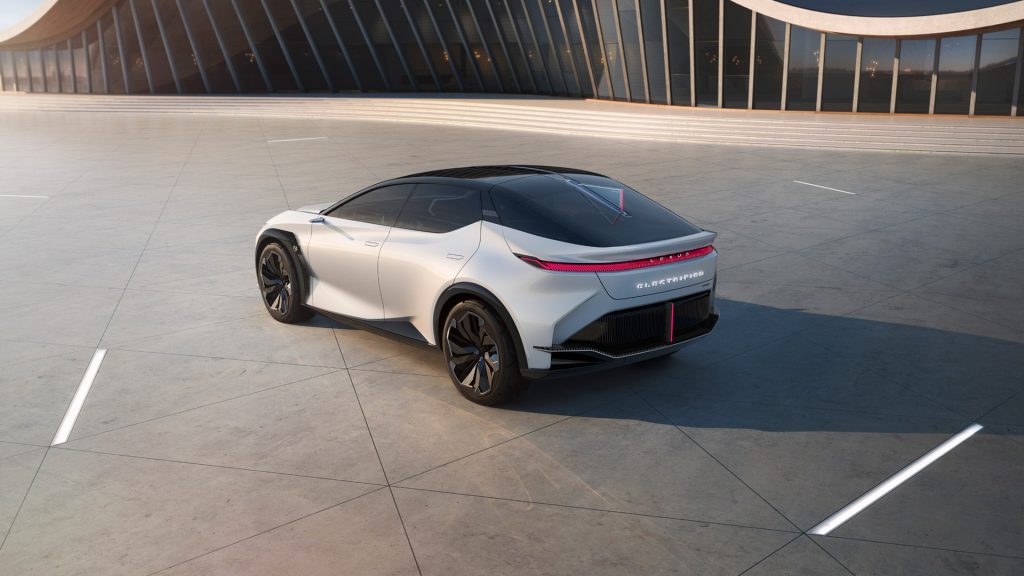 Inside, the cockpit is far more driver focused. It features an AR head-up display, gets steering mounted controls, frameless doors and a panoramic sunroof that can be dimmed whenever needed. It has artificial intelligence which will assist you in navigating, remember the driver's preferences and characteristics. Of course, all this can be customised, too, with the help of a phone app.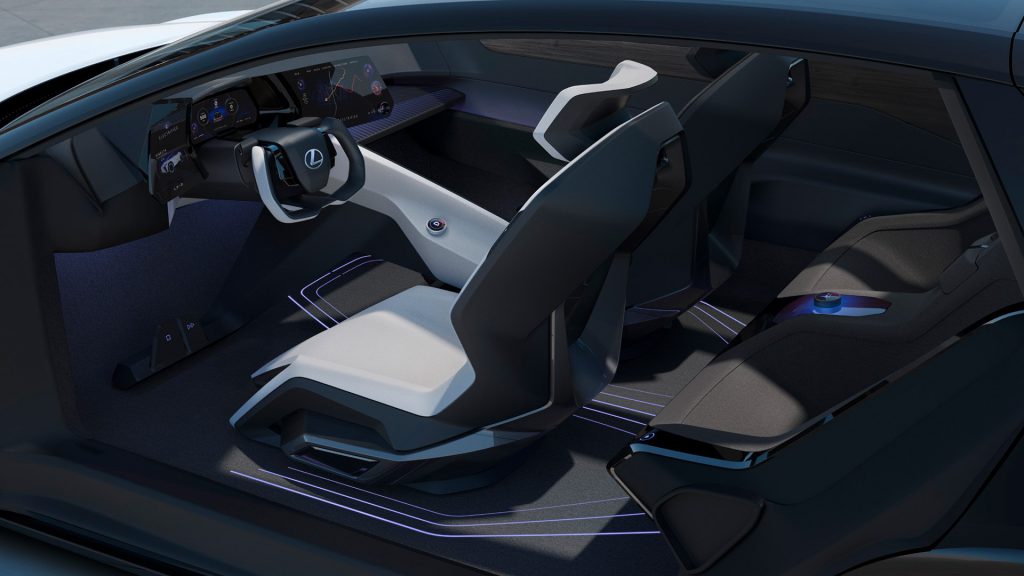 But if you're wondering the introduction of electric vehicles will mean there will be no sportscars in the future? Lexus were kind enough to give a hint that it will have sportscars along with the other models that will be unveiled in the coming years. This certainly marks a new era for Lexus in the EV market.