The Lamborghini Urus now has a go-fast version — the Urus Performante — that recently proved how fast it goes by breaking the previous SUV record at Pikes Peak. It gets a few design changes to set it apart from the vanilla Urus.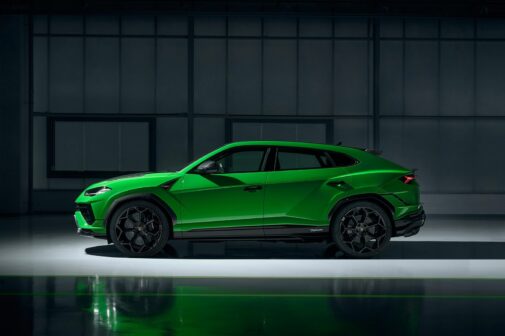 For instance, the Urus Performante gets redesigned front and rear bumpers, a carbon-fibre bonnet with a bulging air vent, and a more aggressive rear spoiler that boosts rear downforce by 38 per cent over the vanilla Urus. It also outperforms in aerodynamic efficiency, downforce and turn-in agility, thanks to the redesigned outer shell, functional aero pieces and recalibrated front- and rear-wheel steering. It features new lower steel springs and a 16mm wider overall track for a sportier stance.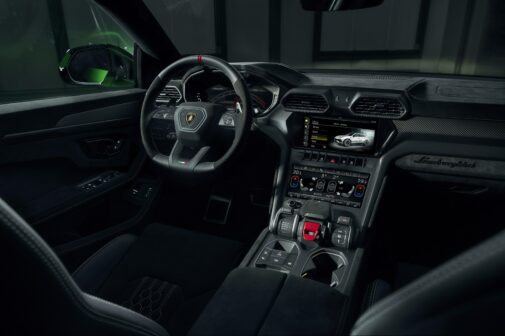 There are also gigantic carbon-fibre wheel arches to accommodate either 23-inch or forged 22-inch lightweight rims wrapped in Pirelli Trofeo R tyres, a bi-colour colour scheme, carbon-ceramic brake discs with ten-piston callipers, and a light Akrapovic exhaust system as standard.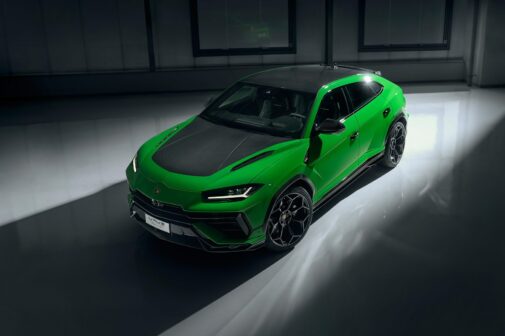 The Urus Performante has lost close to 47 kg, and its 4.0-litre twin-turbo V8 now produces 657 bhp. All that power enables the SUV to reach 0-100 kph in just 3.3 seconds — that's three-tenths quicker than before and can reach a top speed of 306 kph. Oh, and there's a new Rally mode that Lamborghini says will offer additional oversteer and a change in the character of its electronically operated damping system in off-road conditions. Boy, the Italians did level up the Urus to another level! We're sure the Urus Performante will attract plenty of enthusiasts back home.