For a country that goes crazy over SUVs, it didn't take Lamborghini India long to launch the Urus Performante. It's not just any Urus, mind you. This one's quicker, lighter, and has a Rally mode. Not sure how many will use it, but we're sold on the idea.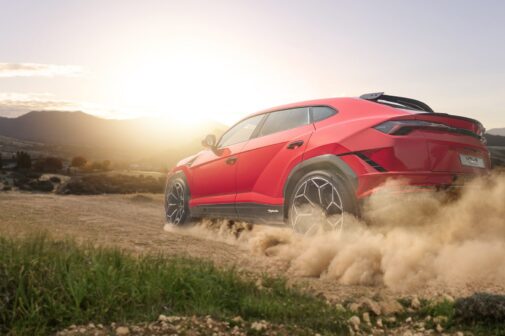 A few things stand out on the Urus Performante, for instance, the revised front and rear bumpers, new rear spoiler, carbon-fibre bonnet (optional), and the massive carbon-fibre wheel arches support either 23-inch or forged 22-inch lightweight wheels wrapped in Pirelli Trofeo R tyres. A bi-colour scheme, carbon-ceramic brake discs with ten-piston callipers, and a light Akrapovic exhaust system are all standard.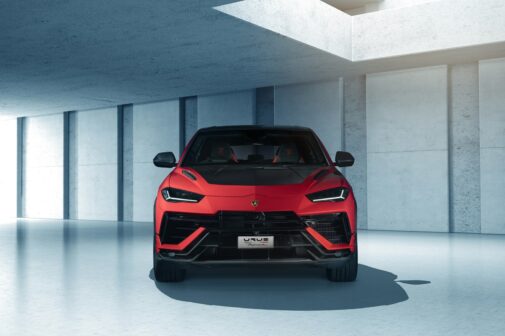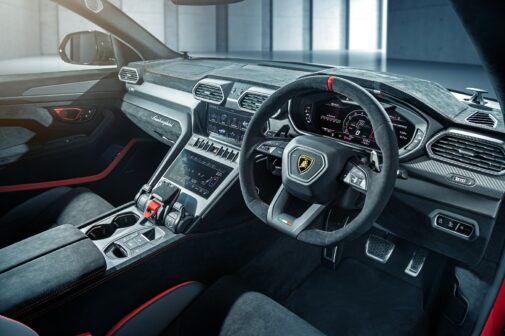 Because of the revamped outer shell, functional aero components, and recalibrated front- and rear-wheel steering, it also outperforms in aerodynamic efficiency, downforce, and turn-in agility. It has new lower steel springs and a 16 mm wider overall track for a sportier stance.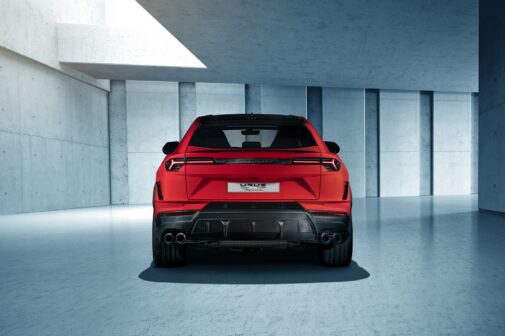 The Urus Performante has shed about 47 kg, and its 4.0-litre twin-turbo V8 now generates 657 bhp and 86.67 kgm of torque. All of that power allows the Urus Performante to accelerate from 0 to 100 kph in 3.3 seconds — three-tenths faster than its 'standard' variant — and has a top speed of 306 kph. Whatever you think of these fast SUVs, this one will find a lot of buyers.