Lamborghini, the epitome of Italian supercar excellence, is gearing up to unveil its highly anticipated flagship model, the Revuelto, in India on December 6th, 2023. Representing the successor to the iconic Aventador, the Revuelto stands out as Lamborghini's inaugural V12-hybrid masterpiece.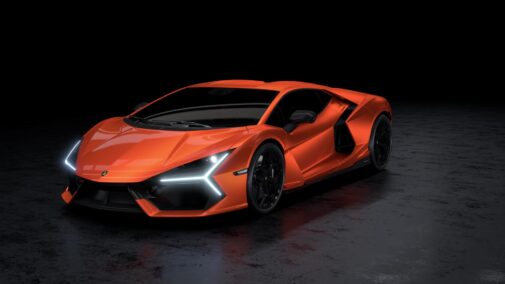 Under the hood, the Revuelto boasts a newly developed 6.5-litre V12 engine seamlessly integrated with three electric motors, collectively delivering an astounding 1,001 bhp. This powerhouse can catapult from 0 to 100 kph in an astonishing 2.5 seconds, attaining a mind-blowing top speed of over 350 kph.
View this post on Instagram

Setting a new standard for aerodynamics within the Lamborghini lineup, the Revuelto features an array of active aerodynamic elements, including a front splitter, rear wing, and diffuser. These components contribute to reducing drag and enhancing downforce, ensuring unparalleled handling and performance at high speeds.
Anticipated to be priced at over Rs 10 crore in India, the Revuelto will be available in limited units through Lamborghini's exclusive dealerships across the country.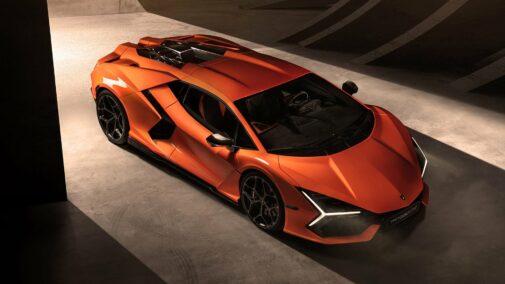 The launch of the Lamborghini Revuelto in India is poised to be a spectacle, consistent with Lamborghini's reputation for extravagant events. Expected to unfold at a luxurious hotel or premium event space in major Indian cities such as Mumbai, Delhi, or Bangalore, the launch will play host to an exclusive audience comprising potential customers, media personnel, and celebrities.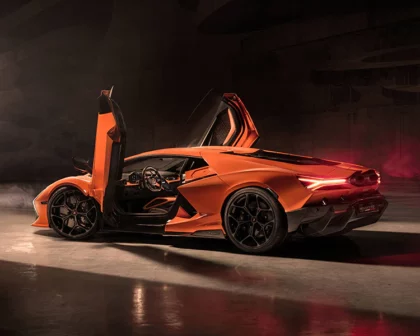 The Lamborghini Revuelto launch is poised to make a significant impact on the Indian automotive landscape. Beyond being a platform for potential customers to witness Lamborghini's latest masterpiece, the event will underscore the brand's unwavering commitment to the thriving Indian market.